1152 TERRACE RECTANGULAR COFFEE TABLE
MATERIALS
Polished Tempered Glass
Hardwood Veneer
Powder Coated Aluminum
Terrace is a beautifully functional table grouping. Combining tempered glass tops, open display storage, and thick panels on steel supports, the collection includes two coffee table sizes, an end table, and a matching console.
The unique pinwheel design of this square coffee table offers open—yet compartmentalized—sections that provide ample display space and item storage.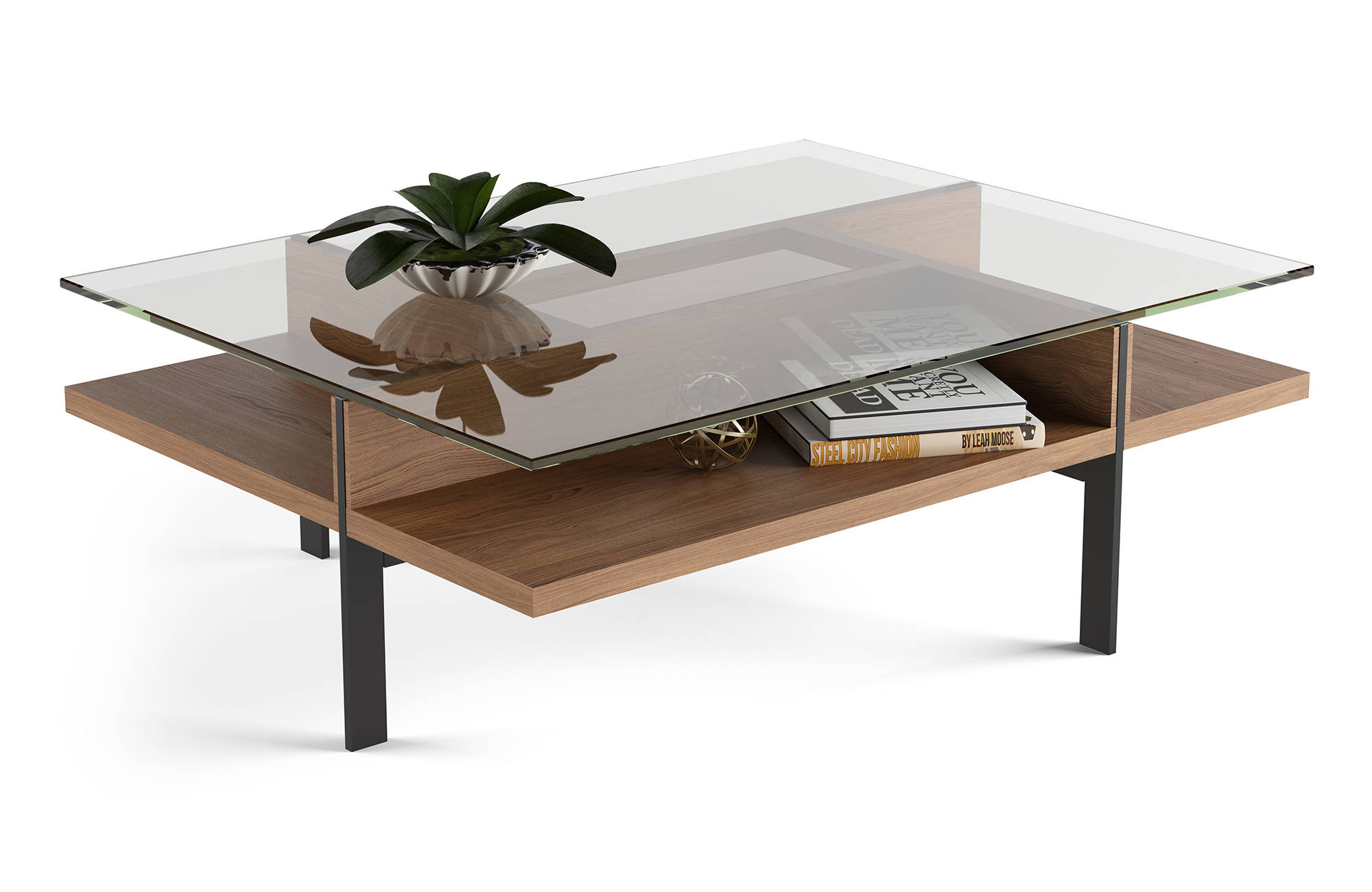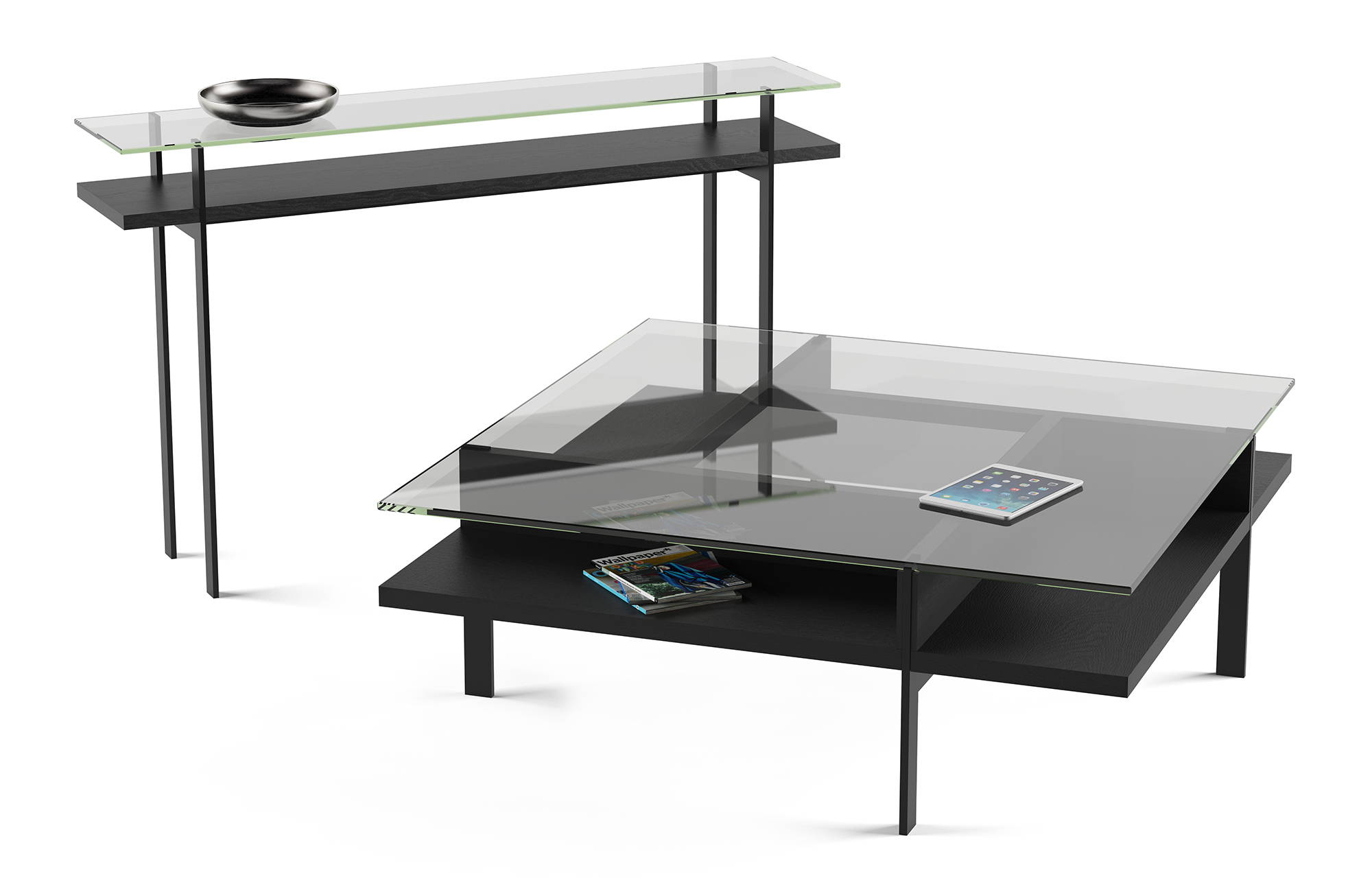 Terrace includes two coffee table sizes as well as an end table and console - that also partners with many popular BDI media furniture designs.
EXPLORE THE ENTIRE COLLECTION
we are amazing to work with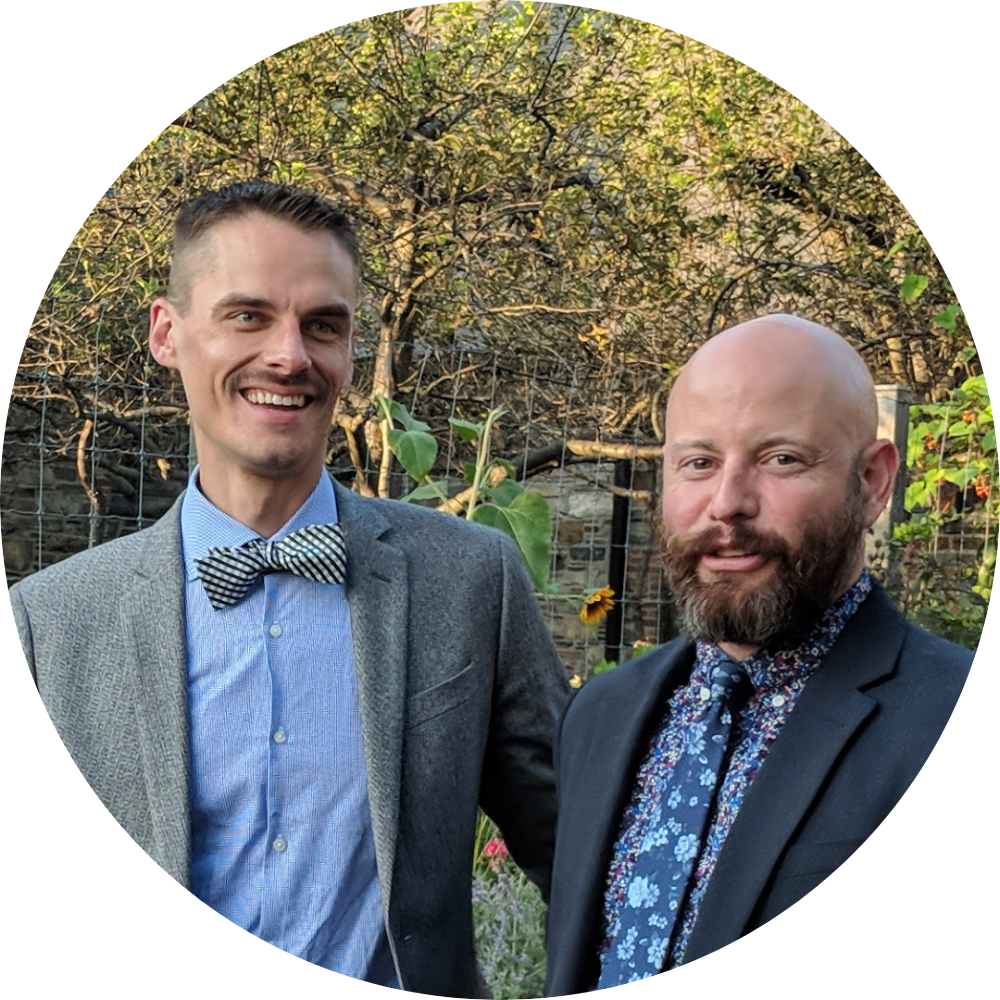 We have these products in our home and our store. We live above our store and know our products better than anyone.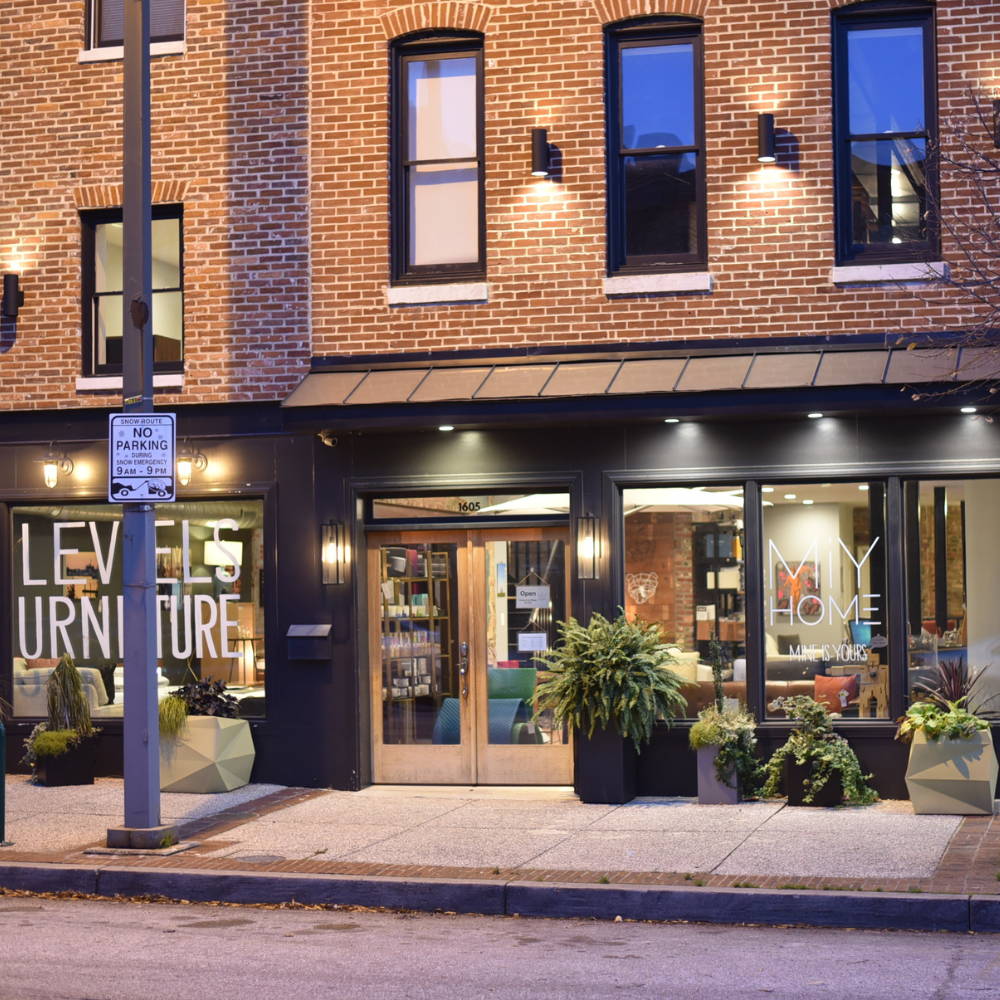 Visit a Real Store or Support a Small Business from Anywhere
We are deeply connected to our neighborhood Fells Point and love Baltimore. Book an appointment and check us and Fells out.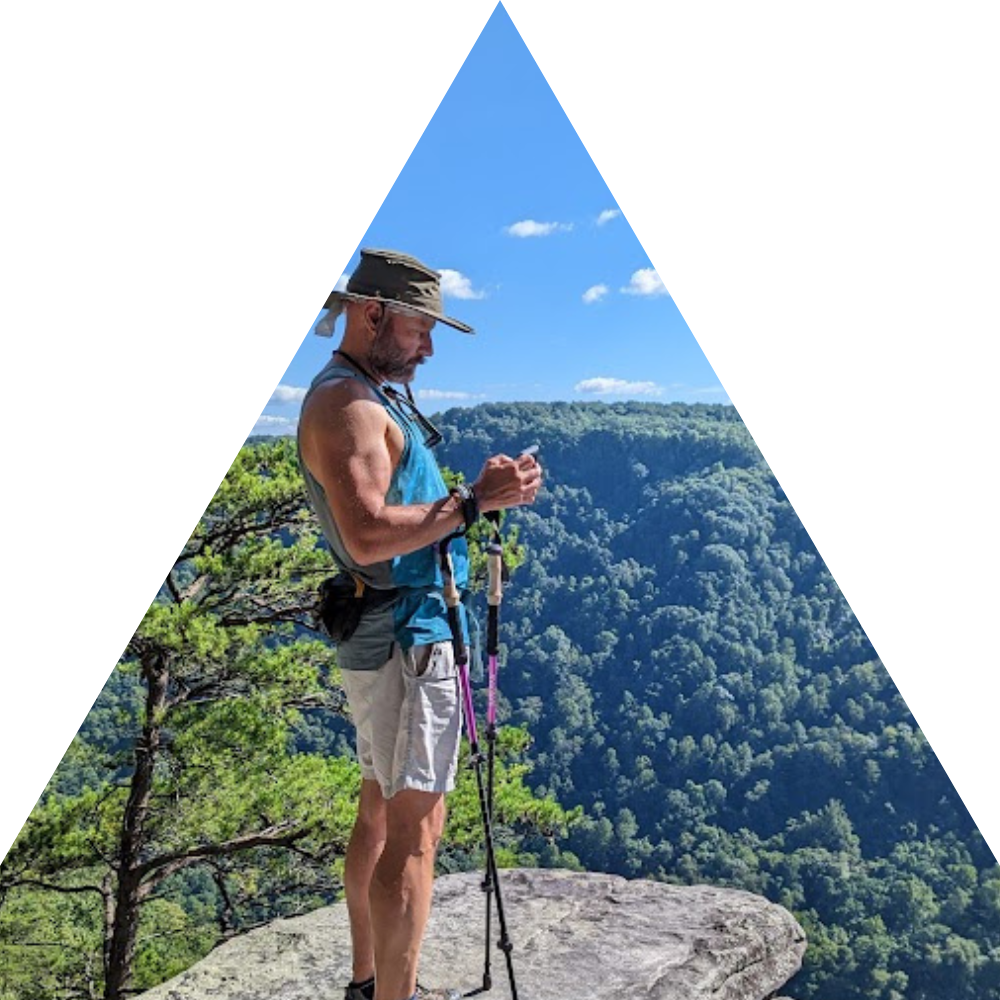 Chat with the Owners and let us take care of everything
We are the only people you will chat, text, talk and email with. You will always get Michael and Seth .
We have a 4.9 Google Review from real customers from Baltimore to San Francisco. We ship all over the country.