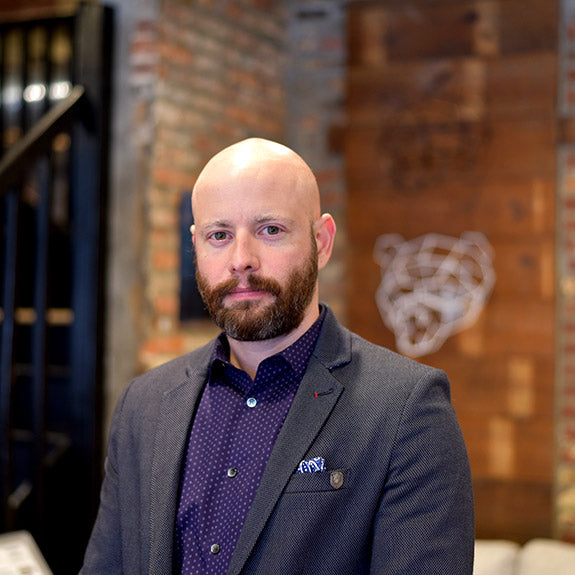 Michael Wright
I have been in the furniture business for over 25 years in just about every role. My father has been in the industry for over 50 years and still works with my brother. When I was in elementary school my dad would pay me a quarter for each catalog I would assemble. In college I worked at a furniture store called Abizach's in Rehoboth Beach DE. Then I worked for some big companies as a sales rep, sales trainer, international and ecommerce sales manager. I decided to jump when I found myself selling bed frames to Walmart and Amazon.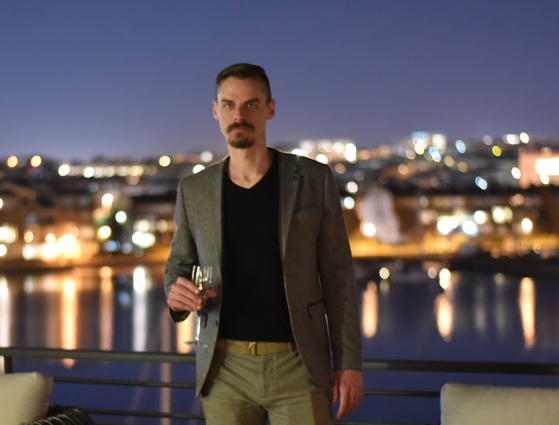 Seth Barkman
I was kicked out of the Army for being gay but takes a militant approach to good design and craftsmanship. I am obsessed with self improvement and living the best and healthiest life possible and this store is just another vehicle to connect with people and lend my skills.
Our Home & Store in Baltimore
BEFORE: Where We Started in 2013

We rehabbed a building from the 1800's on a shoestring budget with Seth learning on the job to be the General Contractor. Seth's parents took their Habitat for Humanity skills and helped laying floors and painting walls. When you walk in the store you can still see a steal beam tagged with "Bethlehem Steel ", the steel plant where both Michael's grandparents worked in Baltimore. 

AFTER: Where We Are Now

Since then, we've worked so hard to pay off our building & home so we can pass those savings onto our customers. We will only sell you something we think is perfect for you at the lowest price allowed by our vendor. We joke with our customer's "DC Looks at Baltimore Prices". Now people visit the store virtually when they chat with us online.
Our Furniture Story Together
Designing Our Home

When we moved in our floor samples, we also moved in our own furniture. We live above our store, so we have and love the same products we've been selling for 10 years!

Home Design

Besides our own home, we designed one home and it was amazing. But it was too stressful for us and Seth lost 15 pounds in the process and we never did it again. But we learned Alot.

Commercial Outdoor Design

We've done millions of dollars in commercial outdoor furniture design with clients like the Four Seasons, the State Department, and food halls like R House and the Broadway Market, as well as countless condos and pools.

Outdoor Shade

We are both shade experts, working exclusively with Tuuci Umbrellas for commercial settings and private residential clients.

Shopping with the Owners

Remember visiting a real store? We are deeply connected to our neighborhood Fells Point and love Baltimore. Book an appointment

Shop Locally From Anywhere Online

We ship all over the continental United States and personally oversee every aspect of your order. We continue to make videos to help you make the best choice online, just as if you were in our store. Let us send you samples and even assist you with your specific space. Chat, call, text, or email—you know the guys who own this place.