The Perfect Umbrellas in 10 Questions!
in
Let us help you pick the perfect Tuuci Umbrella. Use our experience working with the Four Seasons, State Department, Food Markets as well as countless pools and condos to make your space the perfect oasis.
Tucui Umbrella Lead Times:
Umbrellas: 8-10 Weeks
Quick Ship 3-5 Weeks:
Ocean Master 7.5' Square
Ocean Master 8x12' Rectangle
Ocean Master 10' Hexagon
Bay Master 6.5' Square
Bay Master 8.5' Hexagon
Ocean Master Max Cantilever 10' Square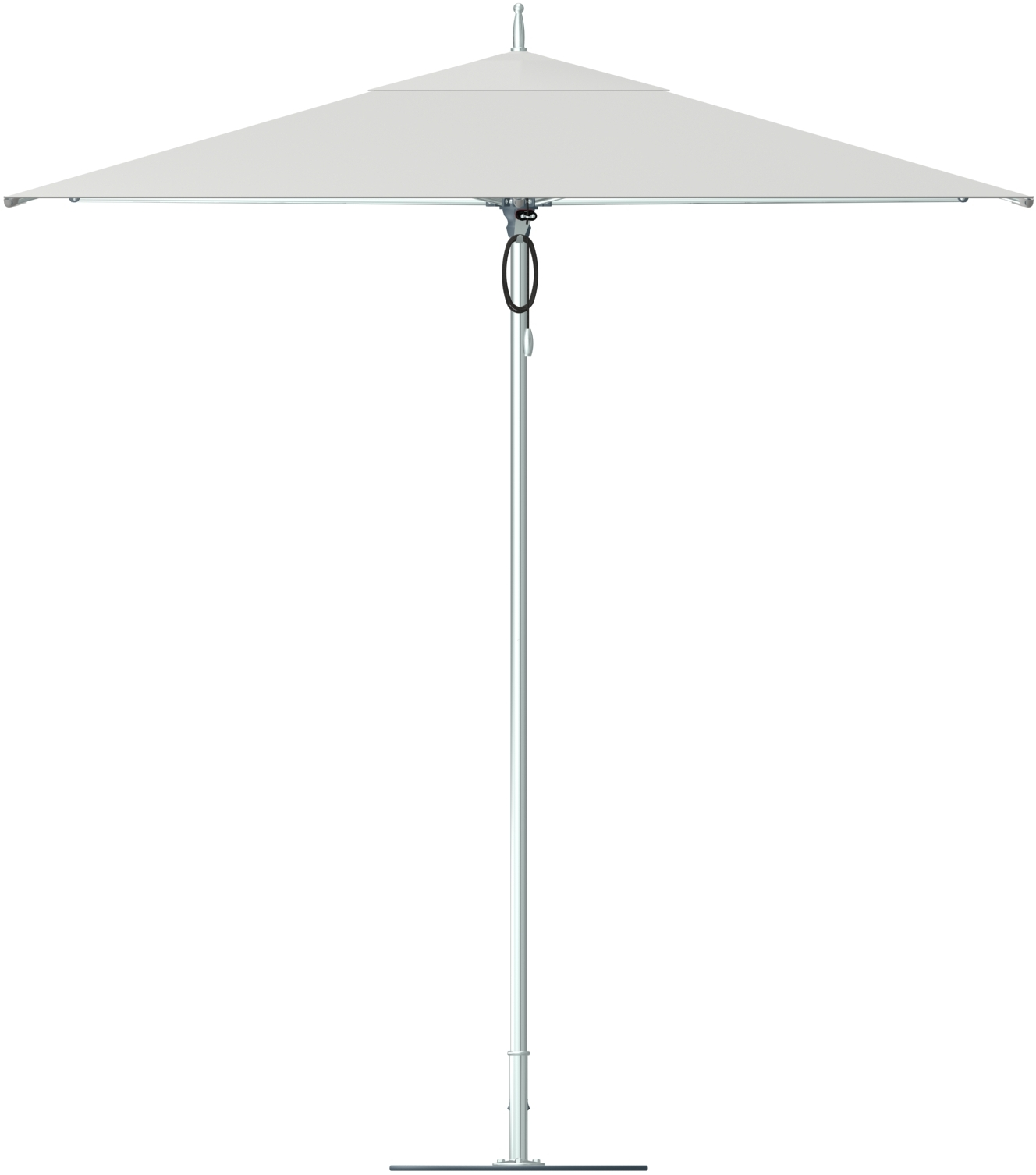 The Ocean Master M1 market style umbrella is the culmination of durable engineering, stylish profiles and functional shade design. Manufactured to marine specifications, all Ocean Master M1 umbrellas feature 100% replaceable parts for easy service and a 15/5-year warranty. Classic beauty. Classic TUUCI.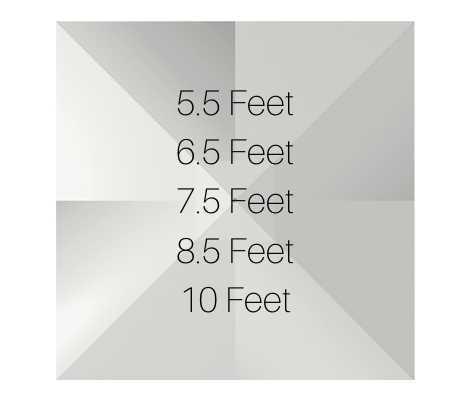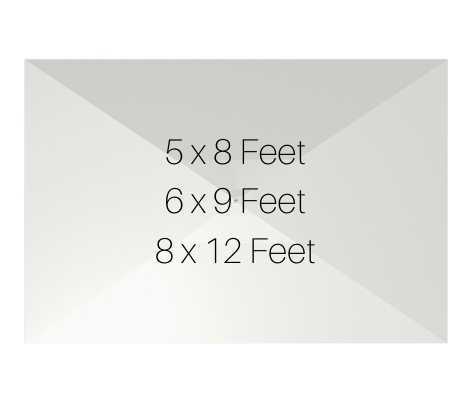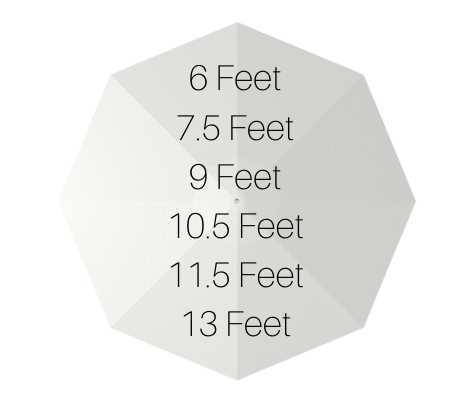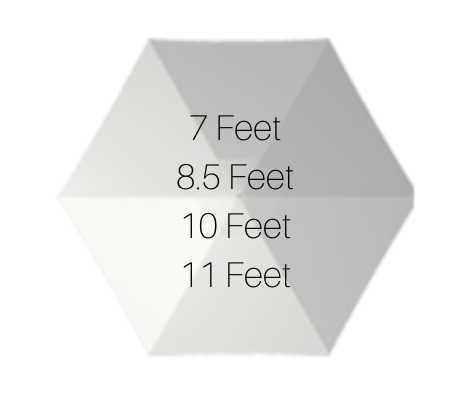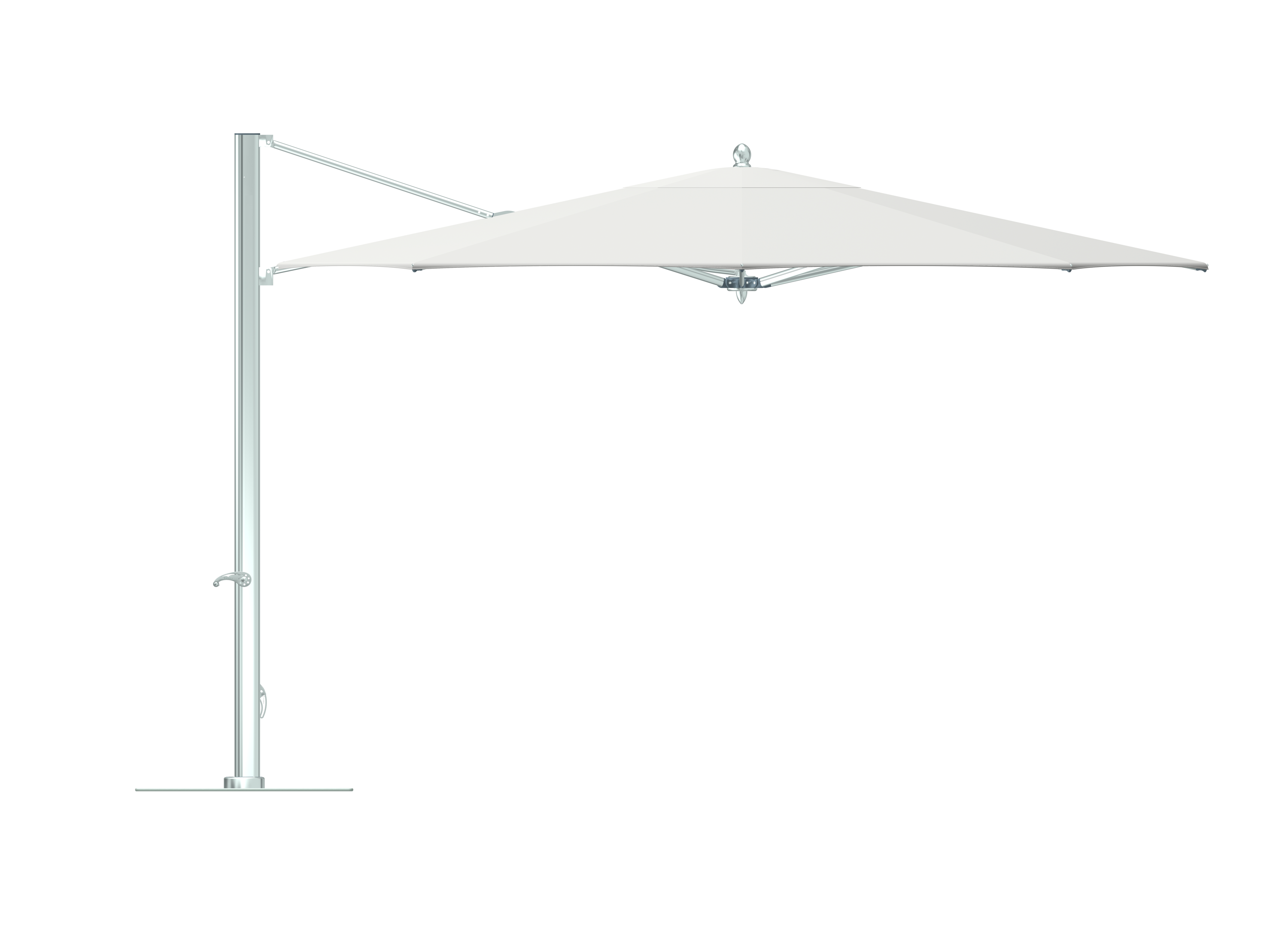 The ocean master MAX cantilever is simply art and engineering harmonizing in a symphony of shade. The polished and anodized marine-grade canopy structure cantilevers from a sturdy, oval shaped mast inspired by sailing yachts. And with the combined features of an ultra strong aluminum milled fulcrum and automatic telescoping mast, the canopy of this side post umbrella easily closes over tables and chairs.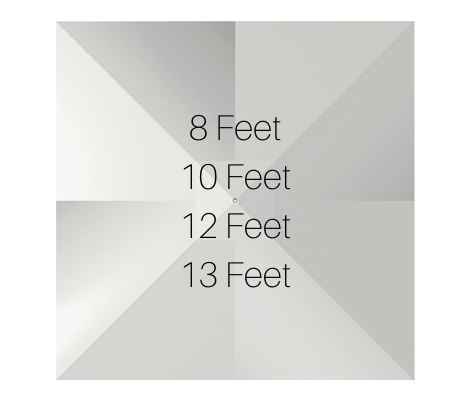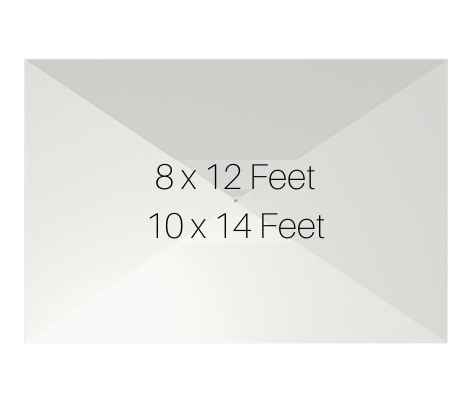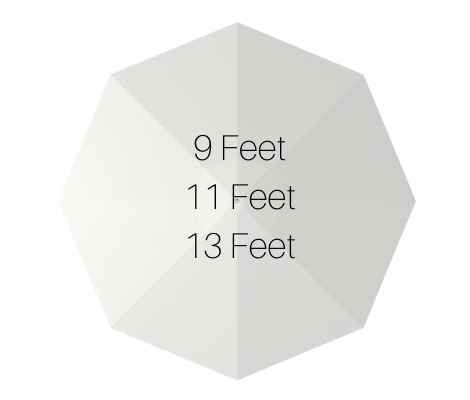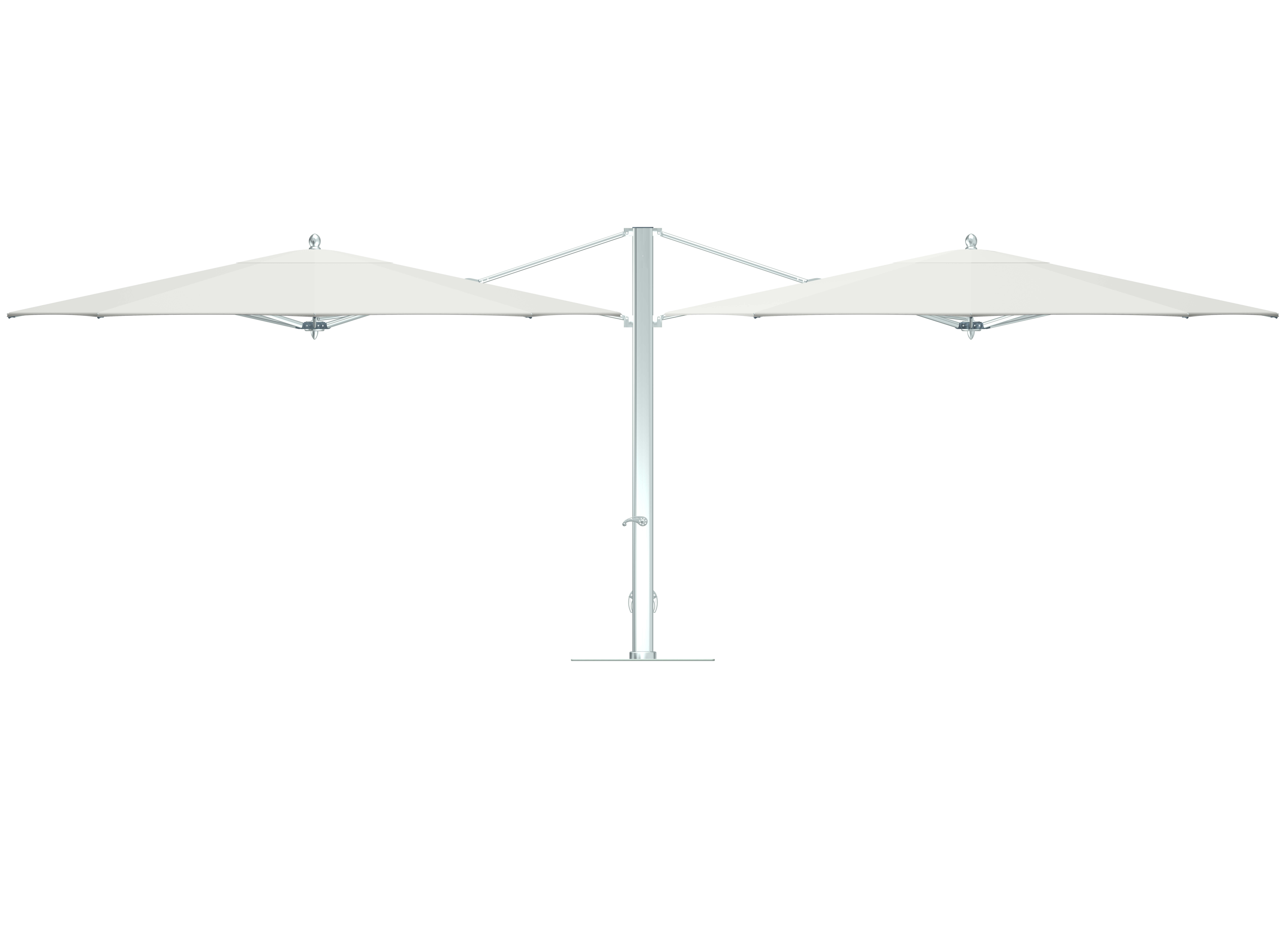 TUUCI's ocean master MAX dual cantilever is art and engineering harmonizing in a symphony of shade. This exquisite double umbrella provides a generously proportioned luxurious shade allowing for two unique outdoor living areas beneath one umbrella unit – uninterrupted shade at its finest. Featuring a 4:1 tandem-retrieving crank system, the Dual Cantilever is simple to operate. The solo crank of this side post umbrella gently glides open both shades,
offering a clear passage and uninterrupted ambiance. This dual cantilever is designed with an ultra-strong aluminum milled fulcrum and automatic telescoping mast to allow the canopy to close effortlessly over tables and chairs.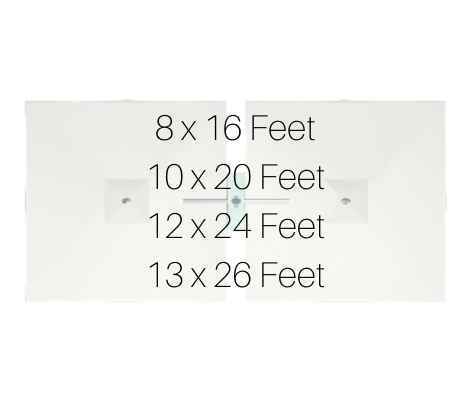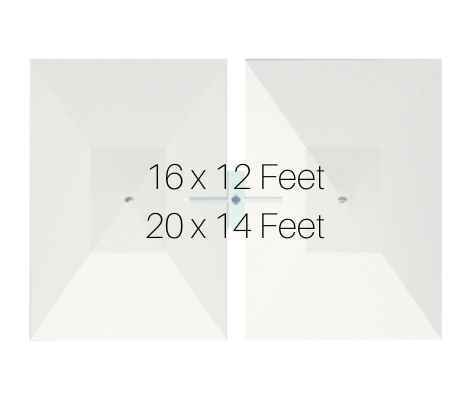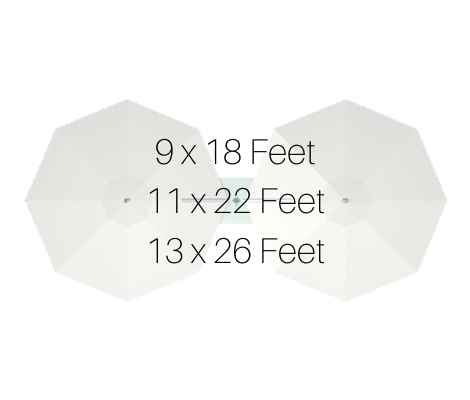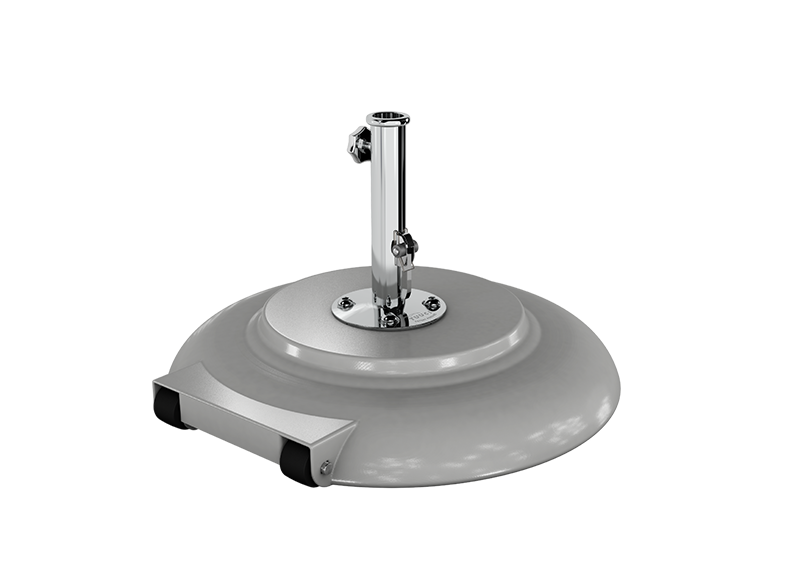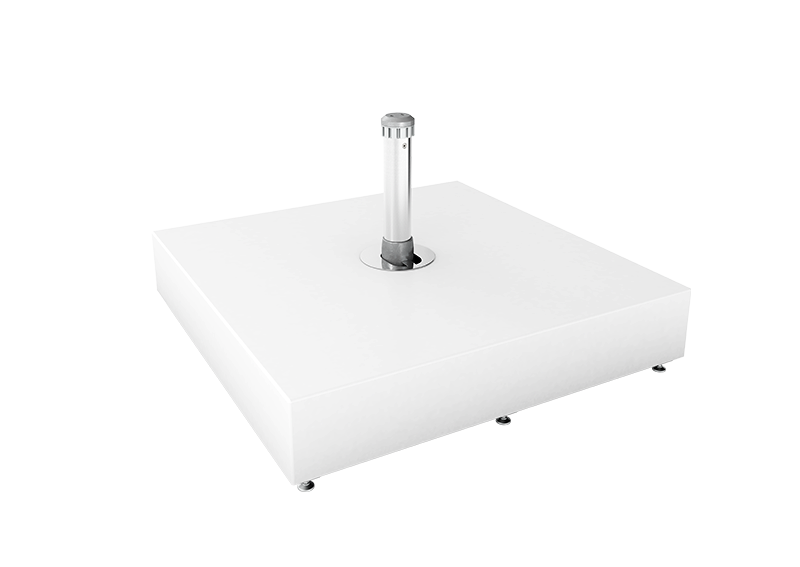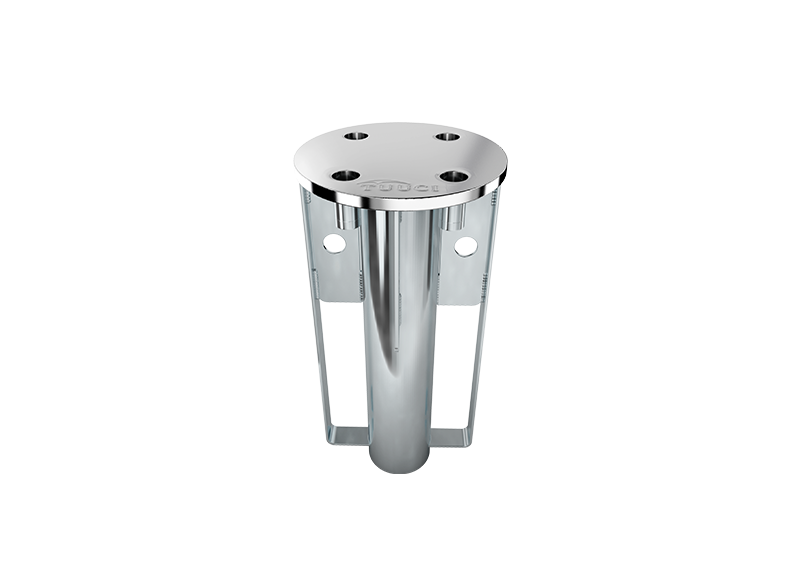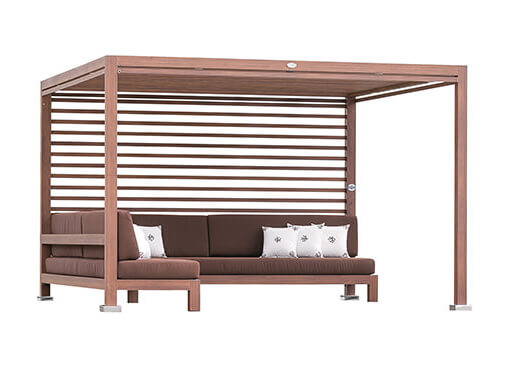 Relaxation has never been so beautiful. Built to perform in the worst elements, our exclusive permanent and semi-permanent cabanas are available with either Armor-Wall™ aluminum or our exclusive dura-TEAK™ wood-grain polymer construction for a warm, inviting atmosphere. You can customize these private outdoor living rooms to include privacy panels, windows and lush drapes that add calm and mystique.
Solanox with Automated Louvered Roof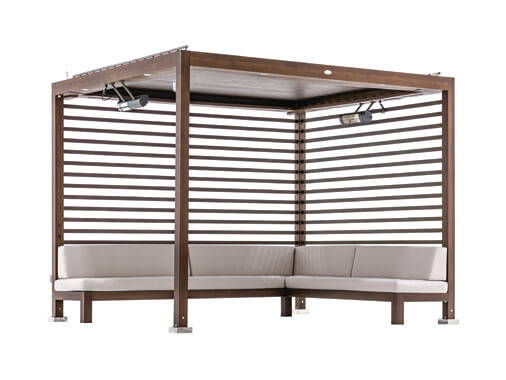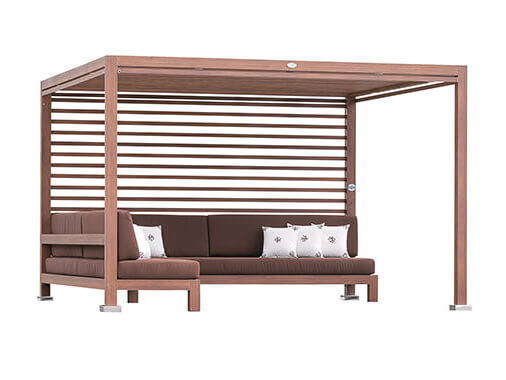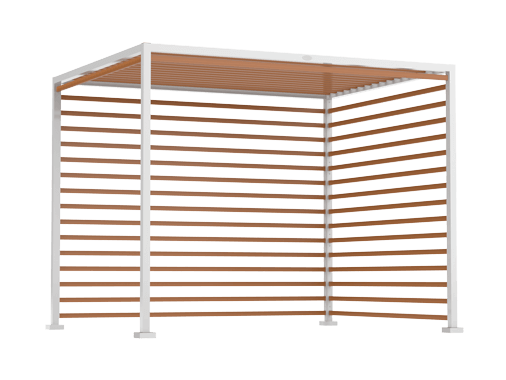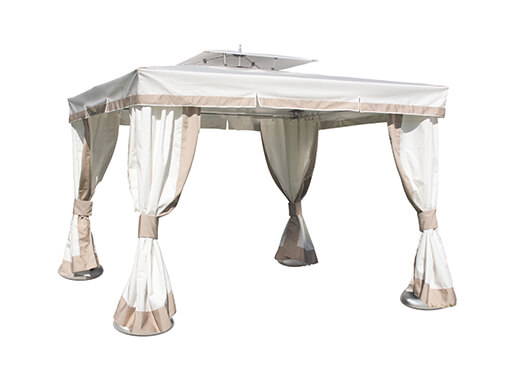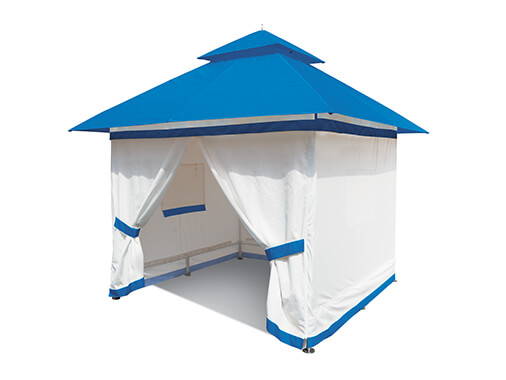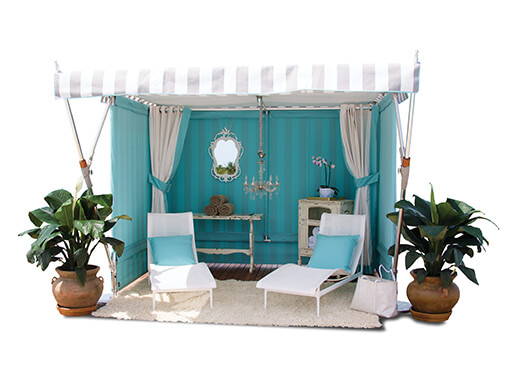 Contact Michael & Seth for your Shade Project
SethMichae@kannoa.com
410-402-5035
Mention Umbrellas and We'll Get Back to you ASAP!
we are amazing to work with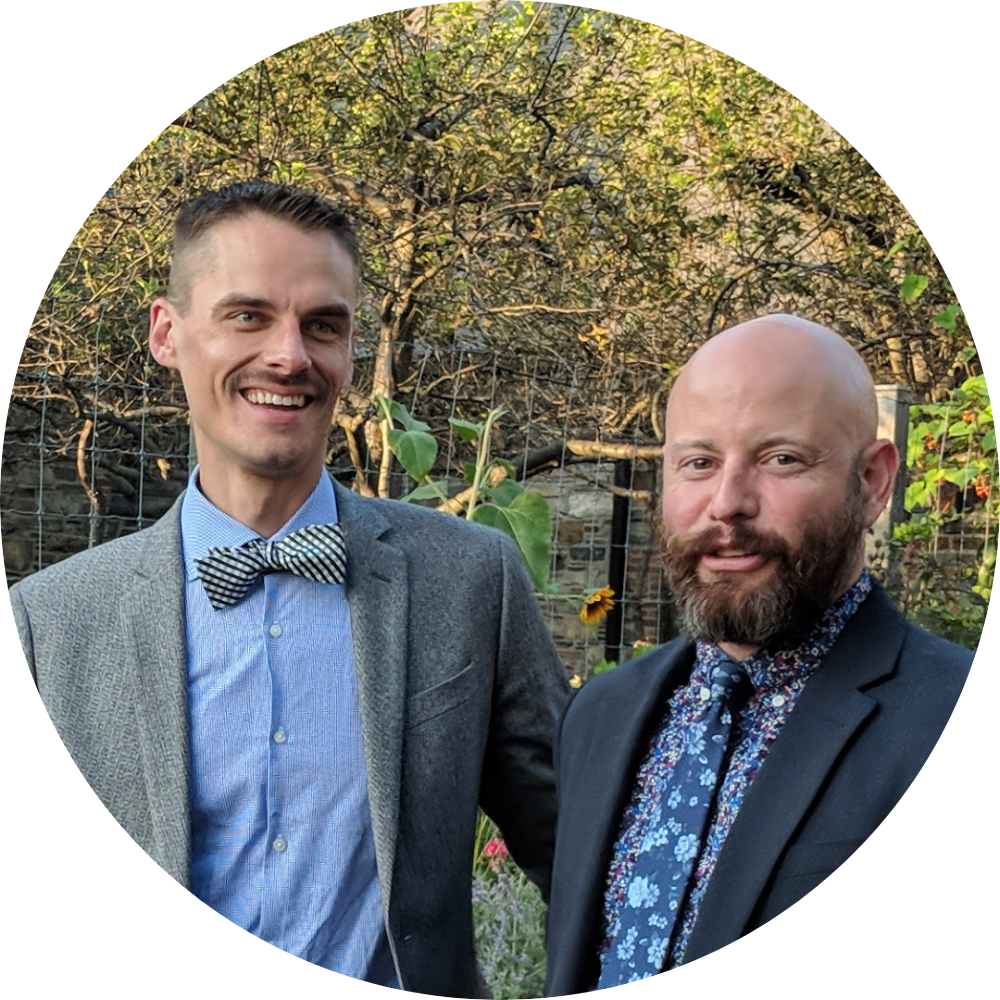 We have these products in our home and our store. We live above our store and know our products better than anyone.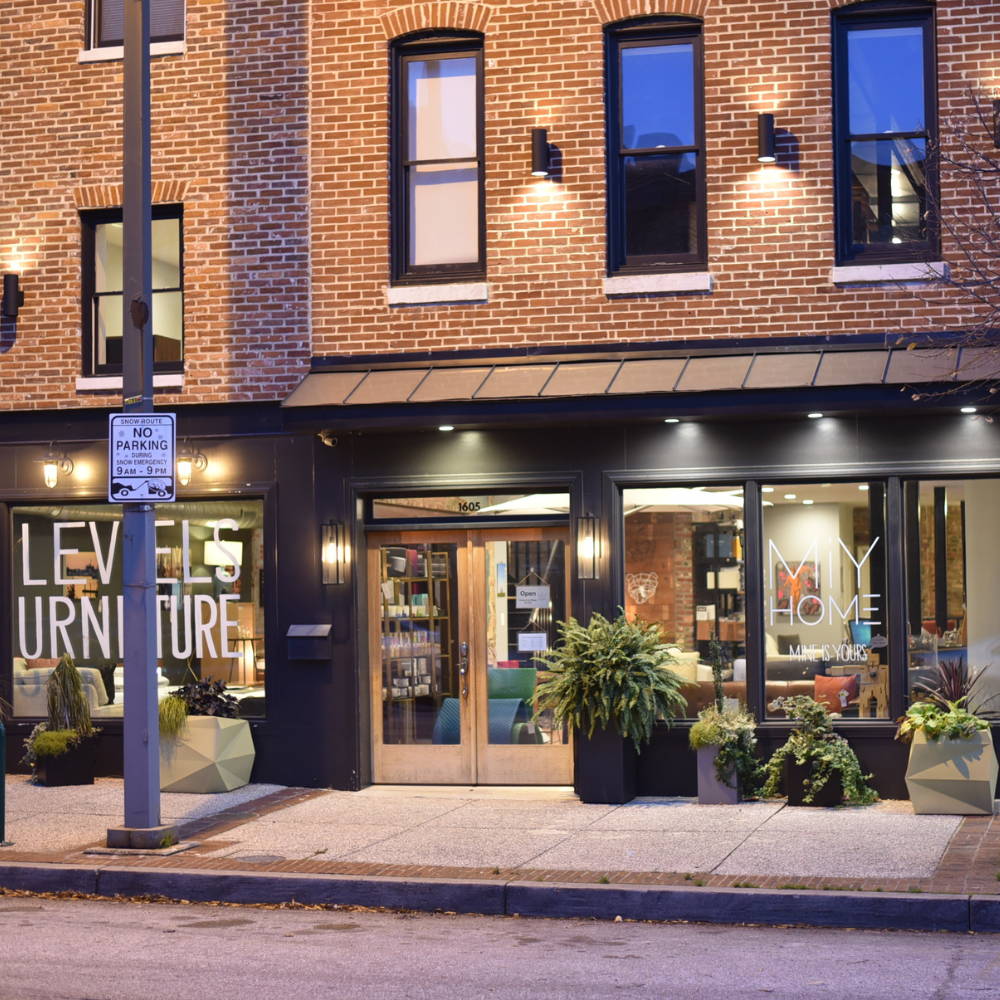 Visit a Real Store or Support a Small Business from Anywhere
We are deeply connected to our neighborhood Fells Point and love Baltimore. Book an appointment and check us and Fells out.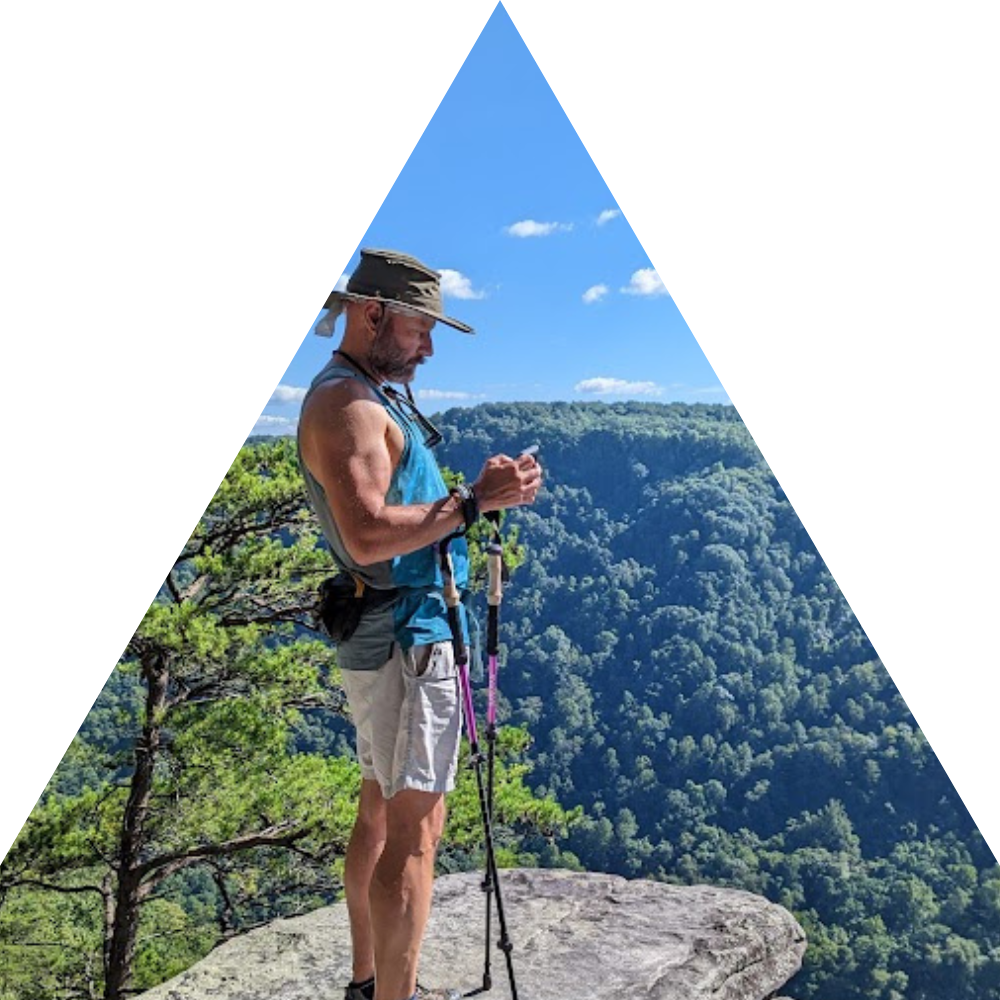 Chat with the Owners and let us take care of everything
We are the only people you will chat, text, talk and email with. You will always get Michael and Seth .
We have a 4.9 Google Review from real customers from Baltimore to San Francisco. We ship all over the country.
Seth and Michael are Here to Help!
Make an Appointment to Try Them in Baltimore or Chat with Us Below to Answer any Questions Right Now