we are amazing to work with
We have these products in our home and our store. We live above our store and know our products better than anyone.
Visit a Real Store or Support a Small Business from Anywhere
We are deeply connected to our neighborhood Fells Point and love Baltimore. Book an appointment and check us and Fells out.

Chat with the Owners and let us take care of everything
We are the only people you will chat, text, talk and email with. You will always get Michael and Seth .

We have a 4.9 Google Review from real customers from Baltimore to San Francisco. We ship all over the country.
We offer nationwide shipping, and we also have a physical store in Baltimore, Maryland. Watch this video to explore all our sleeper options and find the perfect one for your home!
Most sleepers aren't comfortable to sleep or sit on. Nor are they stylish. These are both! We have quick ship fabrics and options that we can deliver all over the US. They are made in Finland and easy to open. They can move into rooms you thought impossible to get to.
Check out our favorite collections. Visit us if you want to see them in person and explore different finish options. We'll get you the right size, length, and height for your TV. Feel free to us our chat feature if you have any questions. We ship all over the US!
Tour our 1,400 Ultimate Roof Deck
We live above our furniture store in Baltimore, MD and LOVE spending time on our roof deck overlooking the city skyline. We did it in one take since we are real people and need to get back to life :) Though we will get better!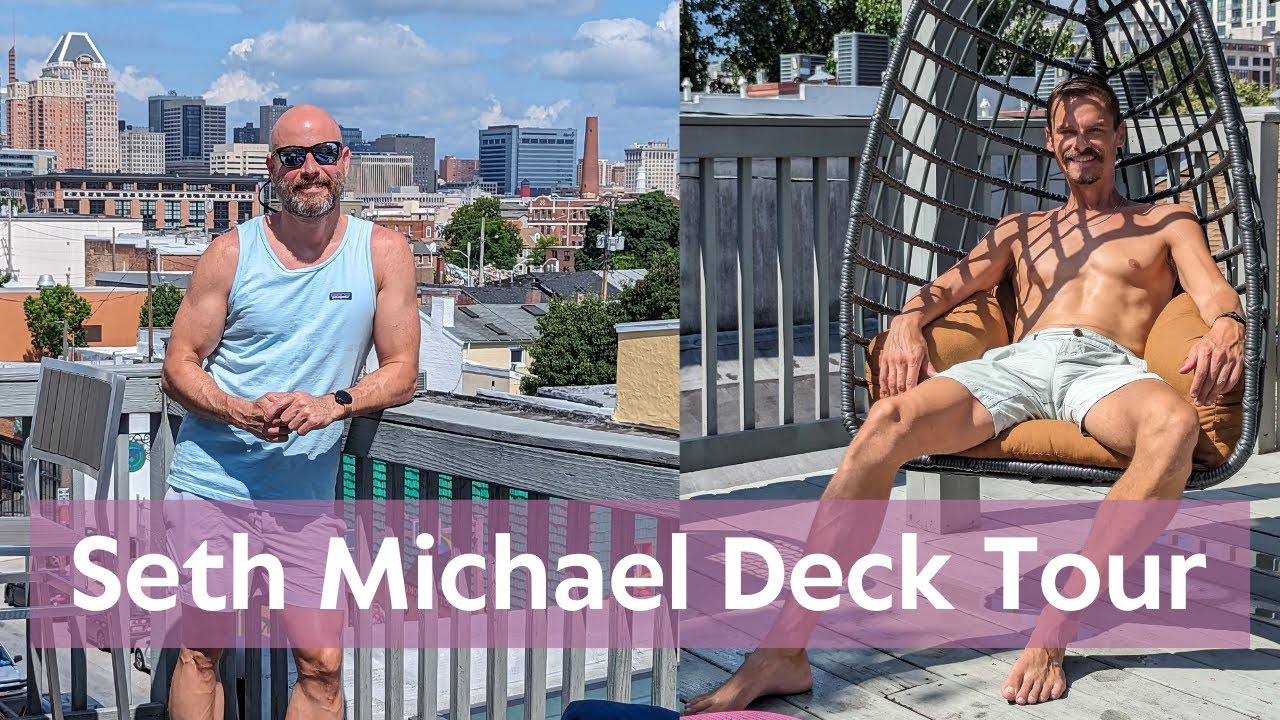 Hit the road with Seth and Michael. Subscribe to us on YouTube as we put out our first video. We will share different parts of our lives from food, travel, home design, building small business, trailer rehab and tons more. We are always on the go and hope you join use and are inspired to get outside of your routine to make life fun!