OCTAVE 8379GFL MEDIA CONSOLE
FEATURES
Soundbar Platform
Acoustically Friendly Doors
Remote-Friendly Doors
Hidden Wheels
Adjustable Shelves
Rear Access Panels
Flow-Through Ventilation
Cable Management
TV Safety Strap
Adjustable Levelers
MATERIALS
Hardwood Veneer
Powder Coated Perforated Steel
Engineered from the inside out. BDI furniture is designed to seamlessly integrate technology into the way that we live. Innovative performance features abound, simplifying your initial setup, maximizing your ongoing enjoyment, and protecting your investment over the life of your system.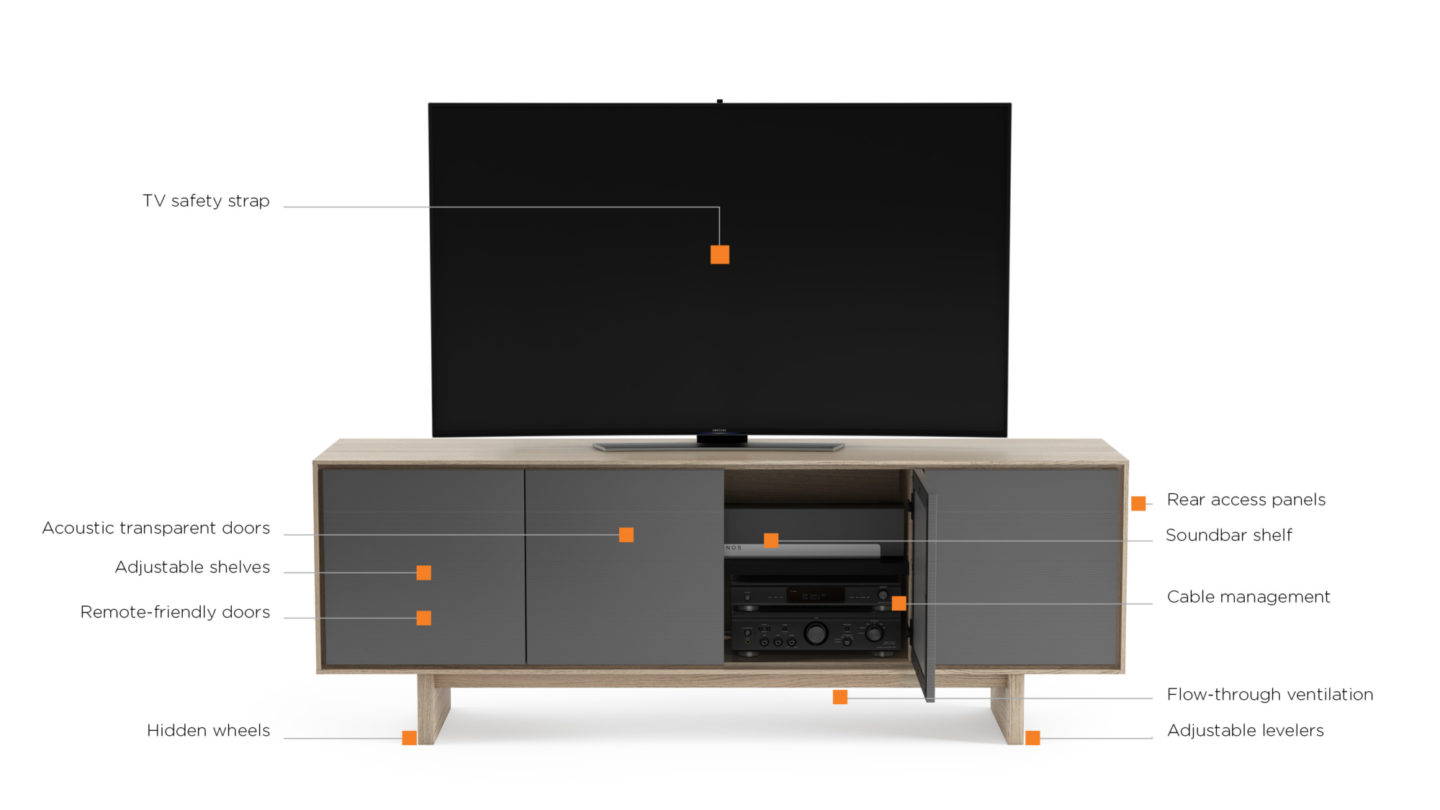 A perfectly positioned soundbar shelf integrates a speaker into the overall design.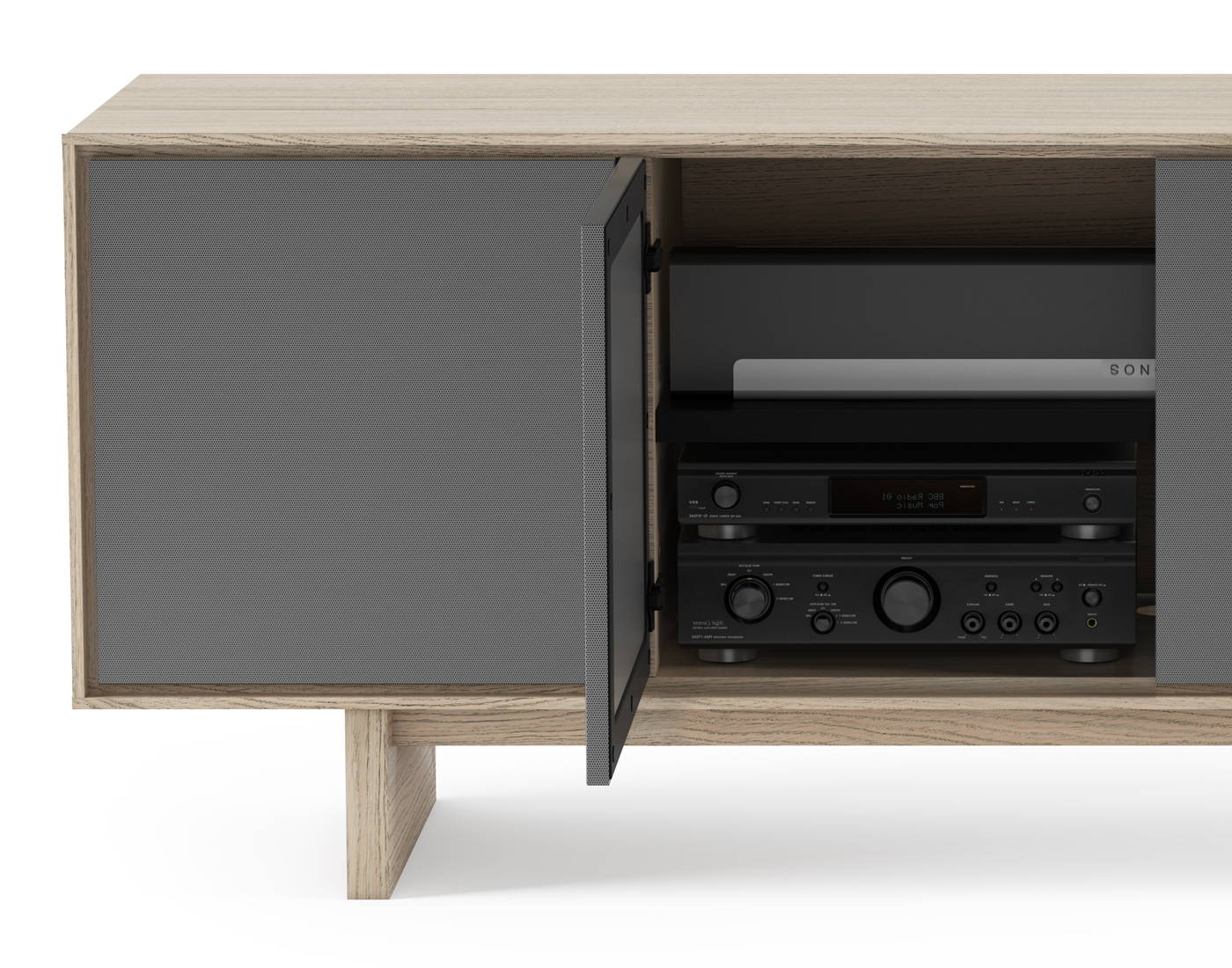 Signals from an infrared (IR) remote control pass through the same doors that keep components neatly concealed and out of sight.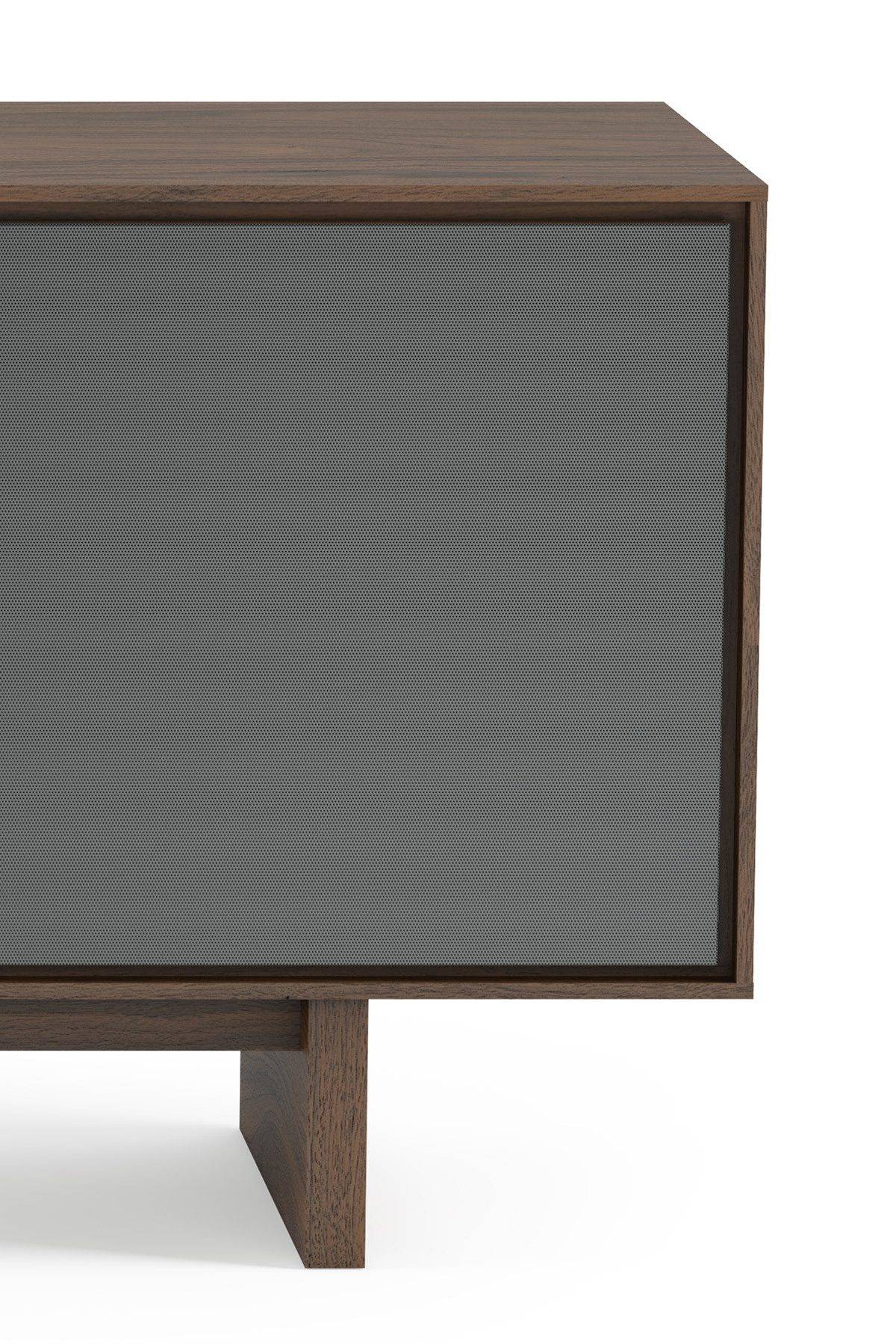 With uniquely designed perforated metal doors that provide acoustic transparency, Octave sets the stage for great audio performance.
Octave's versatile design is the ideal center of home entertainment, whether you mount or place a TV atop it, or store your prized vinyl collection within it.
Behind closed doors, this fully-featured media console includes adjustable shelves, hidden wheels, rear access panels, built-in cable management, and flow-through ventilation to keep your gear cool.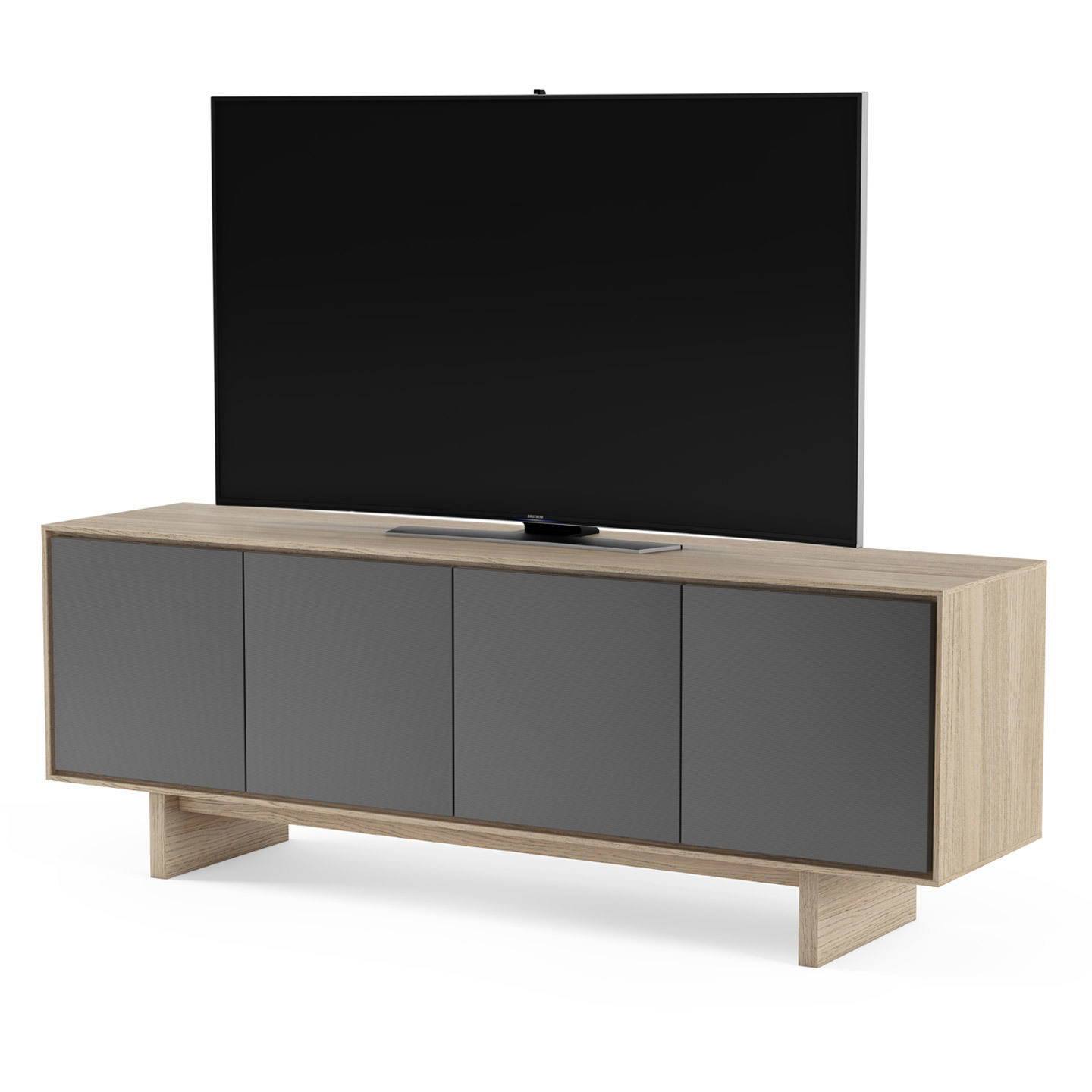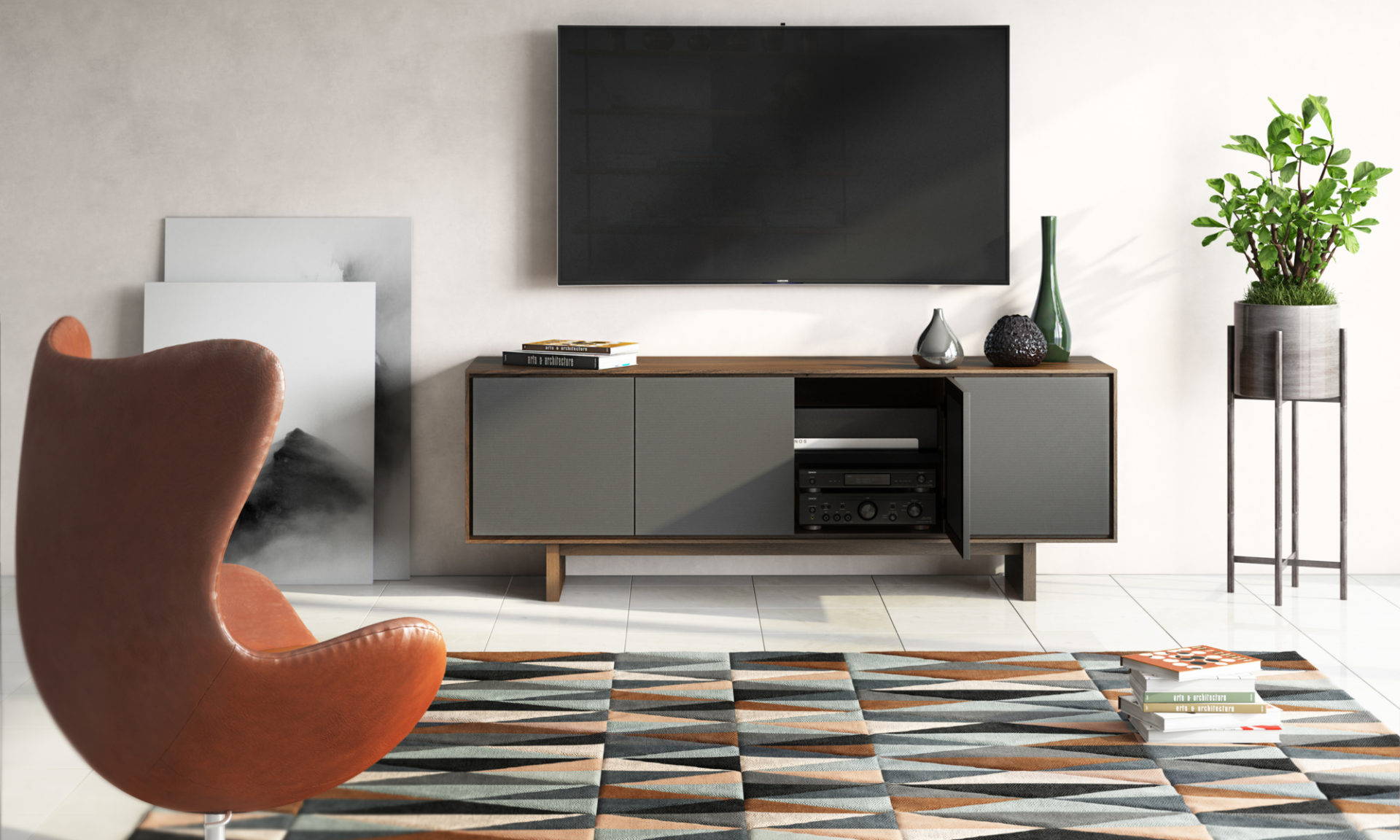 This full-featured media cabinet collection features perforated steel doors, allowing full sound - and remote control signals - to easily pass through.
we are amazing to work with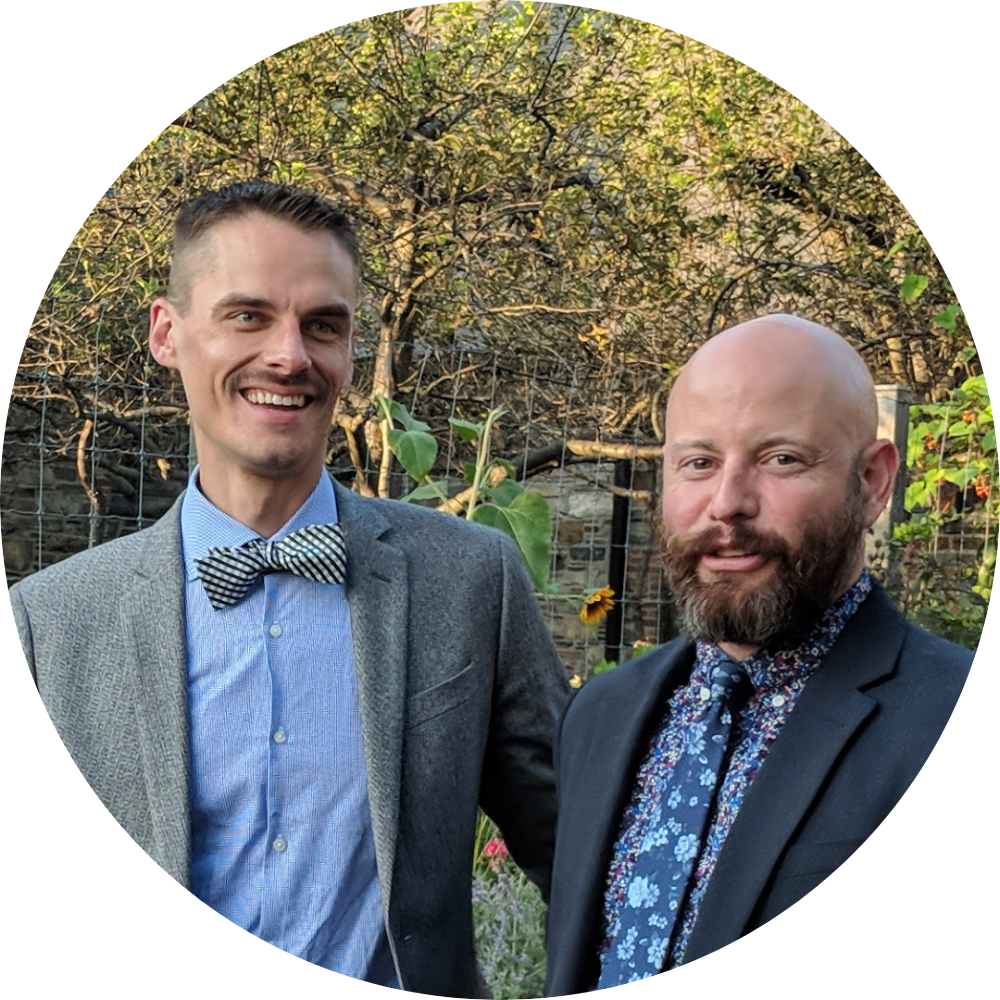 We have these products in our home and our store. We live above our store and know our products better than anyone.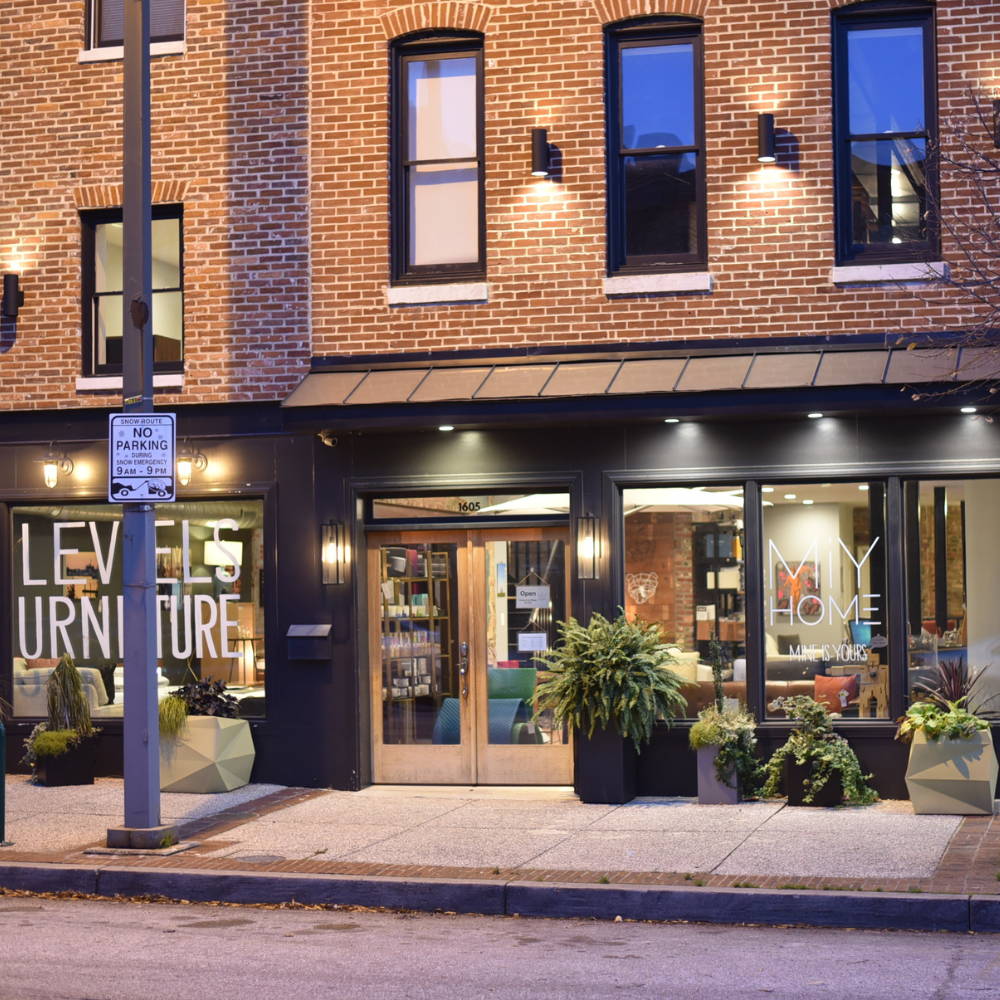 Visit a Real Store or Support a Small Business from Anywhere
We are deeply connected to our neighborhood Fells Point and love Baltimore. Book an appointment and check us and Fells out.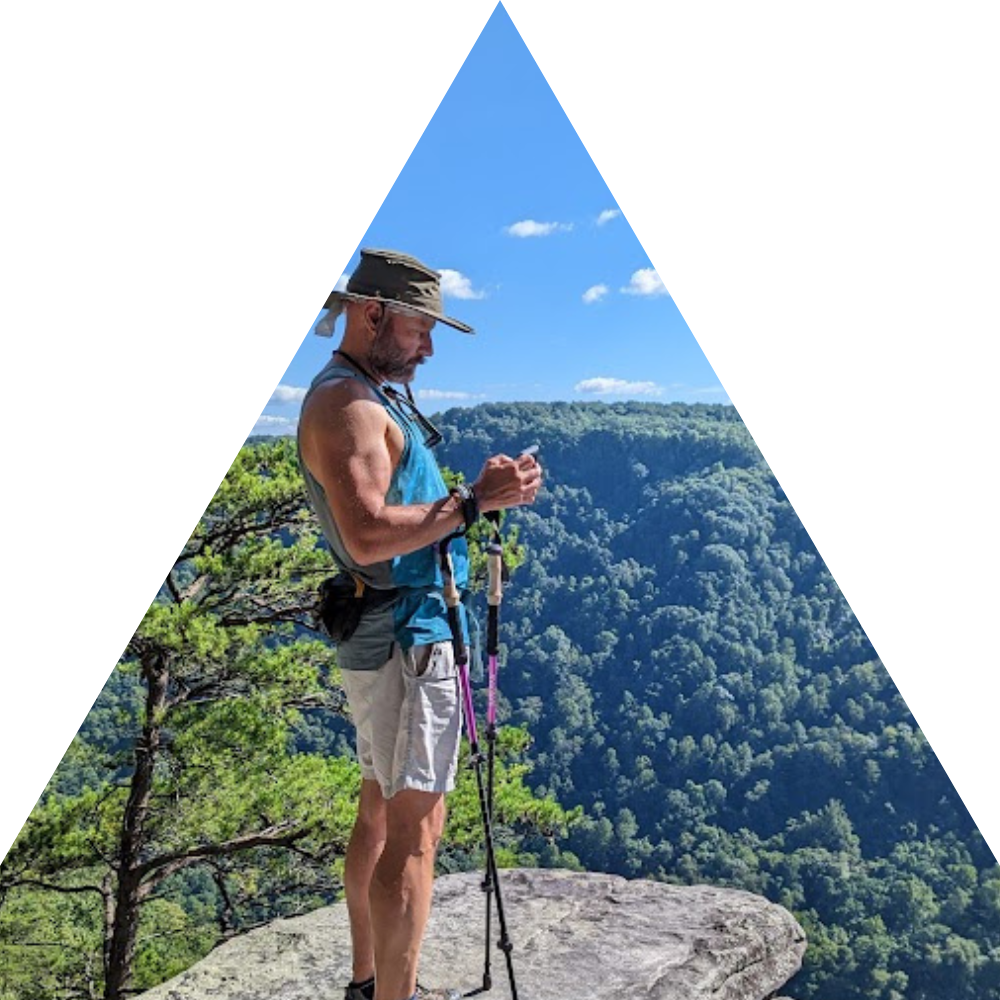 Chat with the Owners and let us take care of everything
We are the only people you will chat, text, talk and email with. You will always get Michael and Seth .
We have a 4.9 Google Review from real customers from Baltimore to San Francisco. We ship all over the country.