6227 LINEA MOBILE FILE PEDESTAL
FEATURES
Key Lock
Locking File Storage
Locking Drawers
Locking Wheels
We believe an office should always be organized and efficient. But what if it could inspire productivity too? Innovative features are integrated into every BDI office collection, ensuring that they work every bit as hard as you do.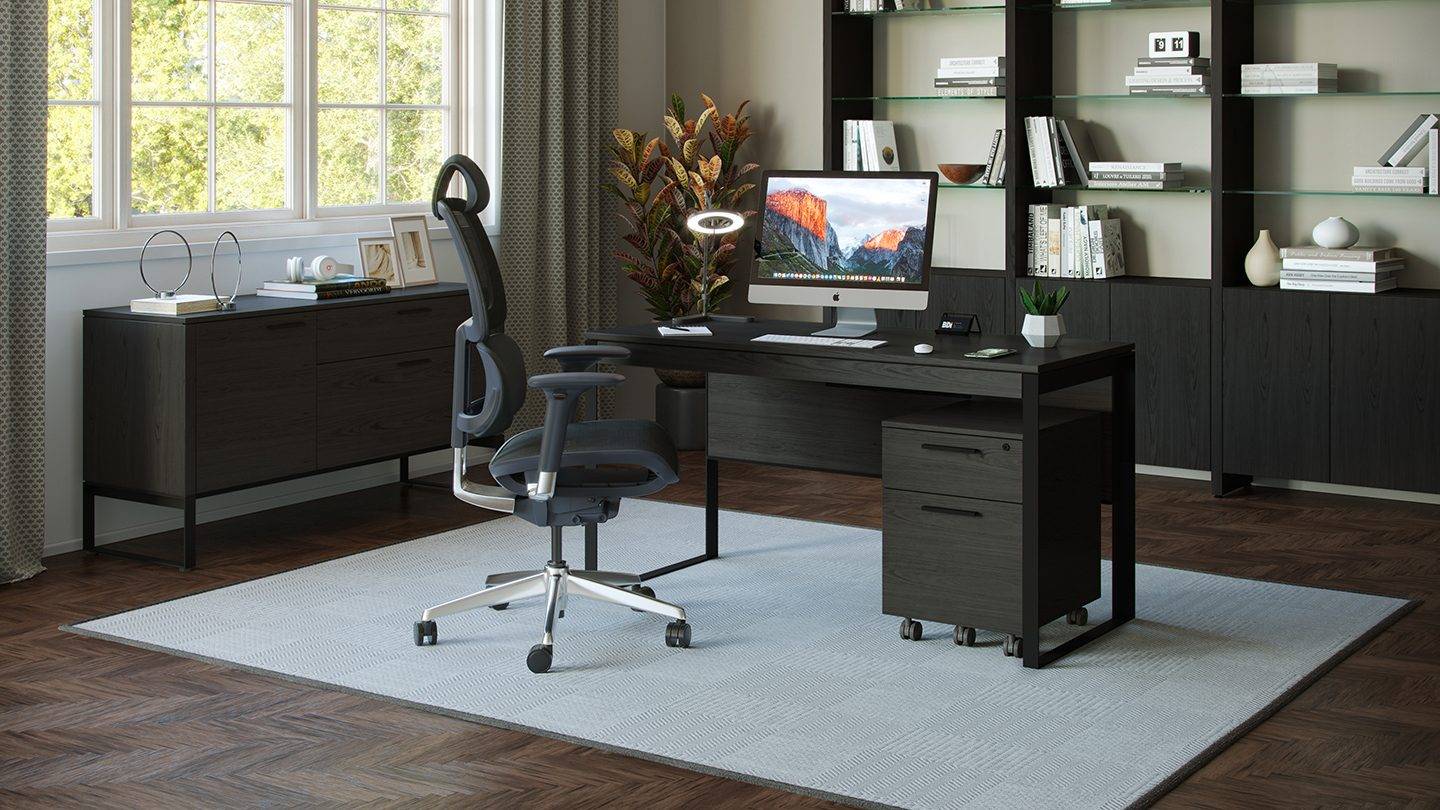 All drawers are easily secured with one lock. The adjustable filing system adapts to accommodate hanging folders of any size - Legal, Letter, A4, and Foolscap.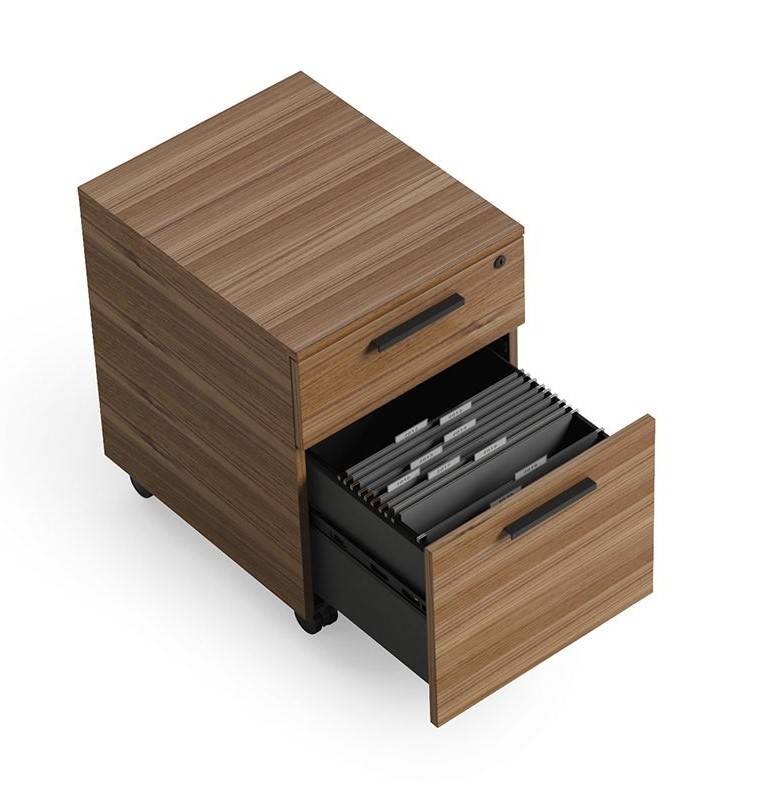 Locking wheels allow the cabinet to be easily moved as needed - and secured firmly in space when desired.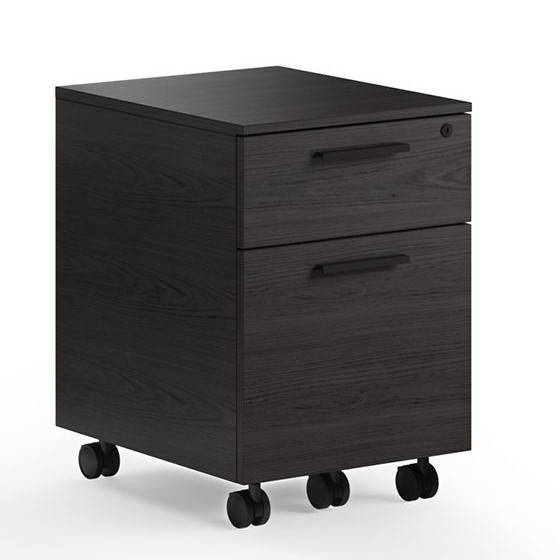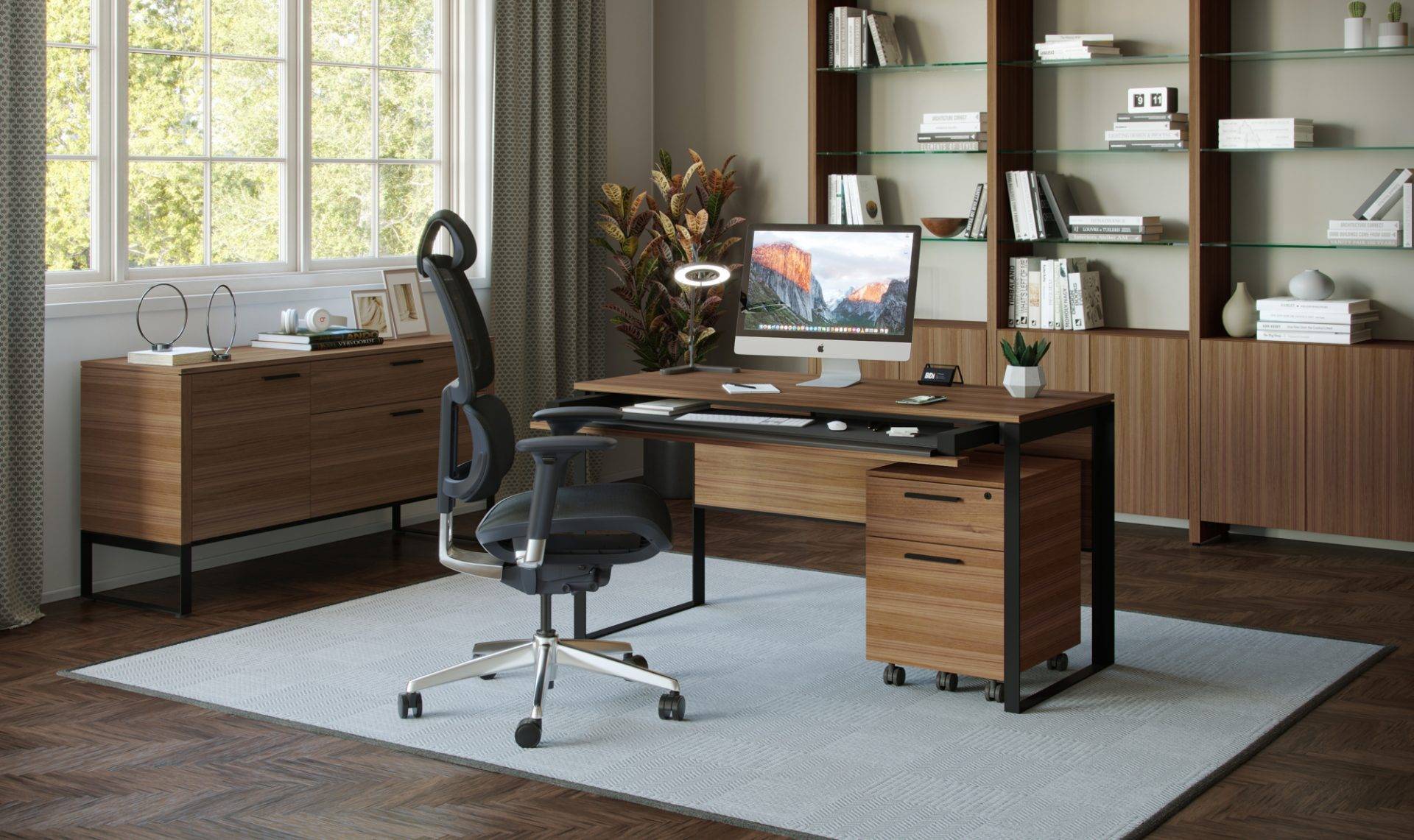 Merging refined style with the function that a complete home office needs, Linea creates an inspiring workspace.
we are amazing to work with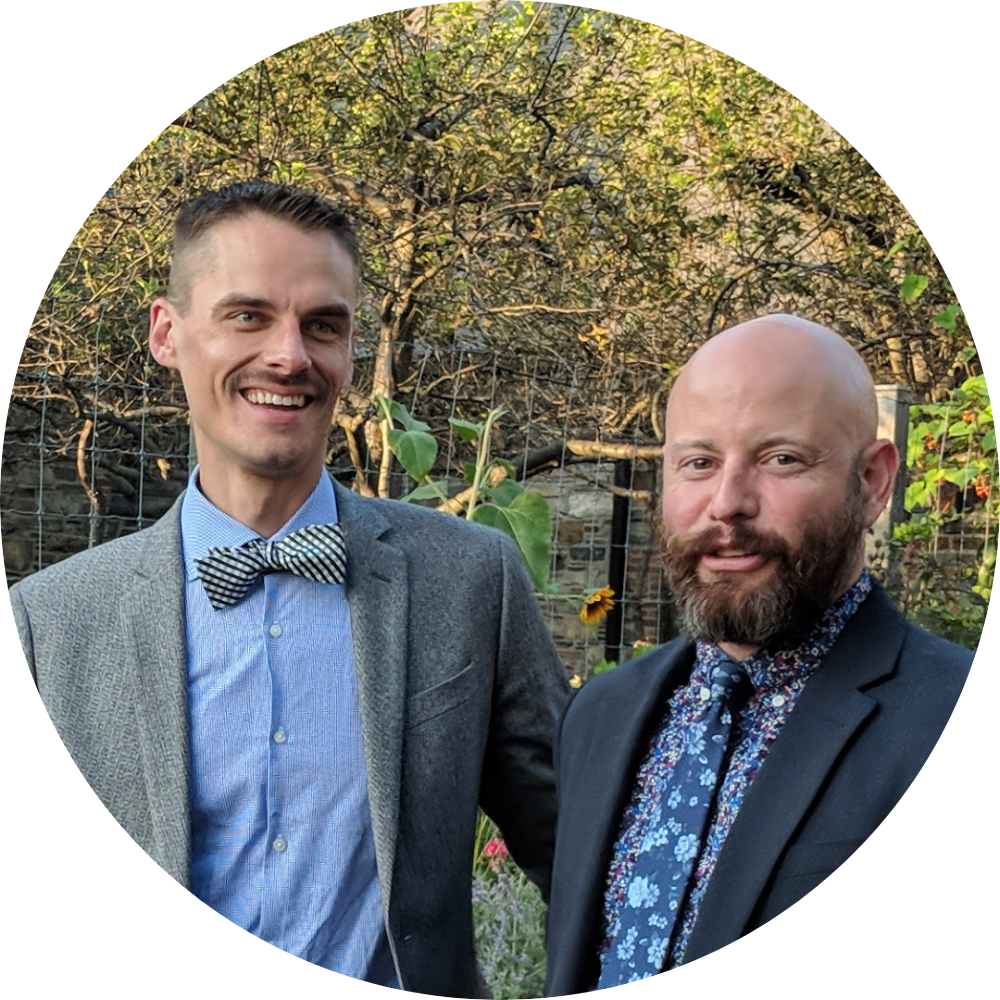 We have these products in our home and our store. We live above our store and know our products better than anyone.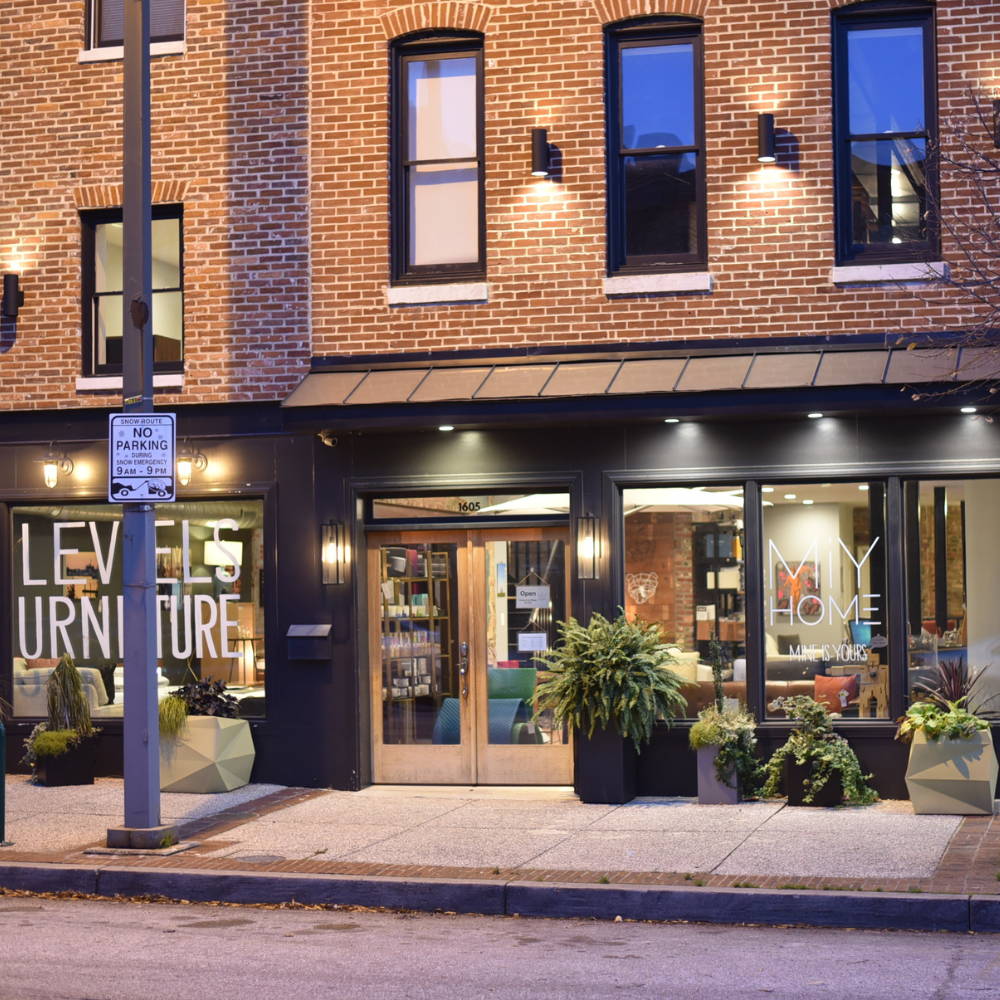 Visit a Real Store or Support a Small Business from Anywhere
We are deeply connected to our neighborhood Fells Point and love Baltimore. Book an appointment and check us and Fells out.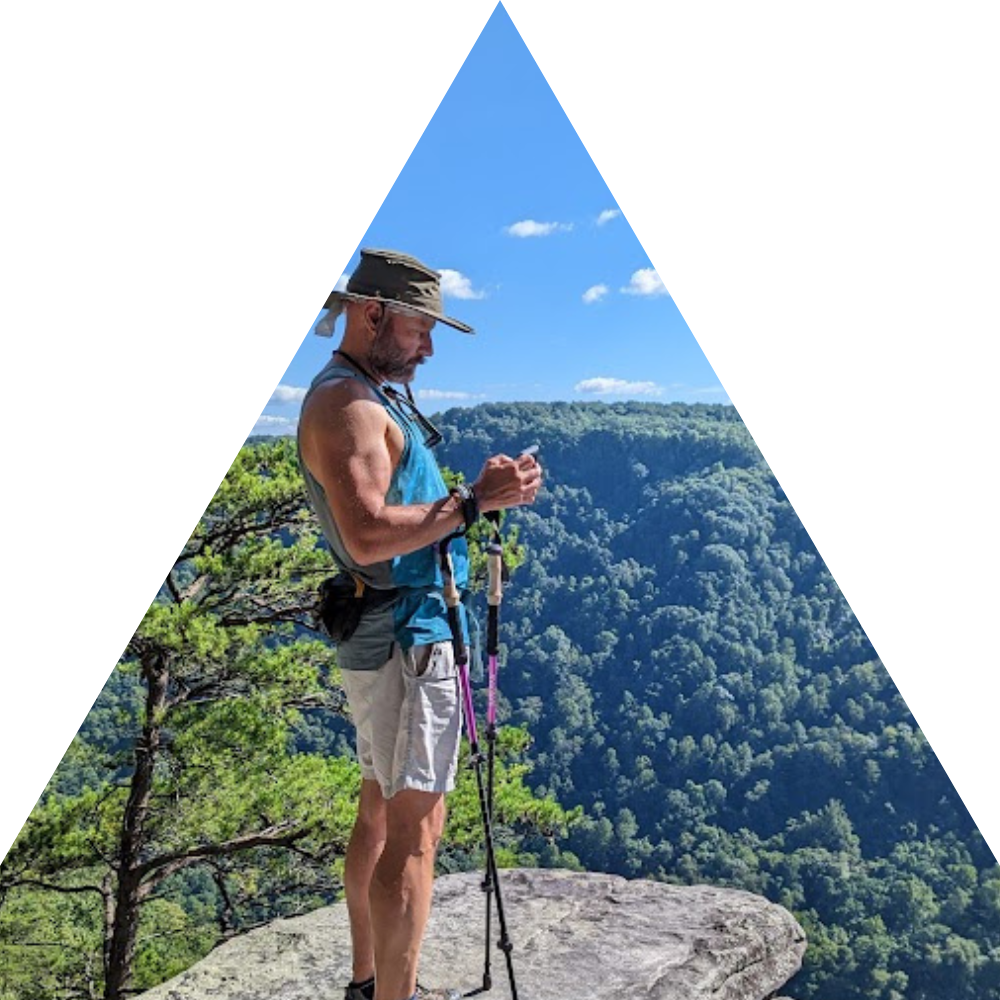 Chat with the Owners and let us take care of everything
We are the only people you will chat, text, talk and email with. You will always get Michael and Seth .
We have a 4.9 Google Review from real customers from Baltimore to San Francisco. We ship all over the country.