Nest Function Sleeper Mechanism
Getting its name by how the dual motion sleeper nests a portion of the mattress perfectly below the seat and tucking the another portion effortlessly in the back of the frame. A combination that does not compromise on style or comfort whether seated or sleeping.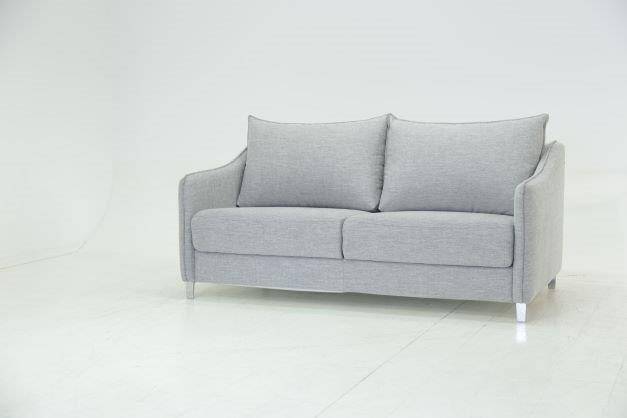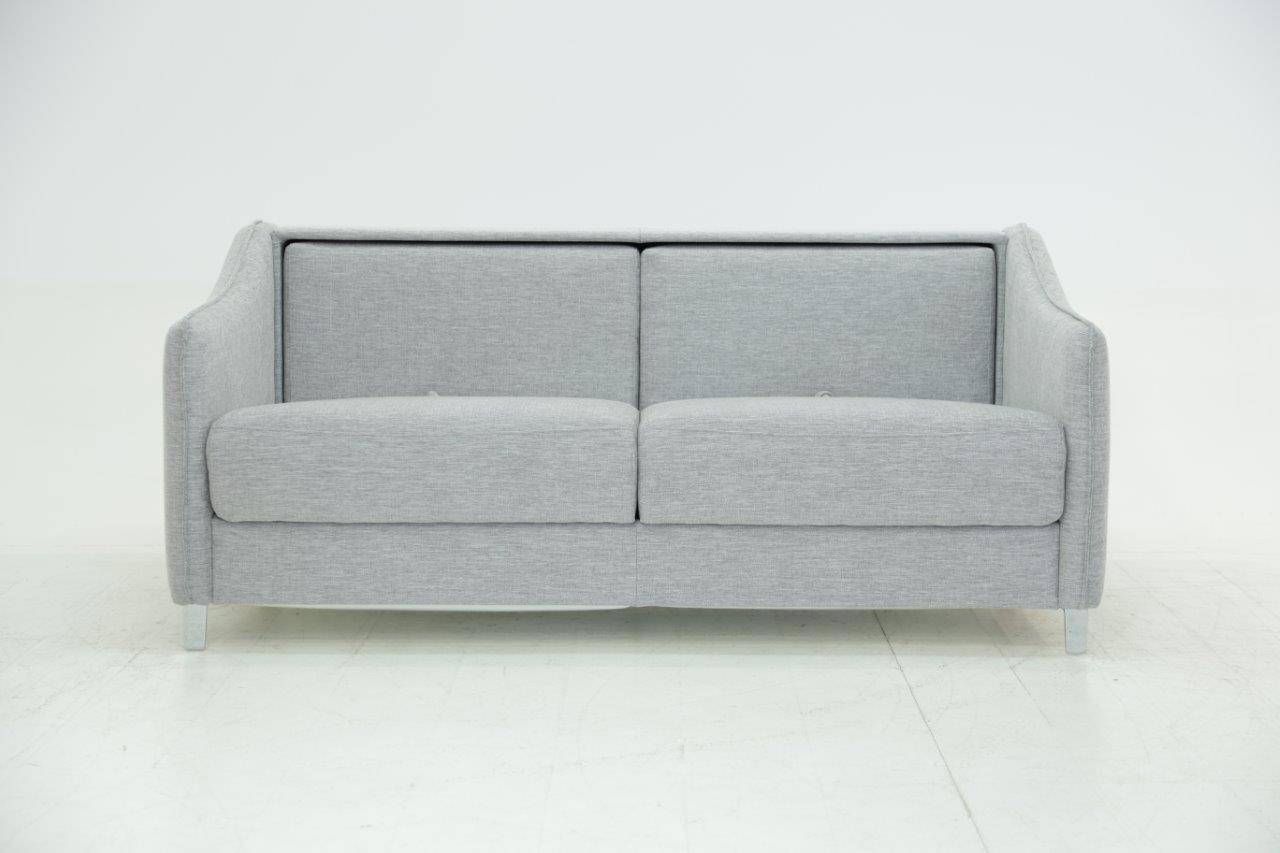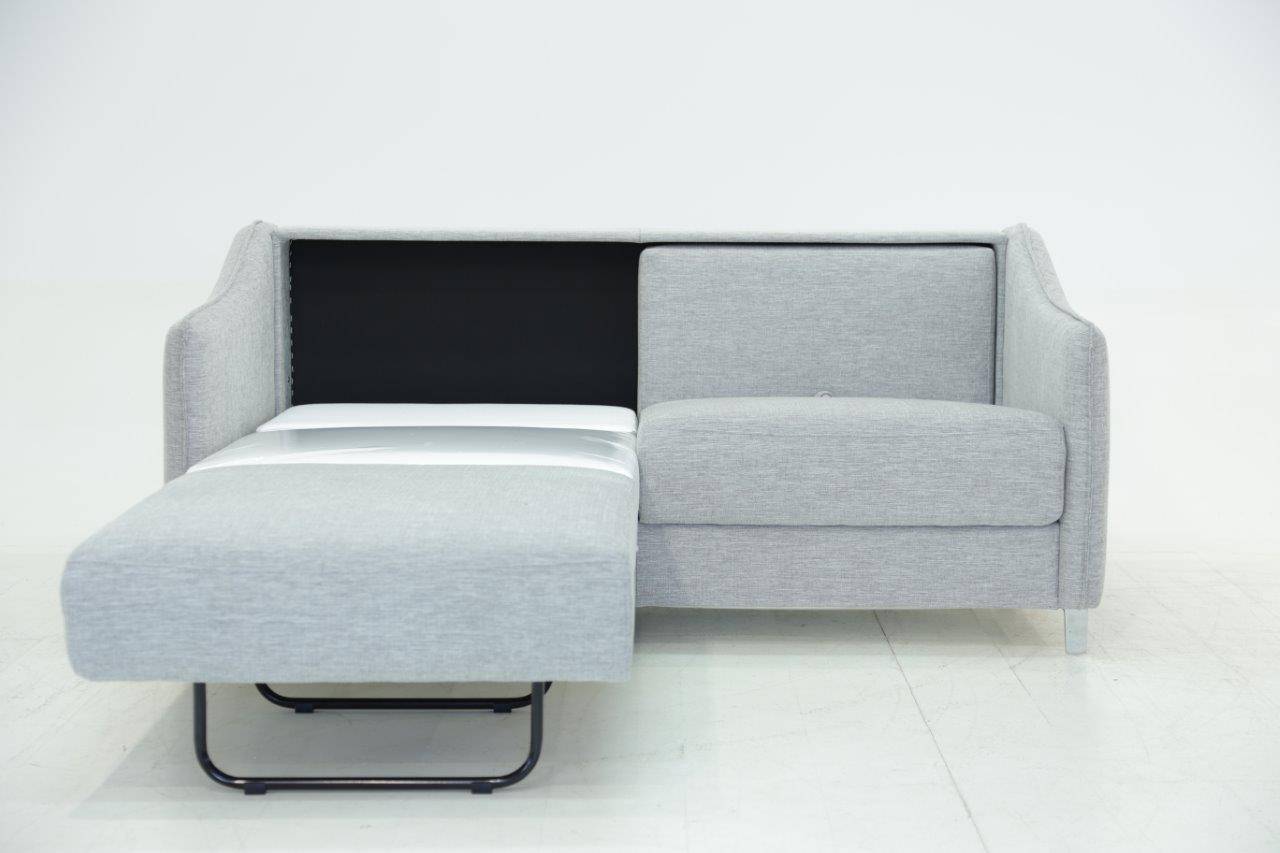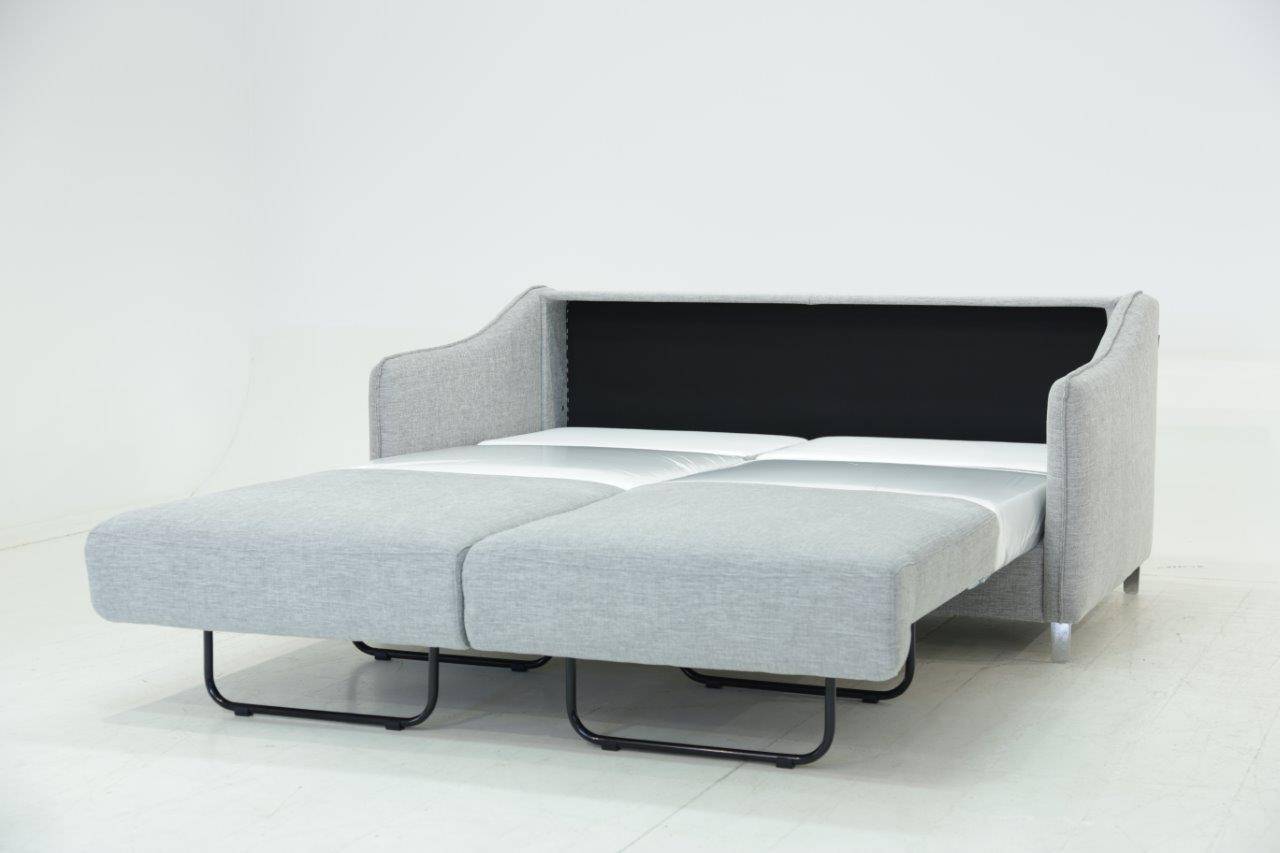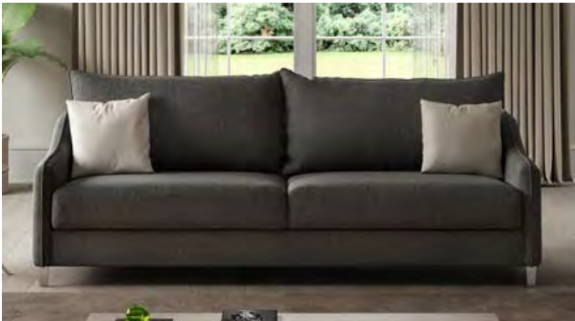 Find the Right Sized Ethos for Your Room
Whether you want a single sleeper, full size, queen or even king size, the Ethos collection has it all. Ascetically pleasing to a large audience, Ethos is a go-to design because of its ability to conform to virtually any environment.
Total Depth (From the Wall): 83.5"
Foam Mattress Thickness: 5 in
Leg Height: 4"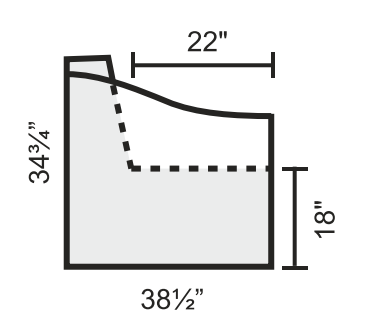 we are amazing to work with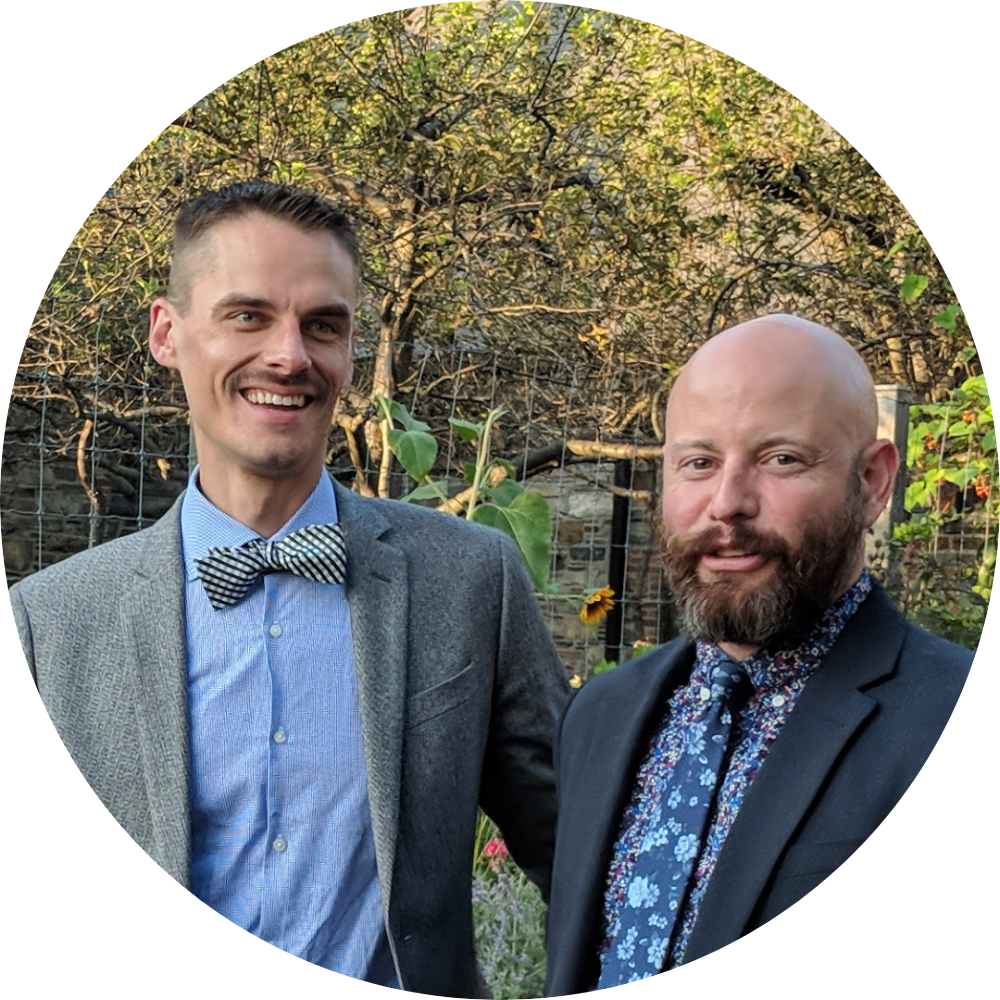 We have these products in our home and our store. We live above our store and know our products better than anyone.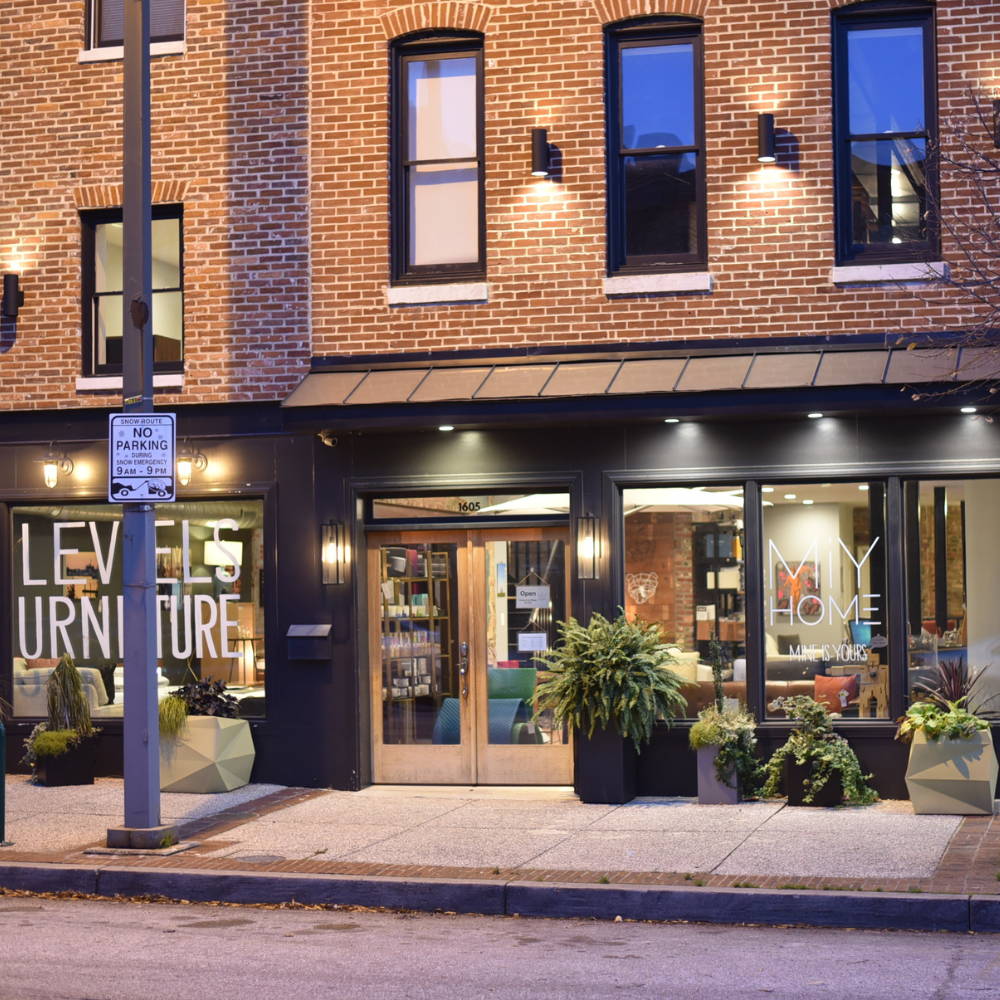 Visit a Real Store or Support a Small Business from Anywhere
We are deeply connected to our neighborhood Fells Point and love Baltimore. Book an appointment and check us and Fells out.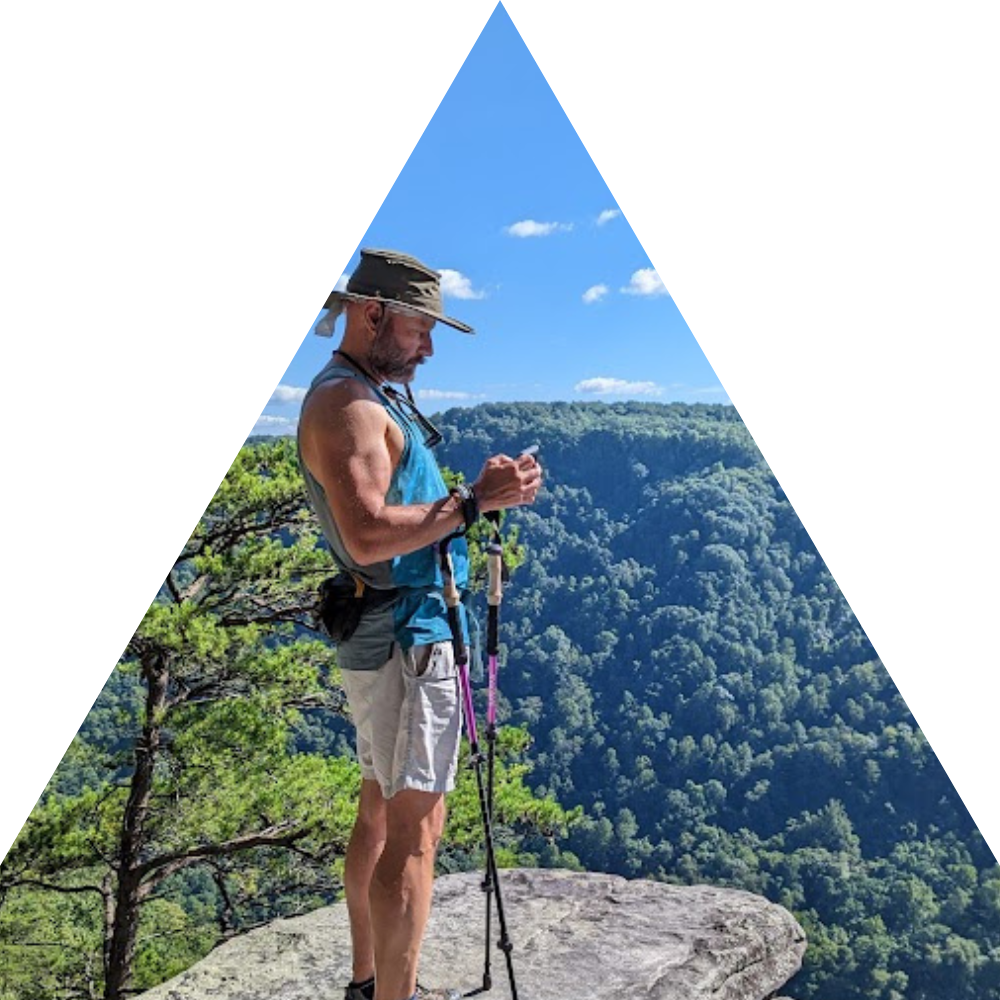 Chat with the Owners and let us take care of everything
We are the only people you will chat, text, talk and email with. You will always get Michael and Seth .
We have a 4.9 Google Review from real customers from Baltimore to San Francisco. We ship all over the country.