Consistent with Kannoa's creative vision, the ergonomically designed Maui is not only beautiful but also a surprisingly comfortable chair. It can be used on its own or paired with its intelligently designed ottoman which slips underneath when not being used. The Maui features modern lines with a clean look for any patio, lawn or deck area and the convenience and durability of all-weather material and powder-coated aluminum frame.
FEATURES
Outdoor Safe
Water Resistant
Recyclable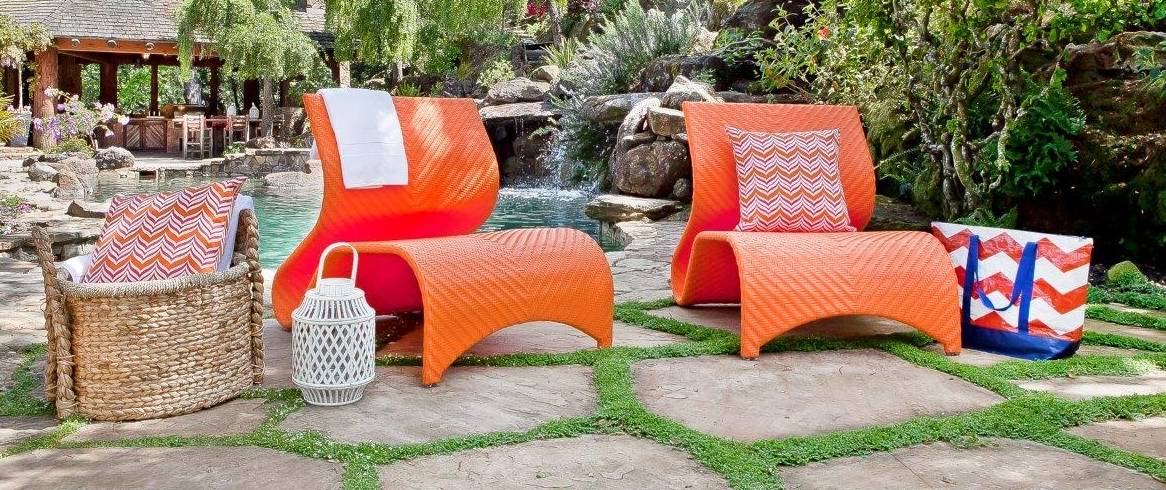 SHOP THE ENTIRE COLLECTION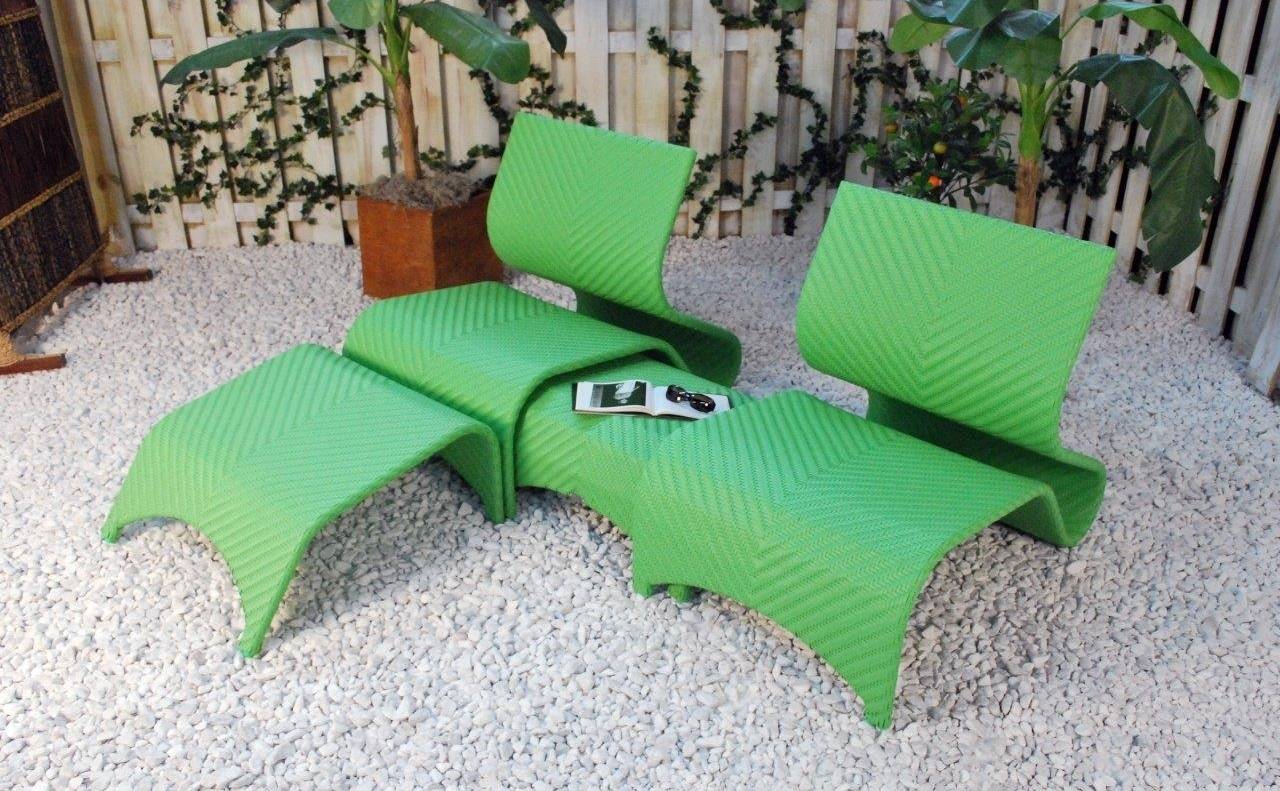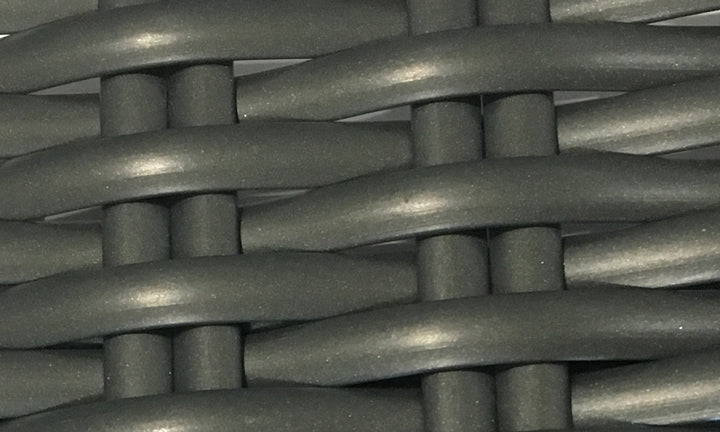 Our wicker is a premium synthetic weaving material suitable for all kinds of applications including outdoor and indoor furniture as well as garden and home accessories. It is naturally water-resistant, so it will not develop mold or mildew. Our wicker furniture requires only a minimal amount of maintenance. It is easily cleaned with a garden hose. Occasionally it can be wiped down with a damp cloth and mild dishwashing soap if it gets excessively dirty. Our wicker works well in all types of weather and all climates. Other materials that are used for manufacturing outdoor furniture do not hold up in bad weather or in harsh climates. Not only is our all-weather wicker resistant to rain, it can withstand humidity, hail storms, extreme cold, and intense heat. Our wicker furniture is incredibly versatile. It comes in many different styles and colors so it can fit into just about every décor or motif. It is a great addition to any porch, patio, deck or outdoor space.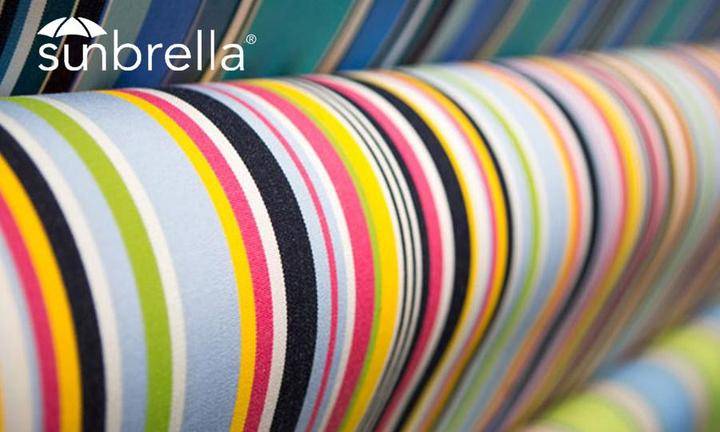 Sunbrella is a leader in performance fabrics for awnings and shade applications, marine tops and covers, indoor and outdoor furniture, accessories and more. Outdoor living at its FINEST. Bring your outdoor space to life with Sunbrella. Fabrics as stunning as the great outdoors, with the strength to withstand the elements and all of life's moments (even the ones that require cleaning with bleach). Drapery made with Sunbrella fabric not only ties together your indoor and outdoor style, it protects you from the sun's harmful rays. The use of sheers, canvas, or decorative patterns will make your design flow from one space to the next. No outdoor space is complete without accessories such as a collection of throw pillows, blankets and even a rug. Pillows tie the look of a room together with color and texture and can easily be changed on a whim or for a seasonal shift.