The Cali is an elegant collection of outdoor furniture beautifully hand-crafted in sustainably harvested teak. The result is an eye-catching, instantly likable full collection of Seating, Dining and Sun Lounger that captures the spirit of luxury while extending design language into new heights. The wood in this instant classic will only get more beautiful with time, weathering to a silvery gray.

FEATURES
Outdoor Safe
Water Resistant
Recyclable

MATERIALS
Teak
Fabric of Choice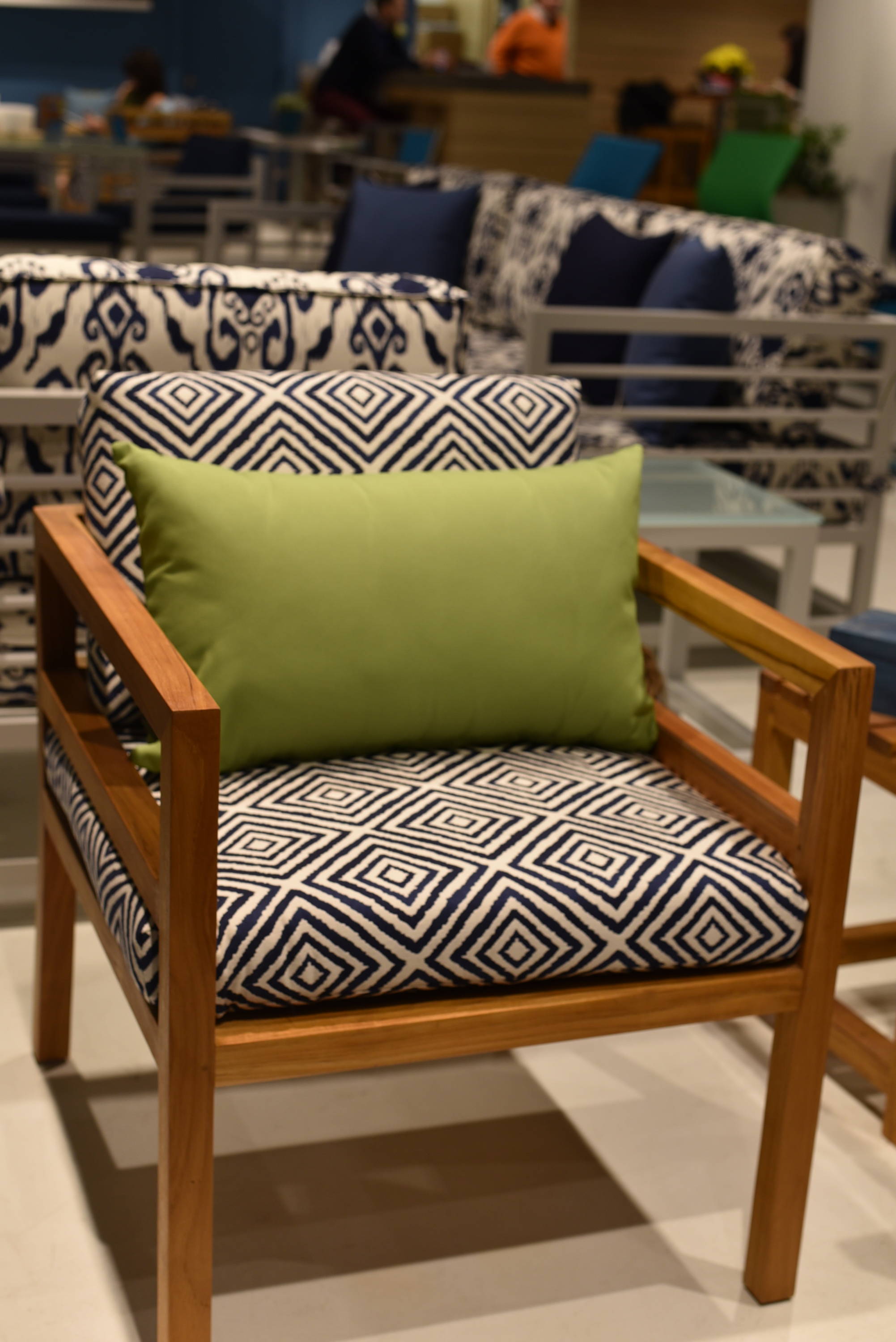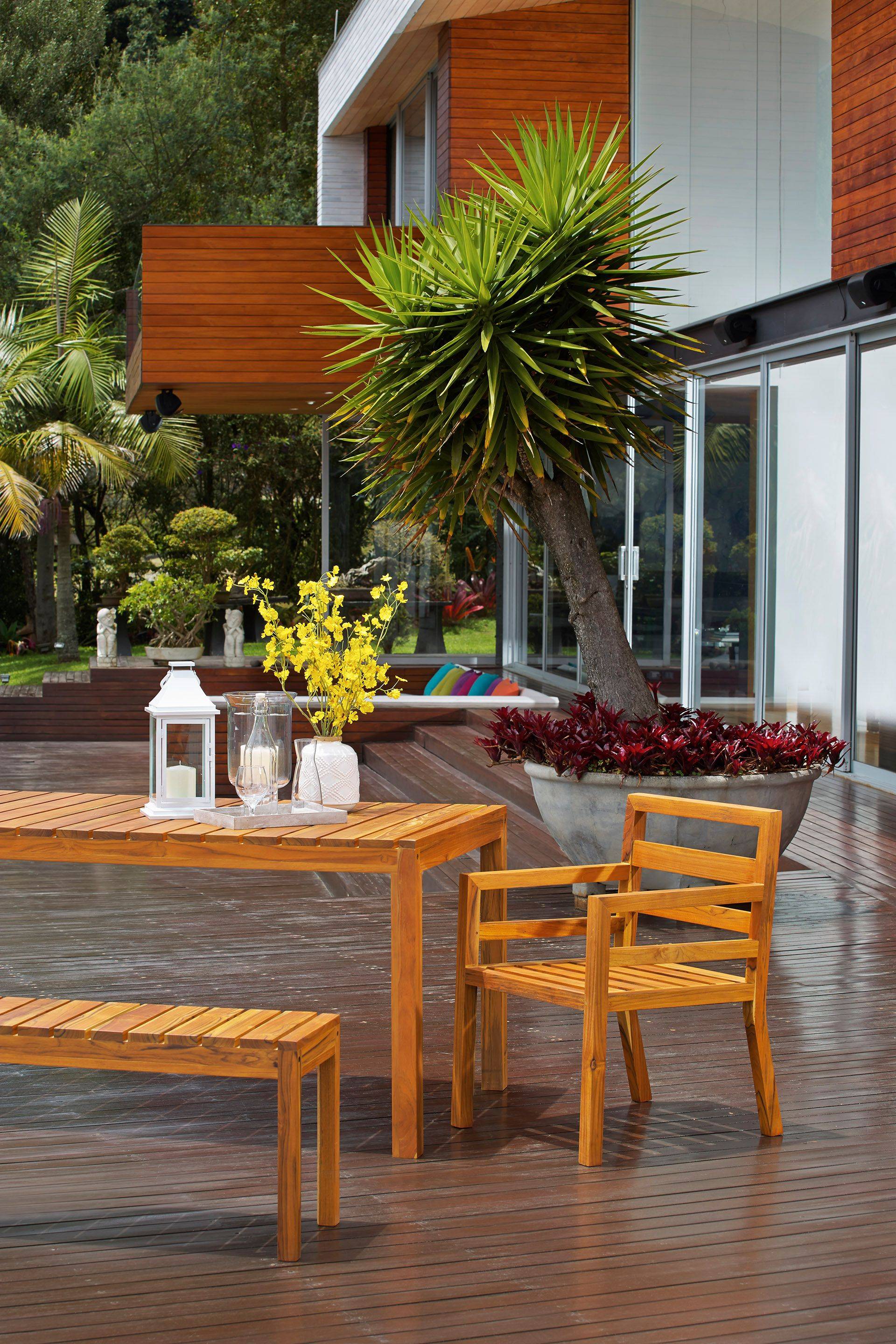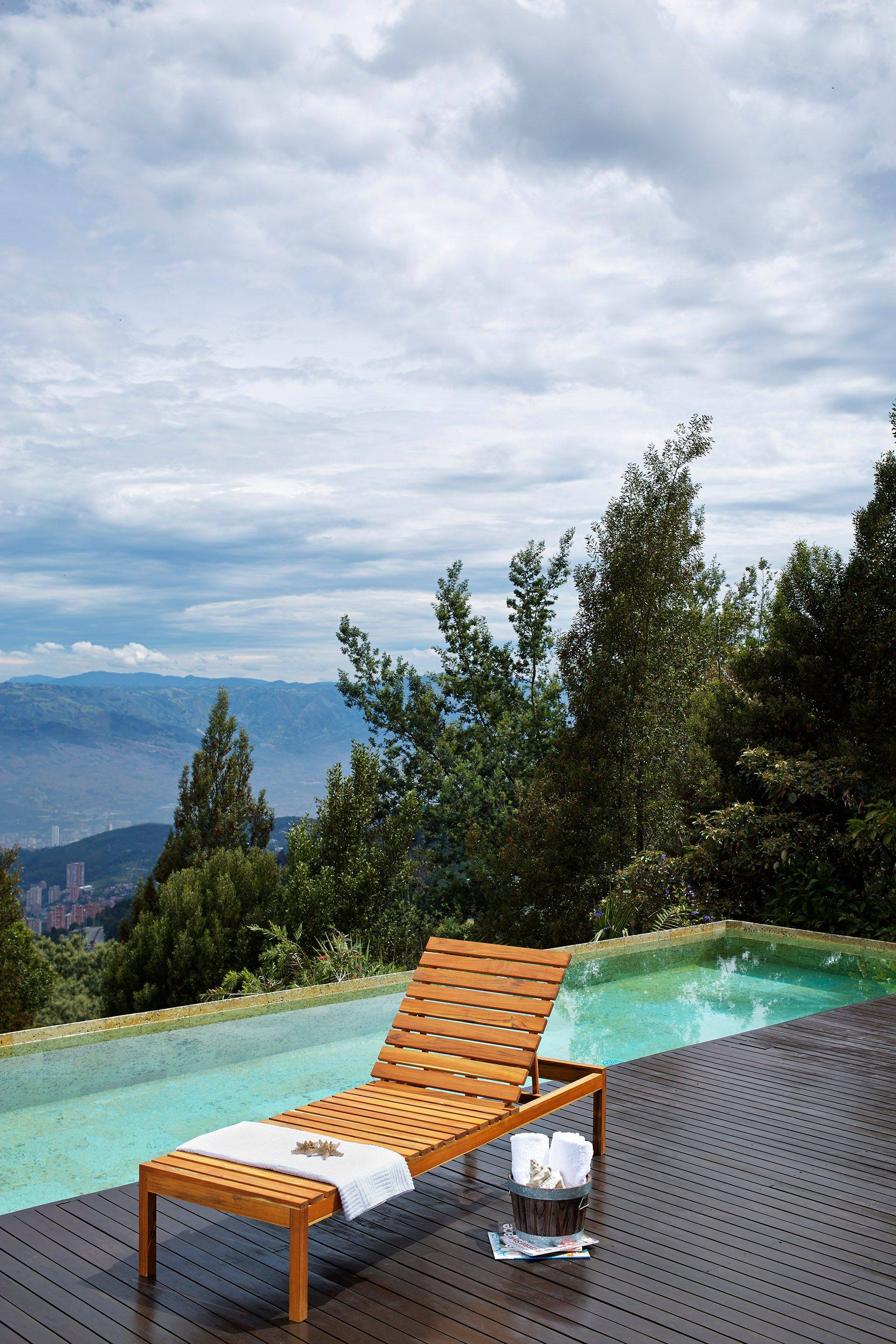 SHOP THE ENTIRE COLLECTION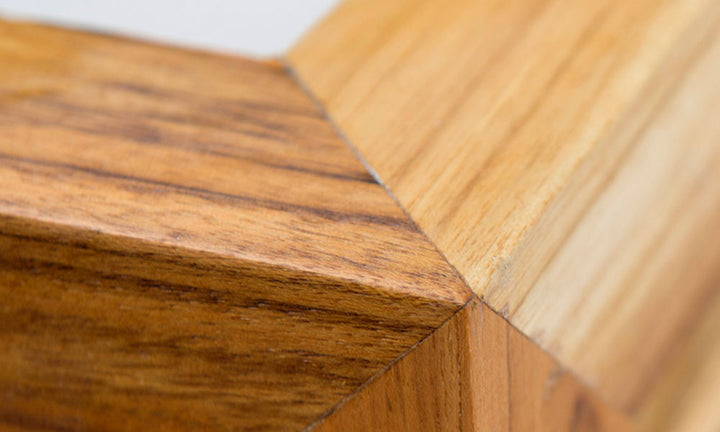 Characteristics of teak: The wood from the Tectona grandis tree is commonly known as teak. Although it is native to Southeast Asia, Kannoa sources its teak from Colombia, South America where similar climatic conditions have allowed the species to thrive. Seeds were imported over 60 years ago to Colombia and the trees used for our furniture are all over 25 years old. Like any natural material, each plank of teak has its own color and grain pattern, making each piece of furniture unique. Teak wood is rich in teak oil, silica and rubber. When it is dried to a proper moisture level (10% of its original moisture content), these components make the wood resistant to the elements and to pests. Our wood is kiln dried to precisely this level.
Sustainable harvesting: The teak forest is grown and harvested under a regulated sustainability program based on the standards of the Colombian Institute of Agriculture (ICA). These standards are the same as those of the Forest Stewardship Council (FSC) in the United States.
Care: Teak wood can retain its oils after being felled and milled. When left alone, the UV exposure will mature to the wood to a silvery gray color. The use of cleaning compounds, oils or preservatives is a common practice but will drastically shorten the life of the product.
Construction: Kannoa uses mortise and tenon joinery and dowel reinforcements to create tight joints that, at the same time, allow for the slight movement of wood due to natural fluctuations in the humidity of the environment.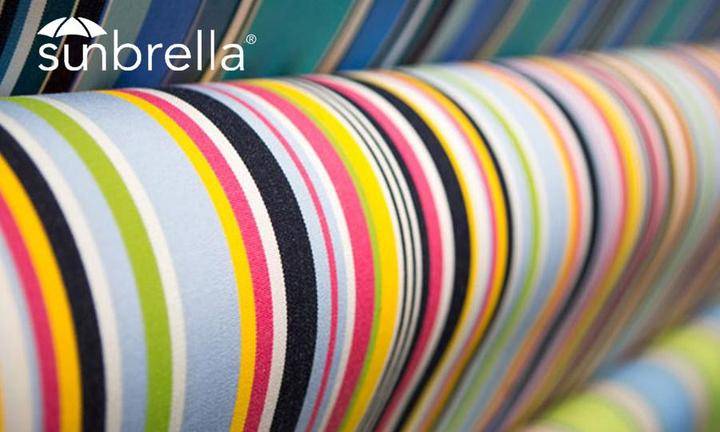 Sunbrella is a leader in performance fabrics for awnings and shade applications, marine tops and covers, indoor and outdoor furniture, accessories and more. Outdoor living at its FINEST. Bring your outdoor space to life with Sunbrella. Fabrics as stunning as the great outdoors, with the strength to withstand the elements and all of life's moments (even the ones that require cleaning with bleach). Drapery made with Sunbrella fabric not only ties together your indoor and outdoor style, it protects you from the sun's harmful rays. The use of sheers, canvas, or decorative patterns will make your design flow from one space to the next. No outdoor space is complete without accessories such as a collection of throw pillows, blankets and even a rug. Pillows tie the look of a room together with color and texture and can easily be changed on a whim or for a seasonal shift.