6103 SEQUEL 20 COMPACT DESK
FEATURES
Keyboard Drawer
Easy-Access Wire Management Panel
Wire Management Channels
Flip-Down Power Hub Ledge
MATERIALS
Satin-Etched Tempered Glass
Hardwood Veneer
Satin-Nickel Plated Steel
Powder Coated Steel
Nonslip Drawer Liner
We believe an office should always be organized and efficient. But what if it could inspire productivity too? Innovative features are integrated into every BDI office collection, ensuring that they work every bit as hard as you do.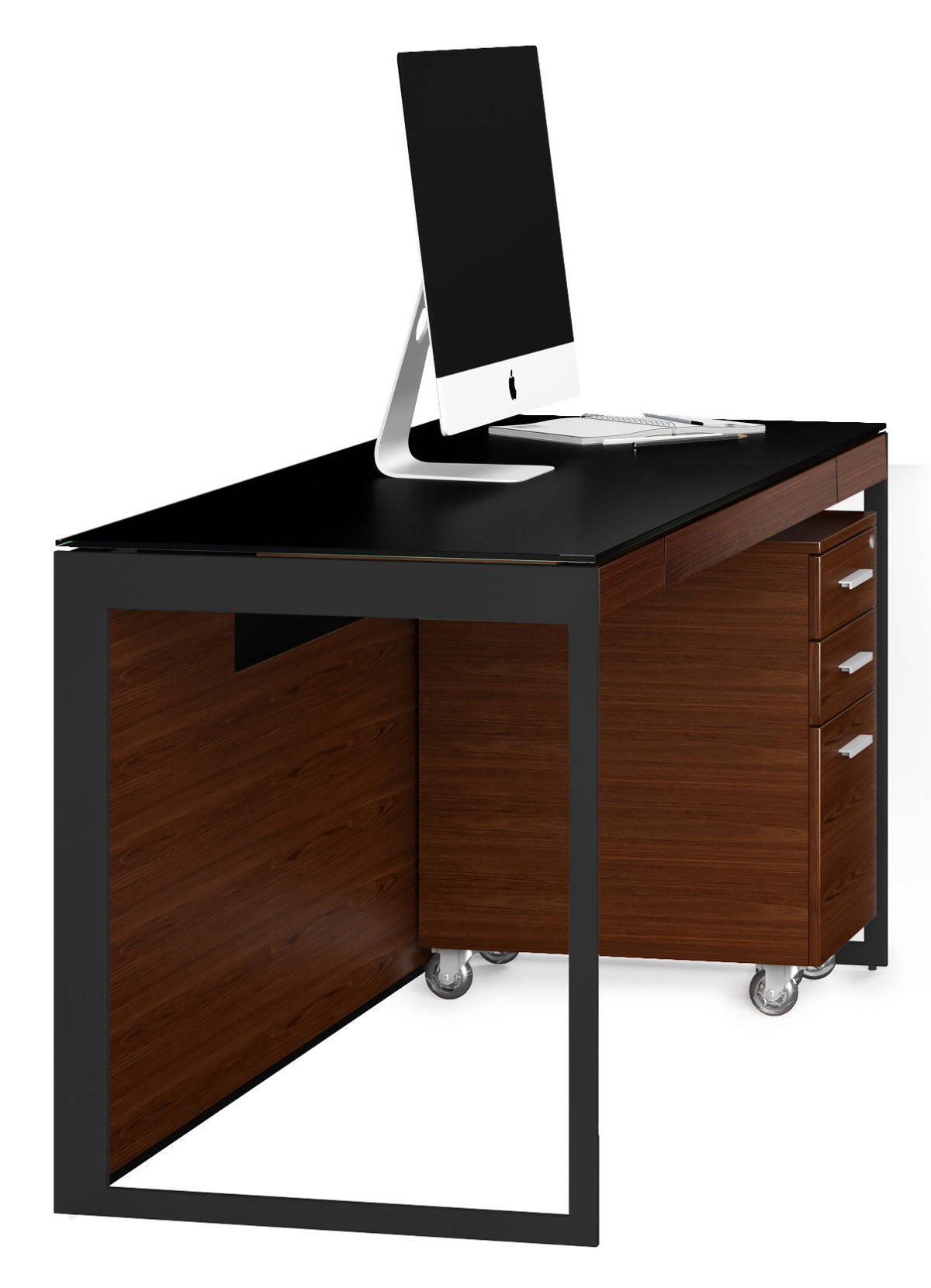 Select from two steel frames—Satin Nickel and Black powder coat—and three wood finishes to create the Sequel Office that is perfect for your style.
This highly durable tempered glass has an unbelievably soft finish that provides protection from dings and scratches.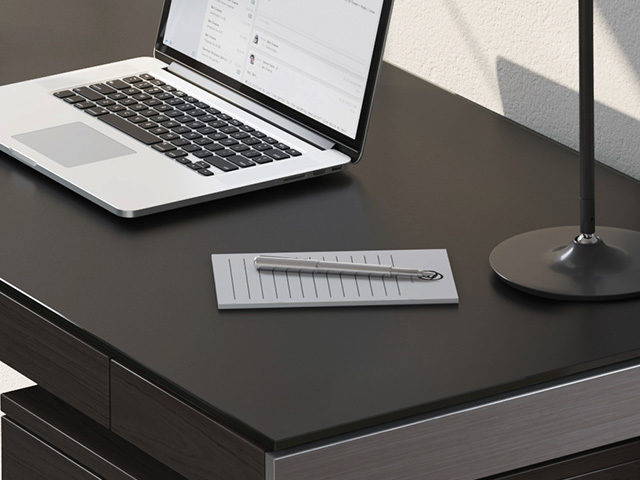 If floating the Compact Desk in a room, add the optional Back Panel 6108 in order to beautifully finish the back of the desk.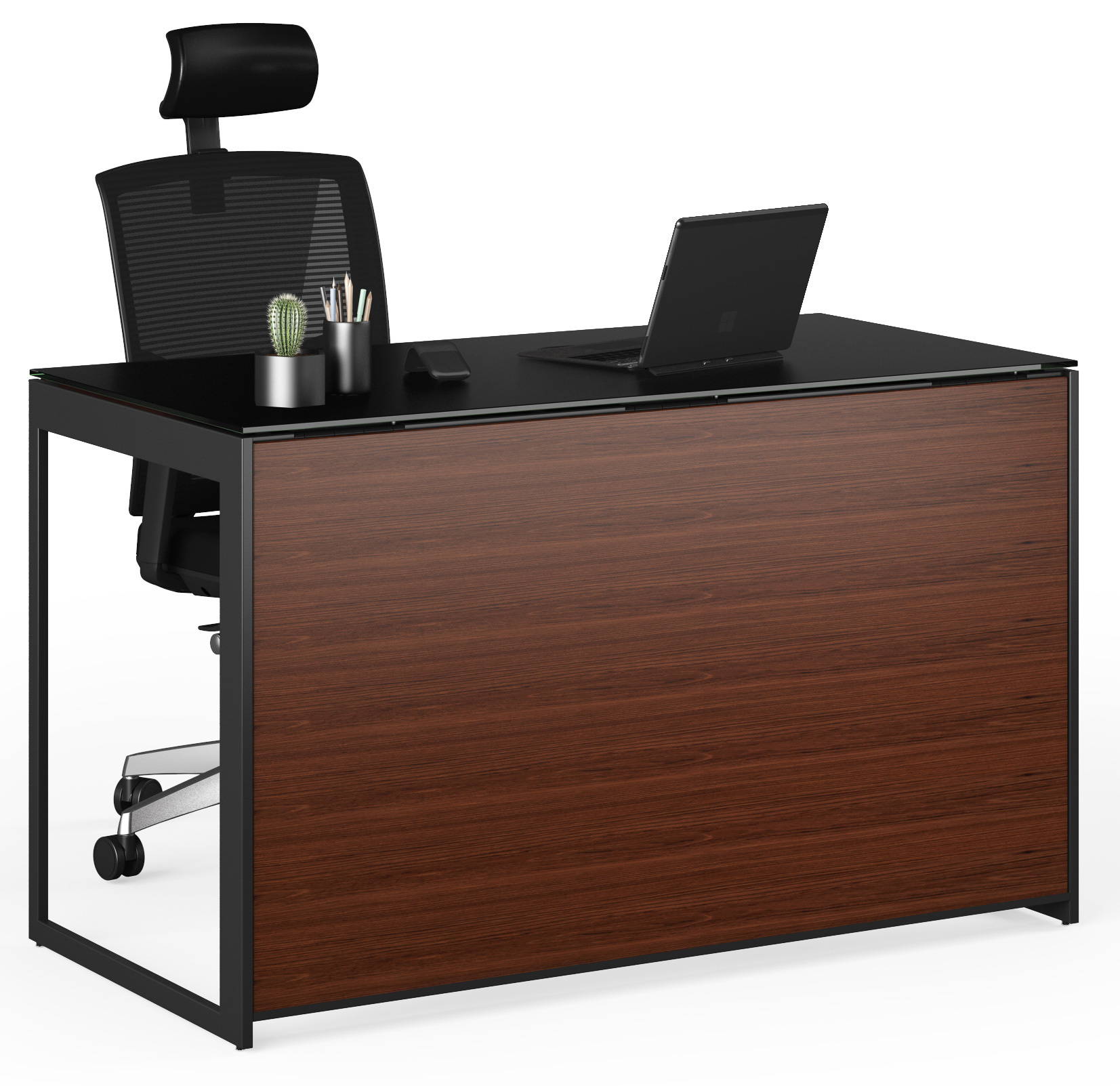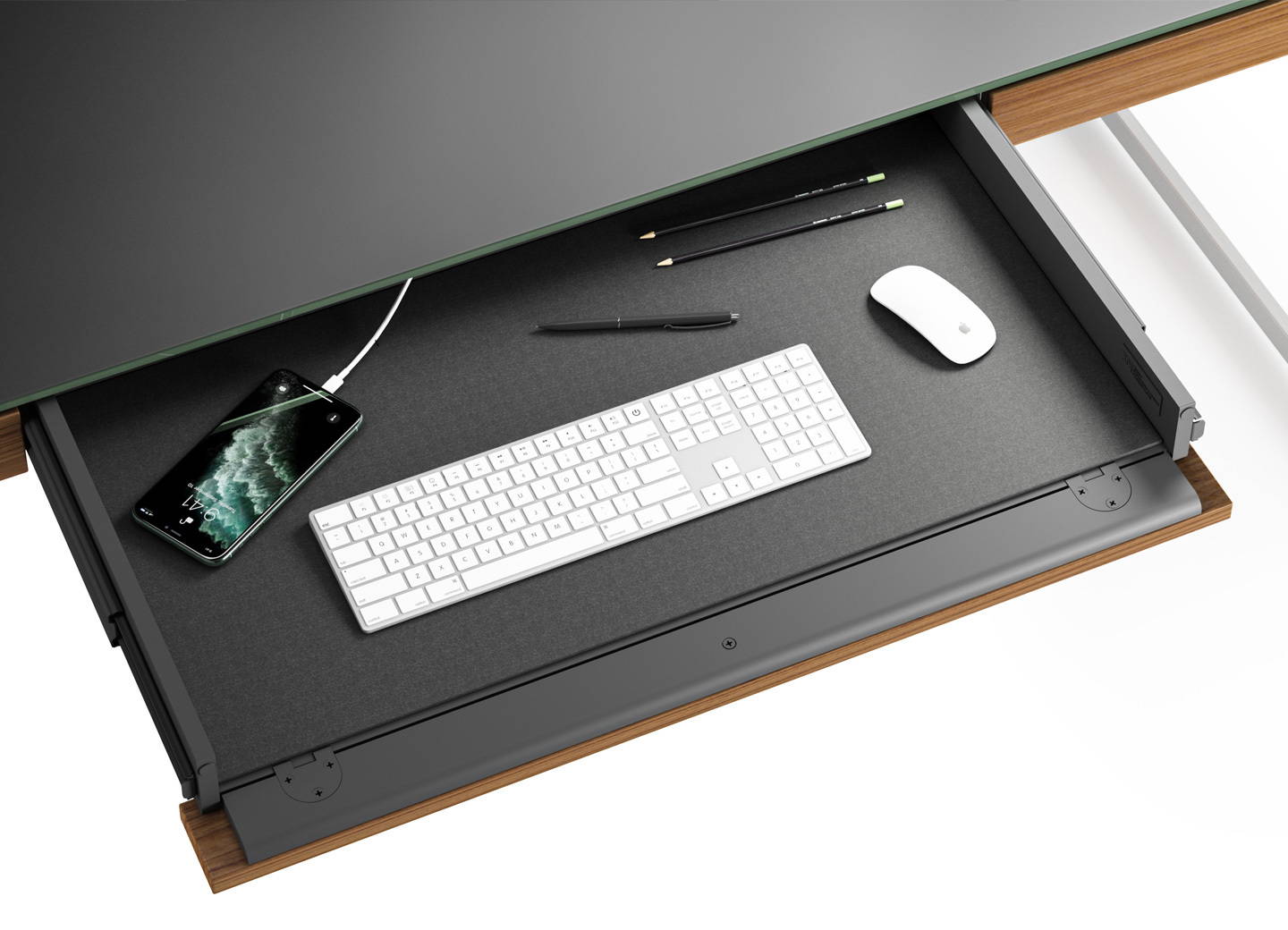 A generously-sized keyboard drawer includes space for recharging small devices; a flip-down front blends into the desktop when not in use. Lined with nonslip material, contents stay secure while work stays comfortable.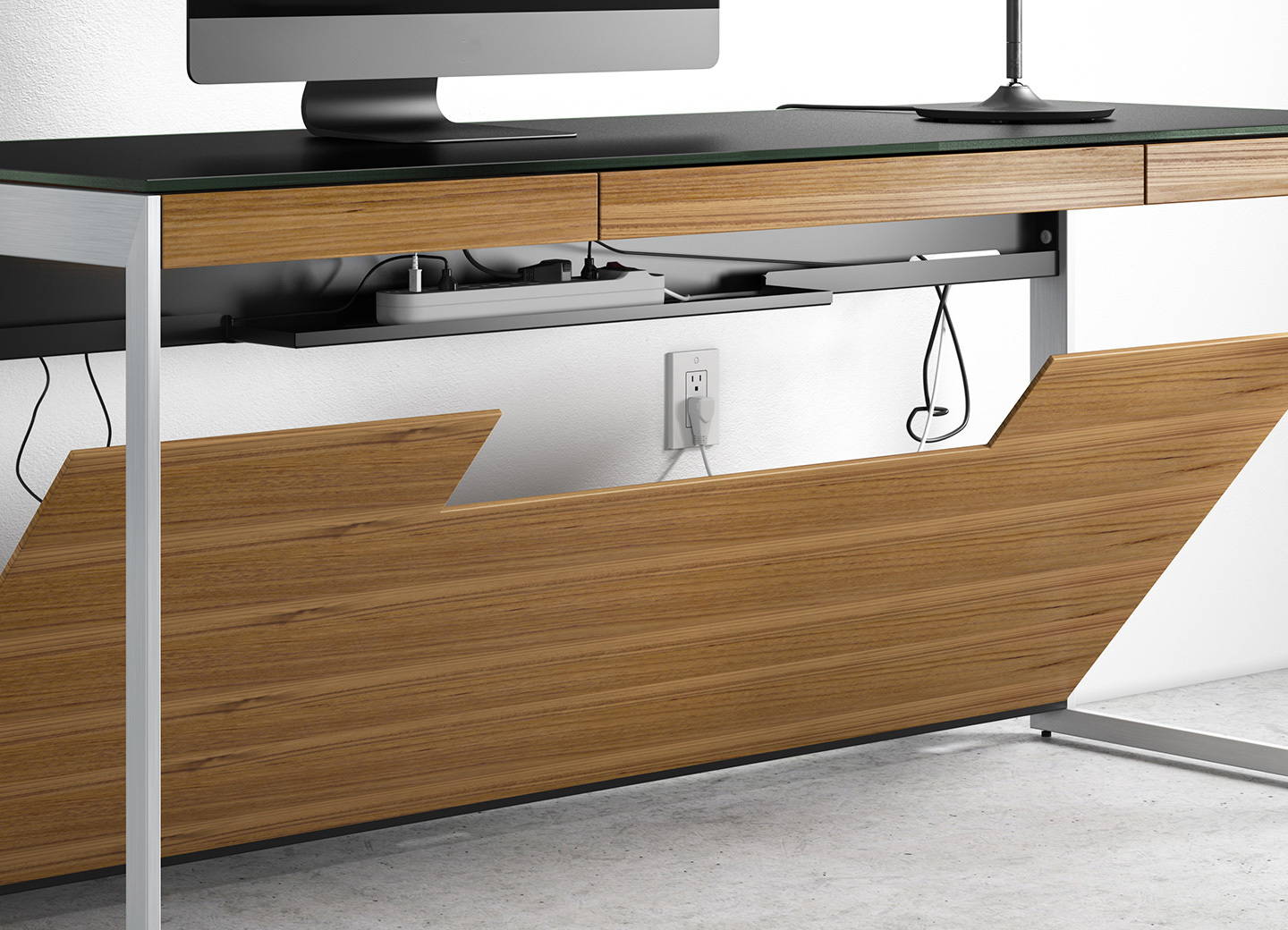 Easy-access front and rear panels conceal cords and cables and can be tilted down for convenient access to all of your connections. When positioned against a wall, leave off the back panel for direct access to wall outlets.
From hidden flip-down drawer fronts to magnetically attached, cable-concealing panels, impeccable attention to detail is at the heart of Sequel's simply beautiful design.
we are amazing to work with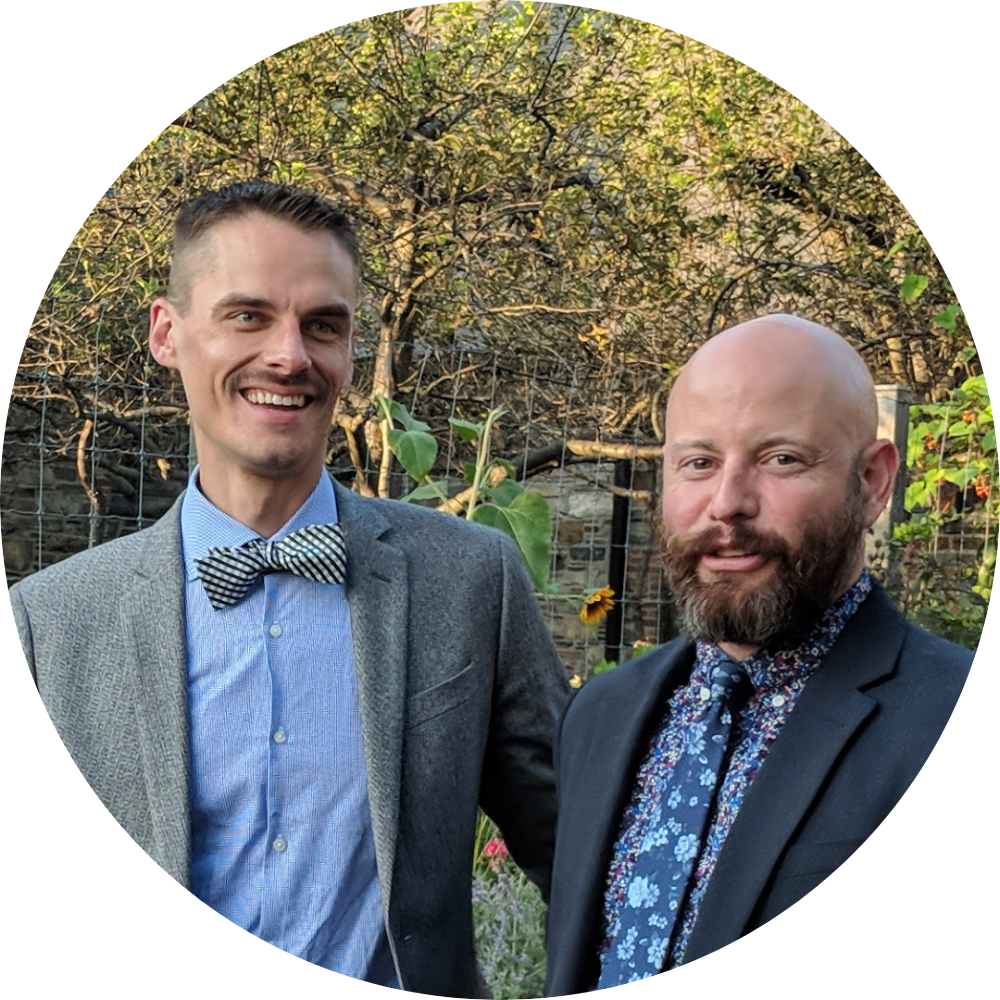 We have these products in our home and our store. We live above our store and know our products better than anyone.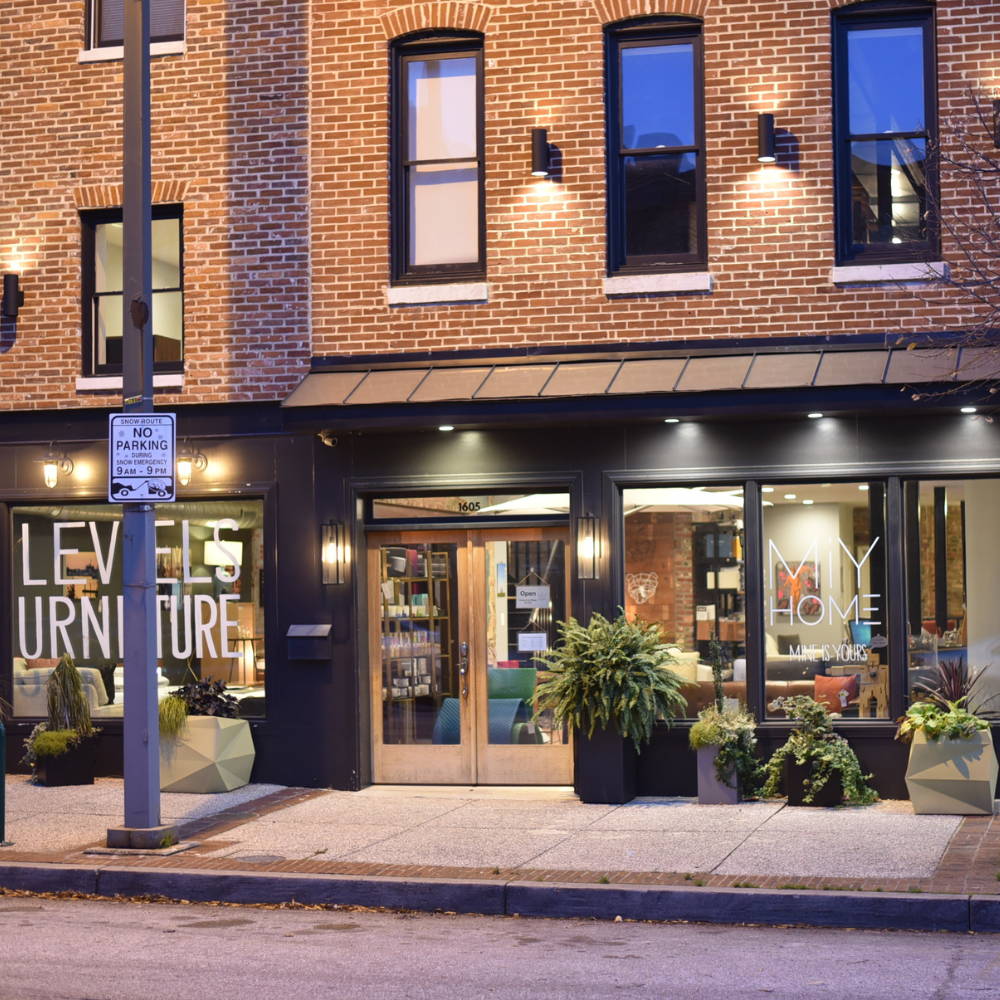 Visit a Real Store or Support a Small Business from Anywhere
We are deeply connected to our neighborhood Fells Point and love Baltimore. Book an appointment and check us and Fells out.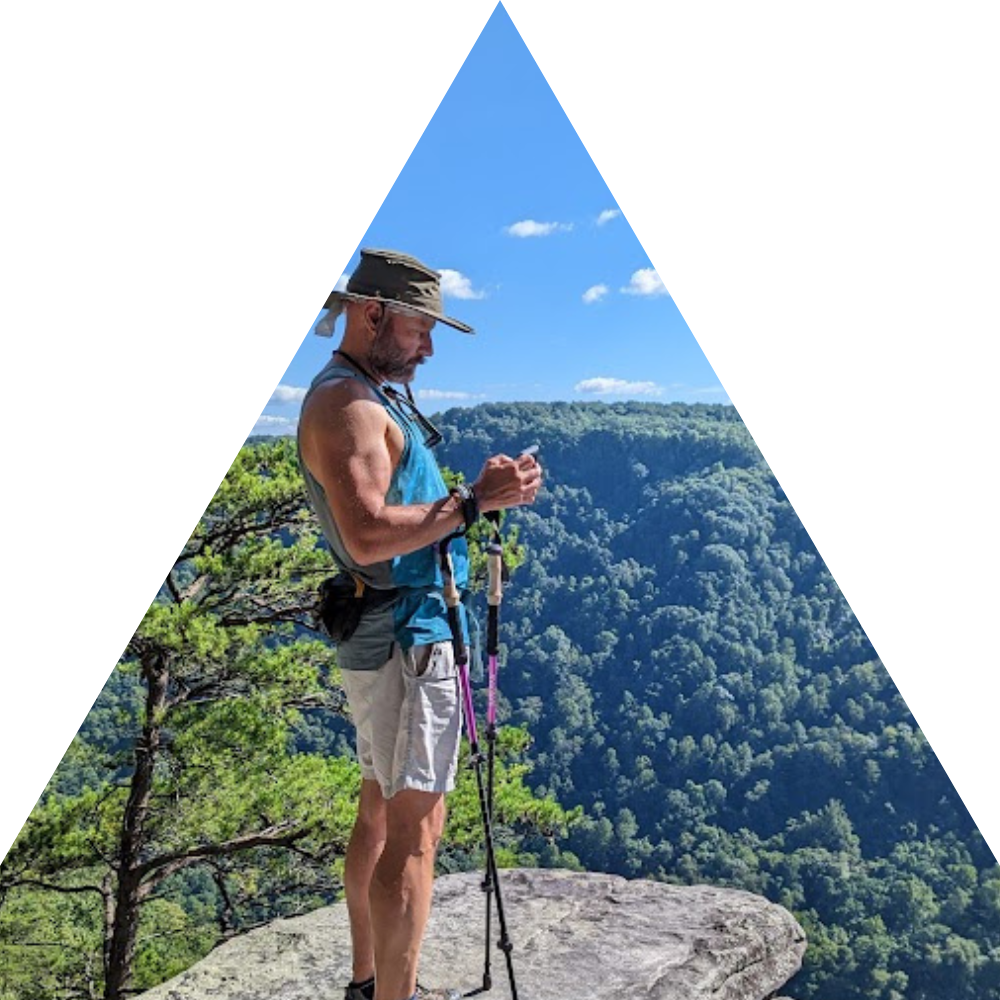 Chat with the Owners and let us take care of everything
We are the only people you will chat, text, talk and email with. You will always get Michael and Seth .
We have a 4.9 Google Review from real customers from Baltimore to San Francisco. We ship all over the country.