CORRIDOR 8175 CORNER MEDIA CONSOLE
FEATURES
Soundbar Platform
Adjustable Shelves
Rear Access Panels
Flow-Through Ventilation
Cable Management
Tempered Glass Top
TV Safety Strap
MATERIALS
Stained Solid Wood
Satin-Etched Tempered Glass
Hardwood Veneer
Powder Coated Steel
Engineered from the inside out. BDI furniture is designed to seamlessly integrate technology into the way that we live. Innovative performance features abound, simplifying your initial setup, maximizing your ongoing enjoyment, and protecting your investment over the life of your system.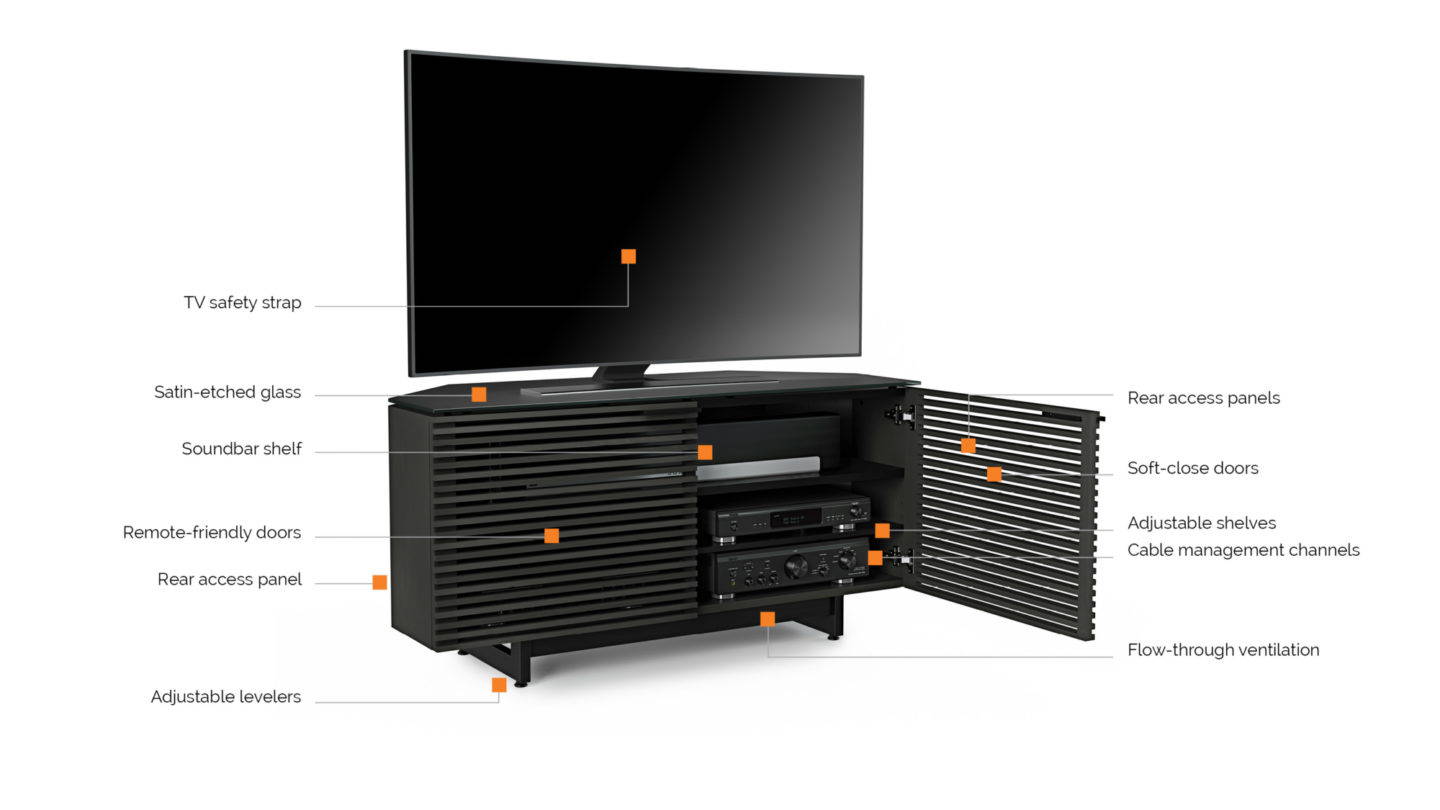 The tapered rear corners allow the cabinet to fit neatly into a corner or flat against the wall. A removable back panel provides easy access to components and connections.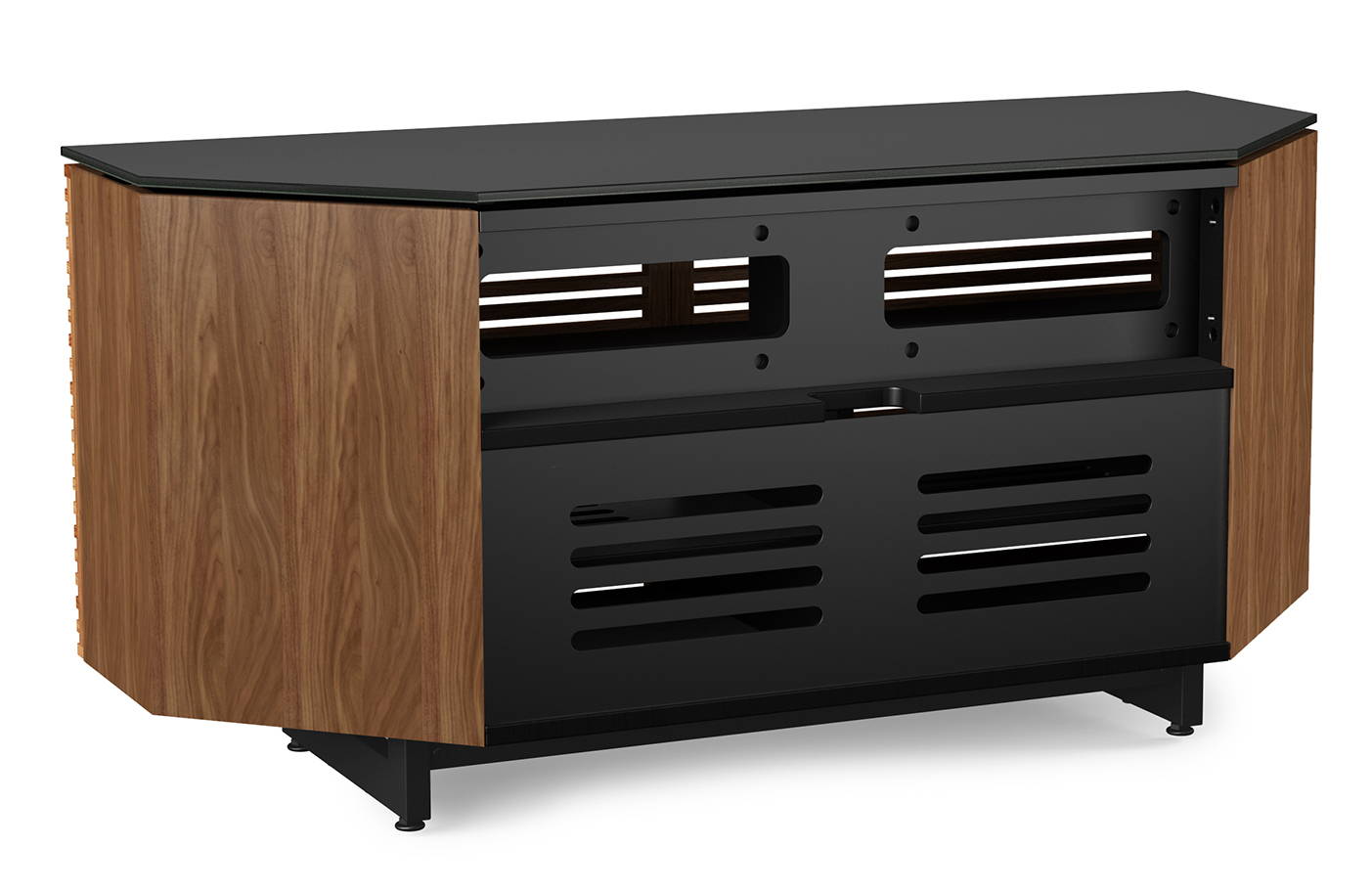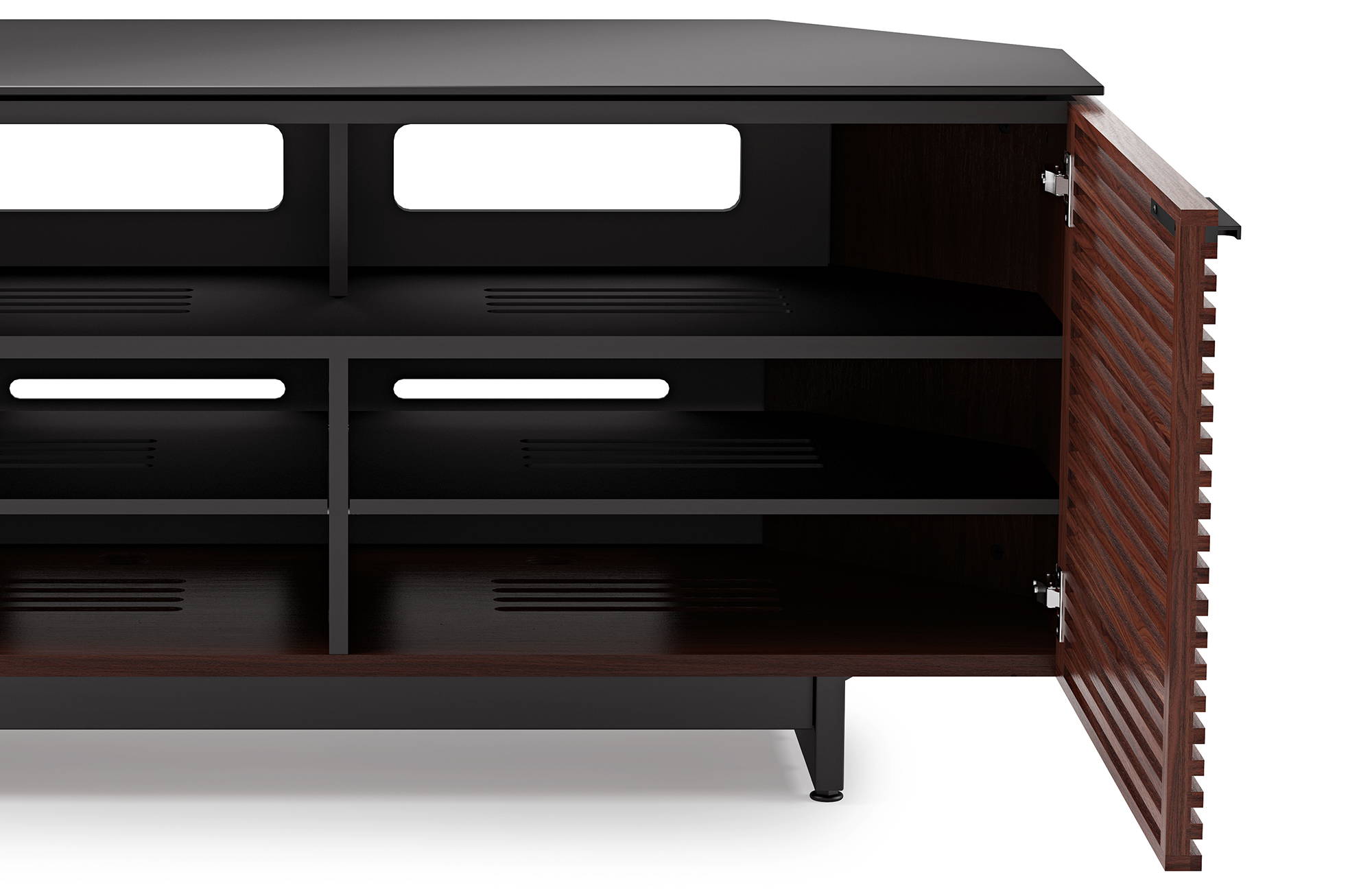 Ventilation slots in the bottom panels, back panels, and shelves promote airflow, ensuring that your components stay cool and protected, but never stifled.
Whether placed flat against the wall or tucked into a corner, this slender design makes maximum use of a minimal footprint.
Designed to house a more compact home entertainment system, the 8175 is ideal for cord-cutters and anywhere that space is limited, while still delivering big on performance and features.
The included safety strap easily installs to tether a TV to the back of the cabinet, minimizing the risk of accidental falls.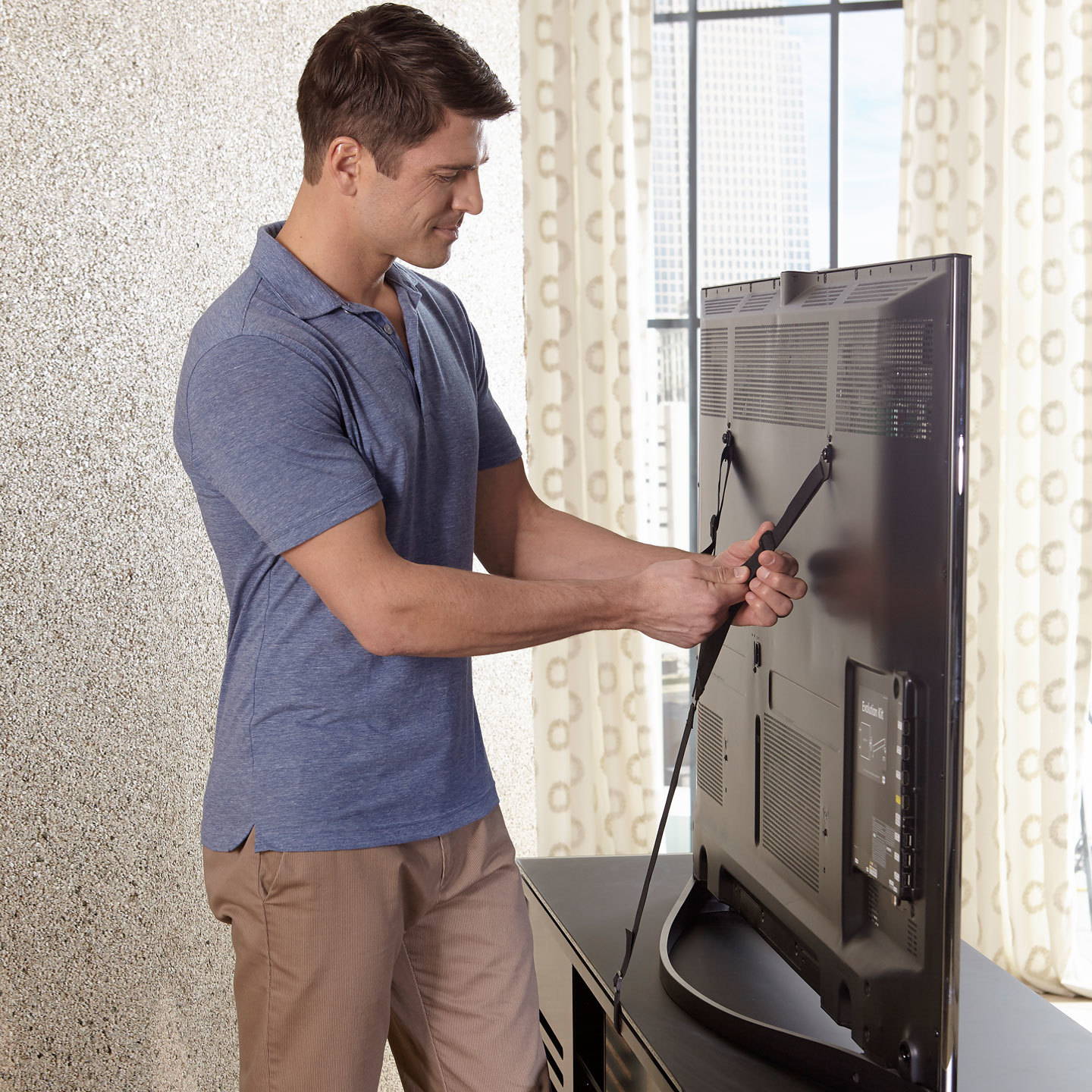 A design that easily transitions from media cabinet to all-purpose furniture, with louvered doors that ensure components stay out-of-sight while air, sound, and media signals pass freely through.
we are amazing to work with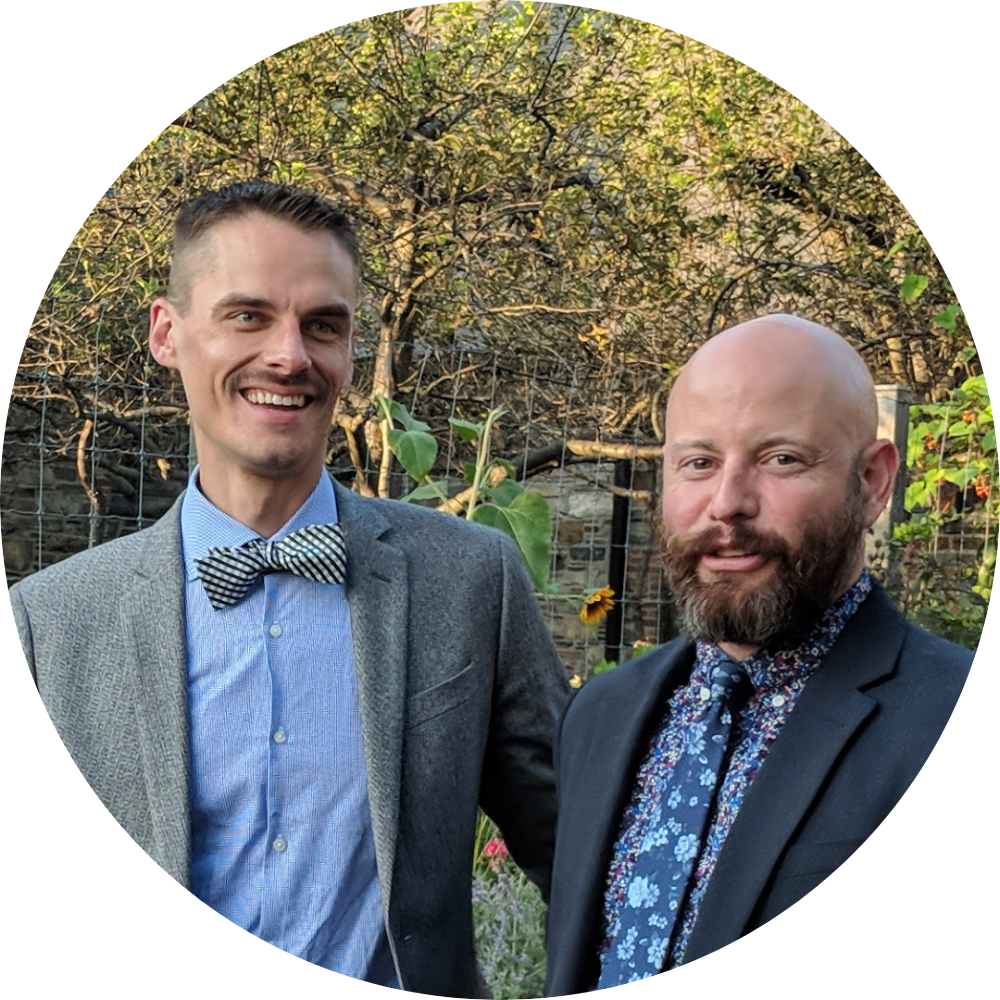 We have these products in our home and our store. We live above our store and know our products better than anyone.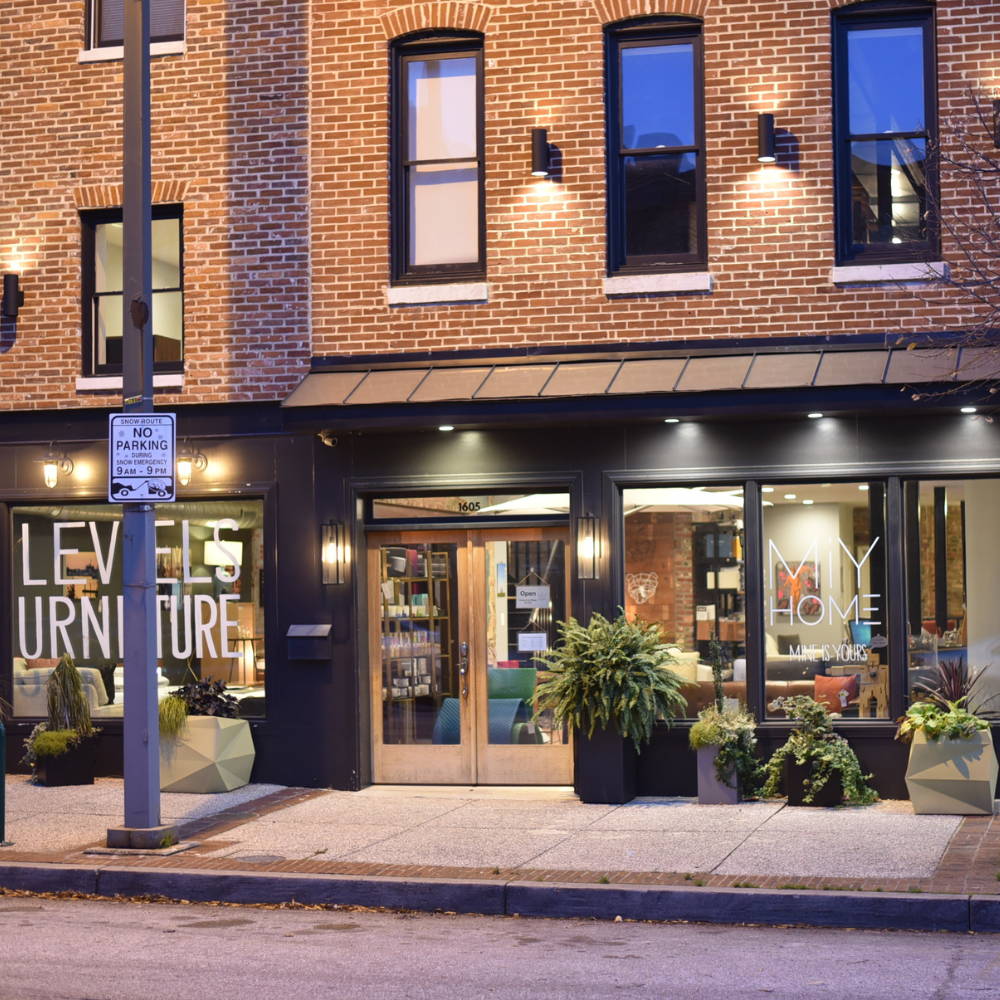 Visit a Real Store or Support a Small Business from Anywhere
We are deeply connected to our neighborhood Fells Point and love Baltimore. Book an appointment and check us and Fells out.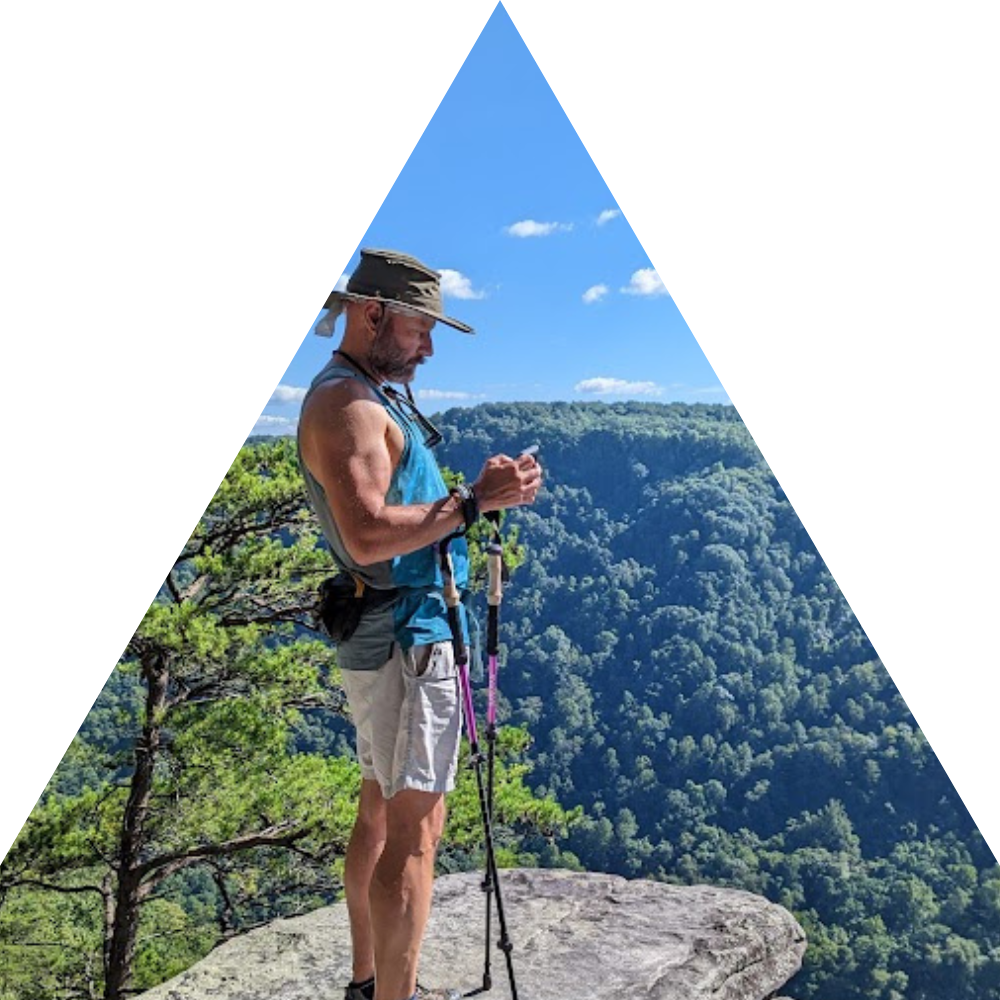 Chat with the Owners and let us take care of everything
We are the only people you will chat, text, talk and email with. You will always get Michael and Seth .
We have a 4.9 Google Review from real customers from Baltimore to San Francisco. We ship all over the country.