6459-2 CENTRO KEYBOARD DRAWER
MATERIALS
Nonslip Drawer Liner
DIMENSIONS
2.25H x 27.75W x 11D in
5.5H x 70.5W x 27.5D cm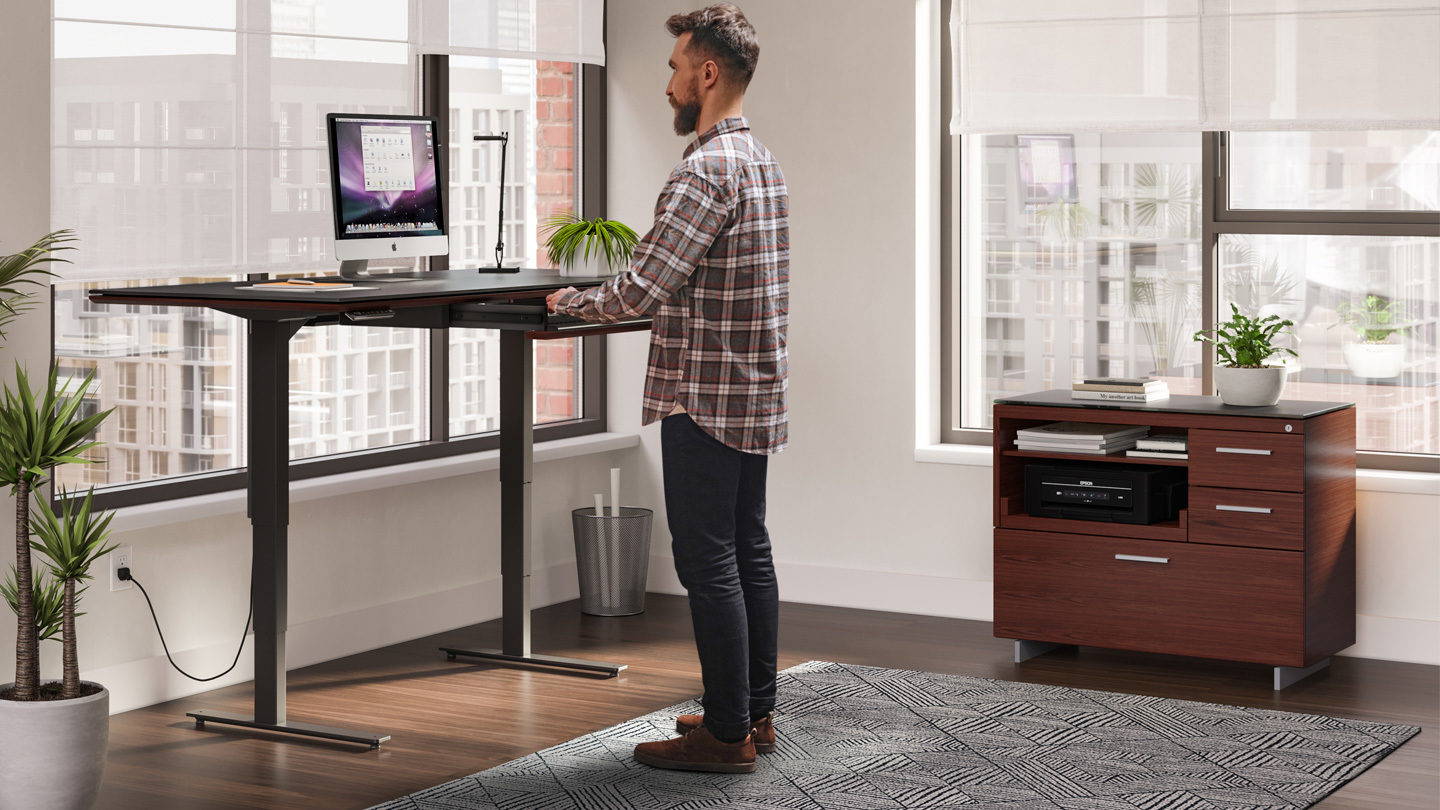 The Sequel Lift Standing Desk raises the standard for height-adjustable workstations. Easily sit or stand throughout the day by adjusting the level of your work surface using the programmable keypad.
With a flip-down front, you've easy access to a keyboard, mouse and everyday supplies.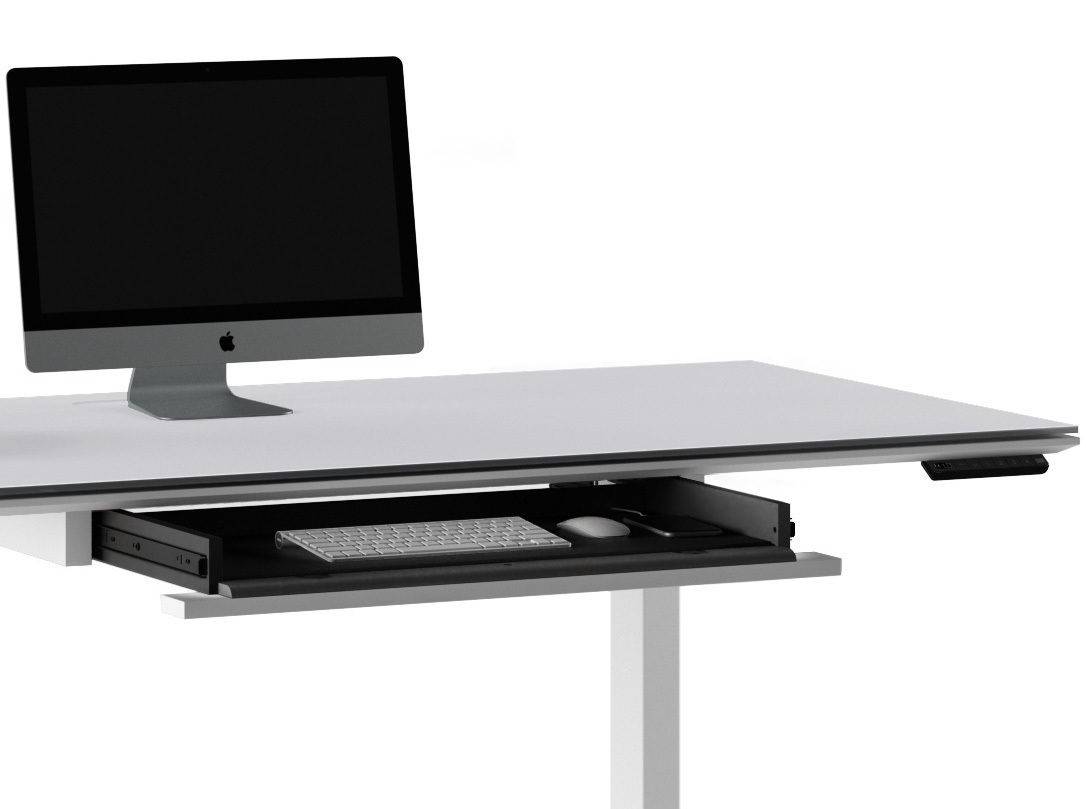 Lined with non slip material that also functions as a mousepad, contents stay securely in place.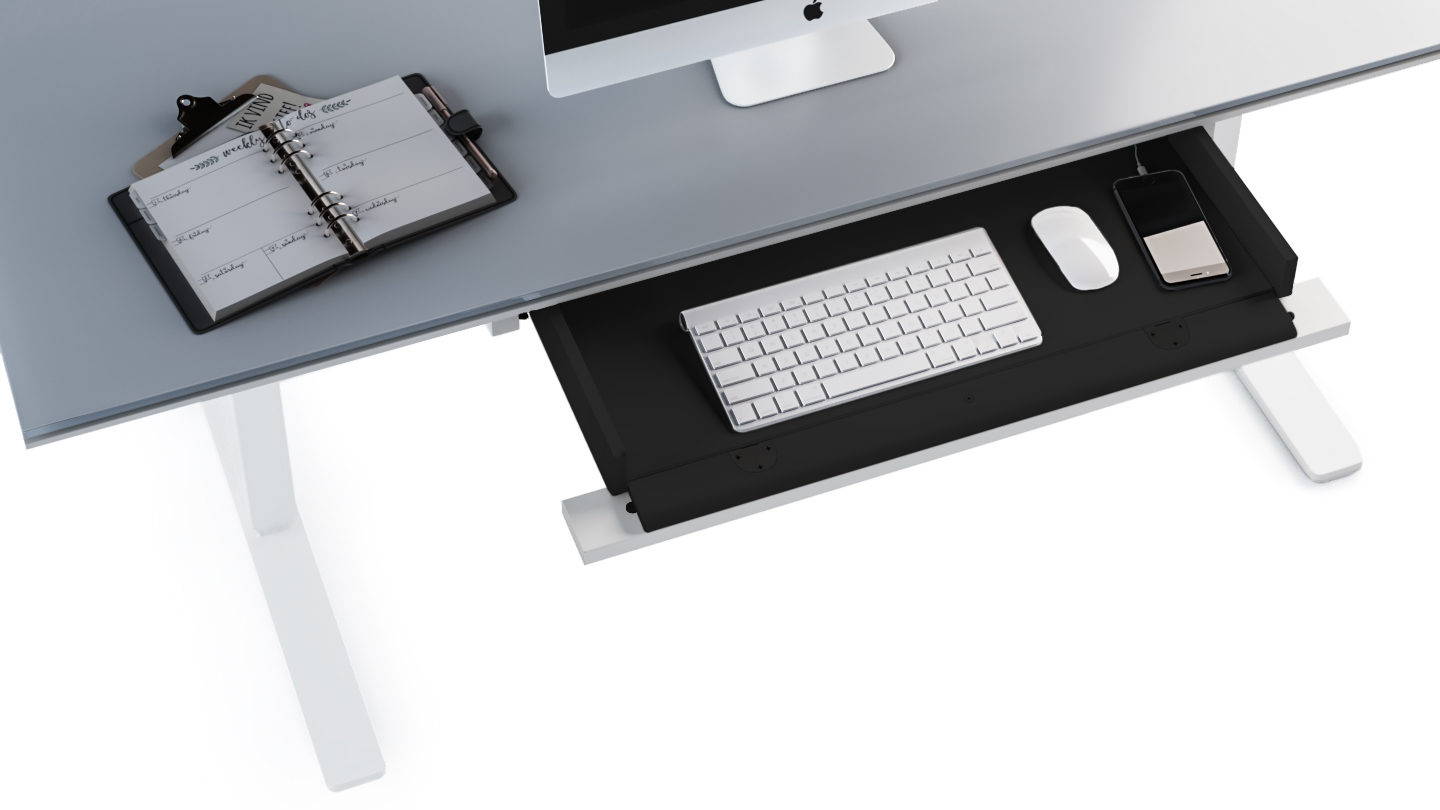 Combine with other Centro office components to create beautifully functional workspaces of practically any size and configuration.
we are amazing to work with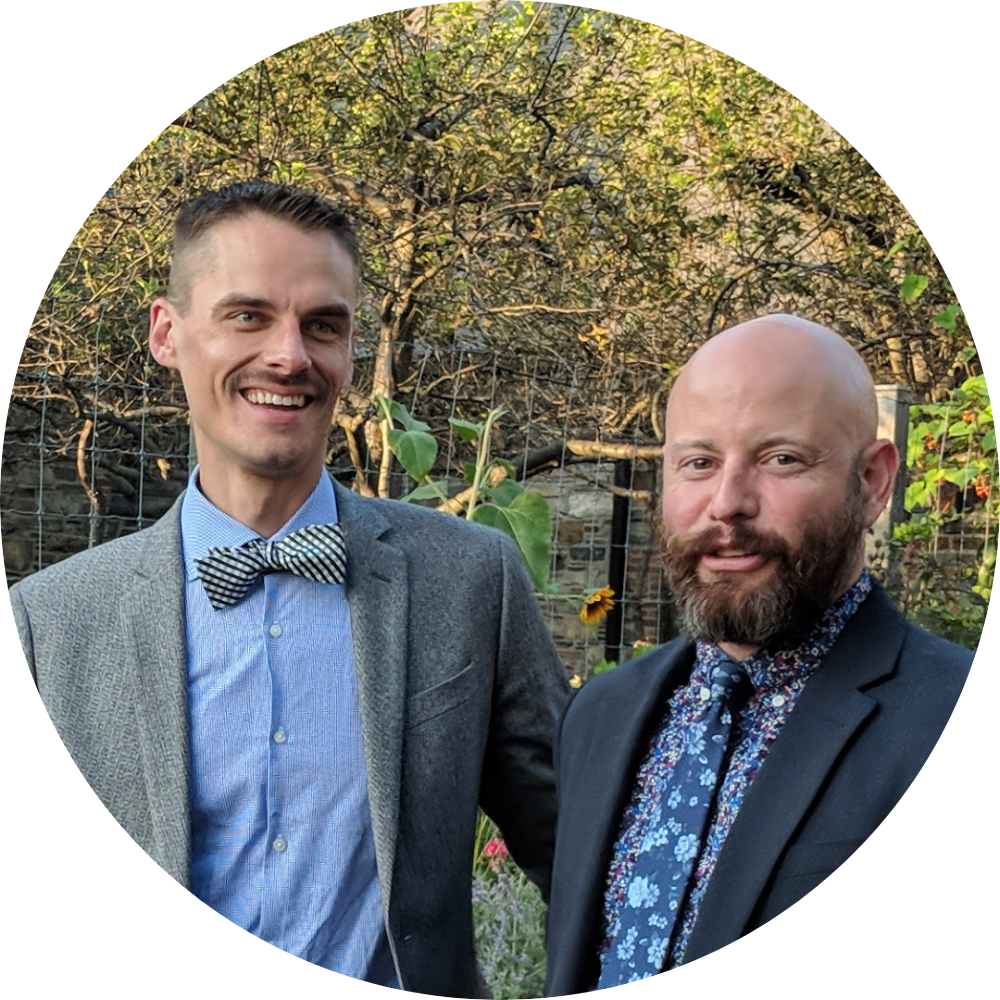 We have these products in our home and our store. We live above our store and know our products better than anyone.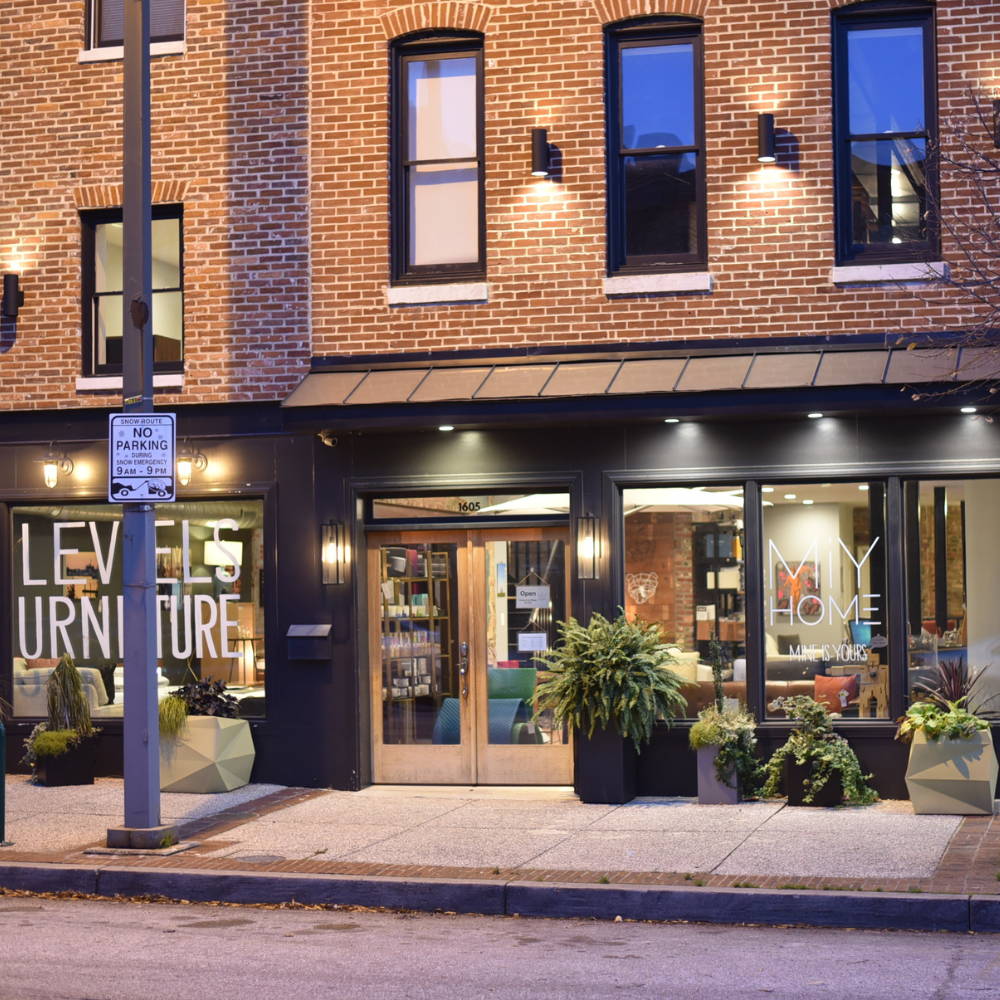 Visit a Real Store or Support a Small Business from Anywhere
We are deeply connected to our neighborhood Fells Point and love Baltimore. Book an appointment and check us and Fells out.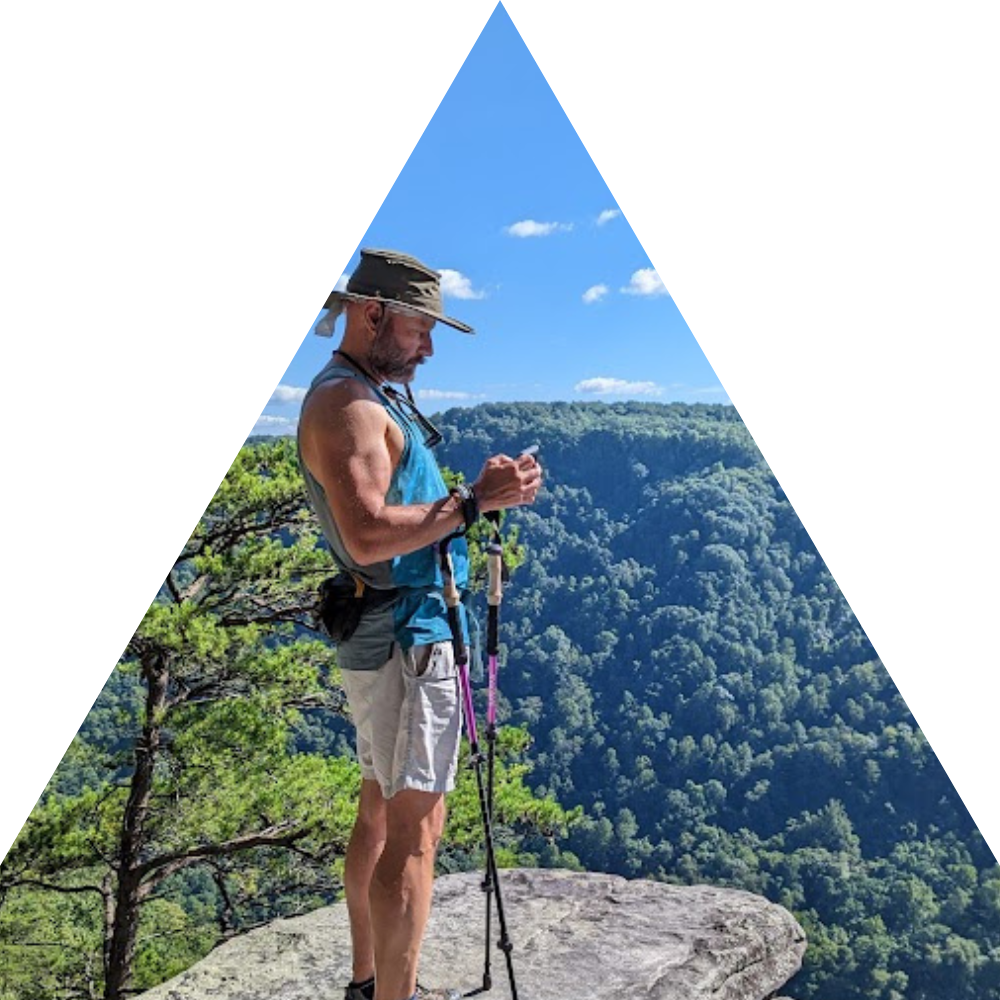 Chat with the Owners and let us take care of everything
We are the only people you will chat, text, talk and email with. You will always get Michael and Seth .
We have a 4.9 Google Review from real customers from Baltimore to San Francisco. We ship all over the country.