6451-2 CENTRO SIT-STAND DESK
FEATURES
Programmable Keypad
Wire Management Ledge
Wire Management Channels
Optional Keyboard/Storage Drawer (model 6459-2)
MATERIALS
Satin-Etched Tempered Glass
Powder Coated Steel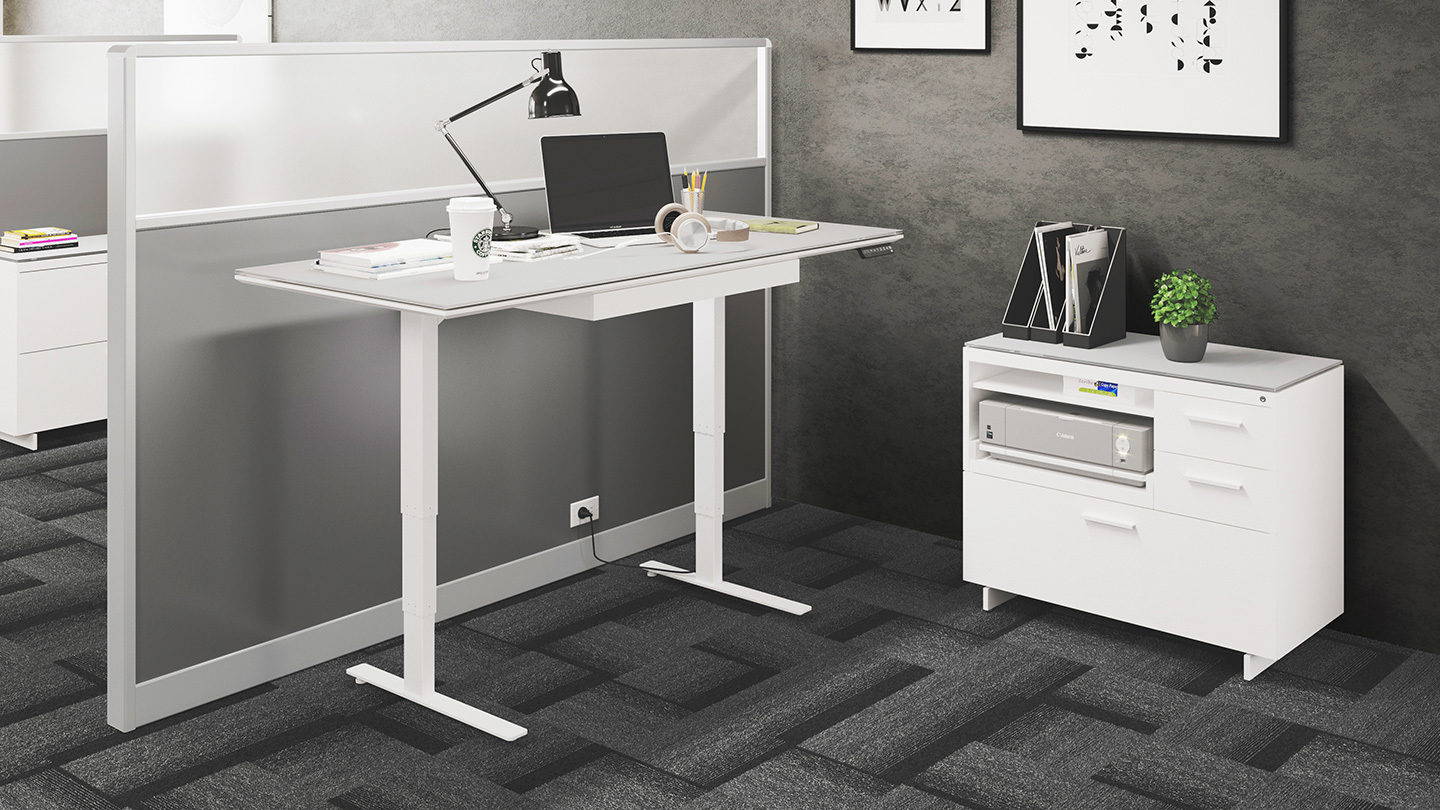 The Centro Lift Standing Desk raises the standard for height-adjustable workstations. Easily sit or stand throughout the day by adjusting the level of your work surface using the programmable keypad.
The dangers of sitting for long stretches of time are well documented. However, studies have also shown that extended periods of standing on your feet can lead to other health problems.
BDI standing desks are the best of both worlds. Adjustable height controls allow you to keep yourself in motion with periods of sitting, standing, and healthy movement throughout the workday.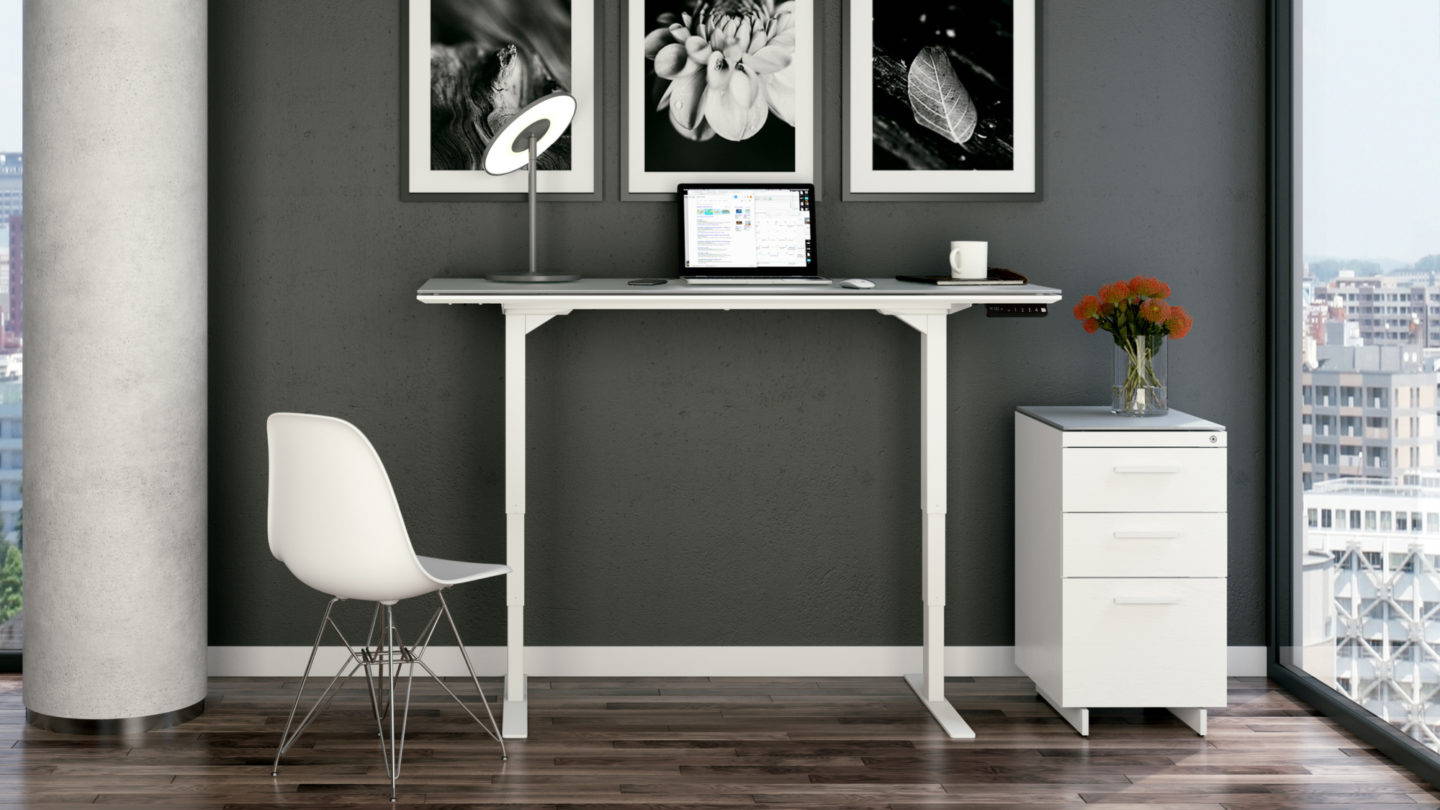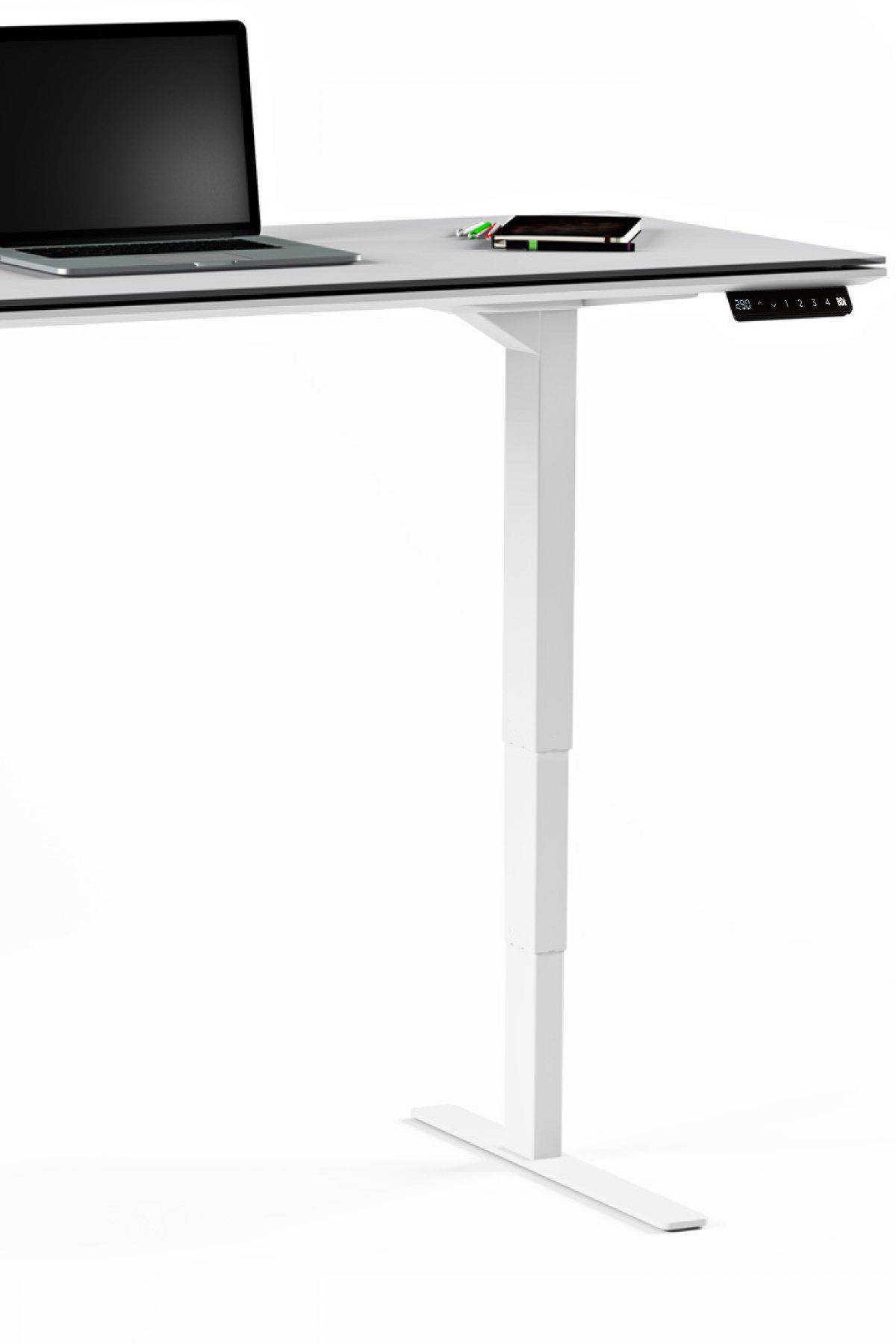 Go from standing to sitting, and back again with a durable, electronically-powered leg system that can be controlled with the touch of a keypad.
Find the most comfortable positions for sitting and standing and store them with the keypad's four height memory presets. Next time, the perfect position is just a touch away.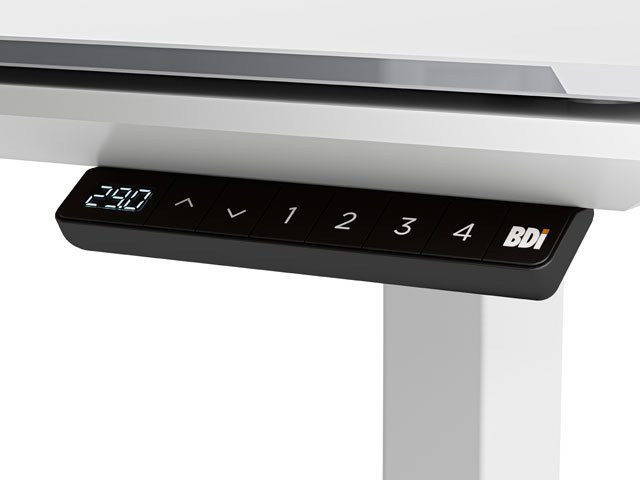 The durable tempered glass work surface has an unbelievably soft finish. Non-glare and smooth to the touch, this unique treatment provides protection from dings, scratches - even fingerprints.


Optional Keyboard/Storage
Drawer
Add the optional drawer 6459-2 to create the perfect storage spot for a keyboard, mouse and accessories. Lined with non slip material to keep contents secure.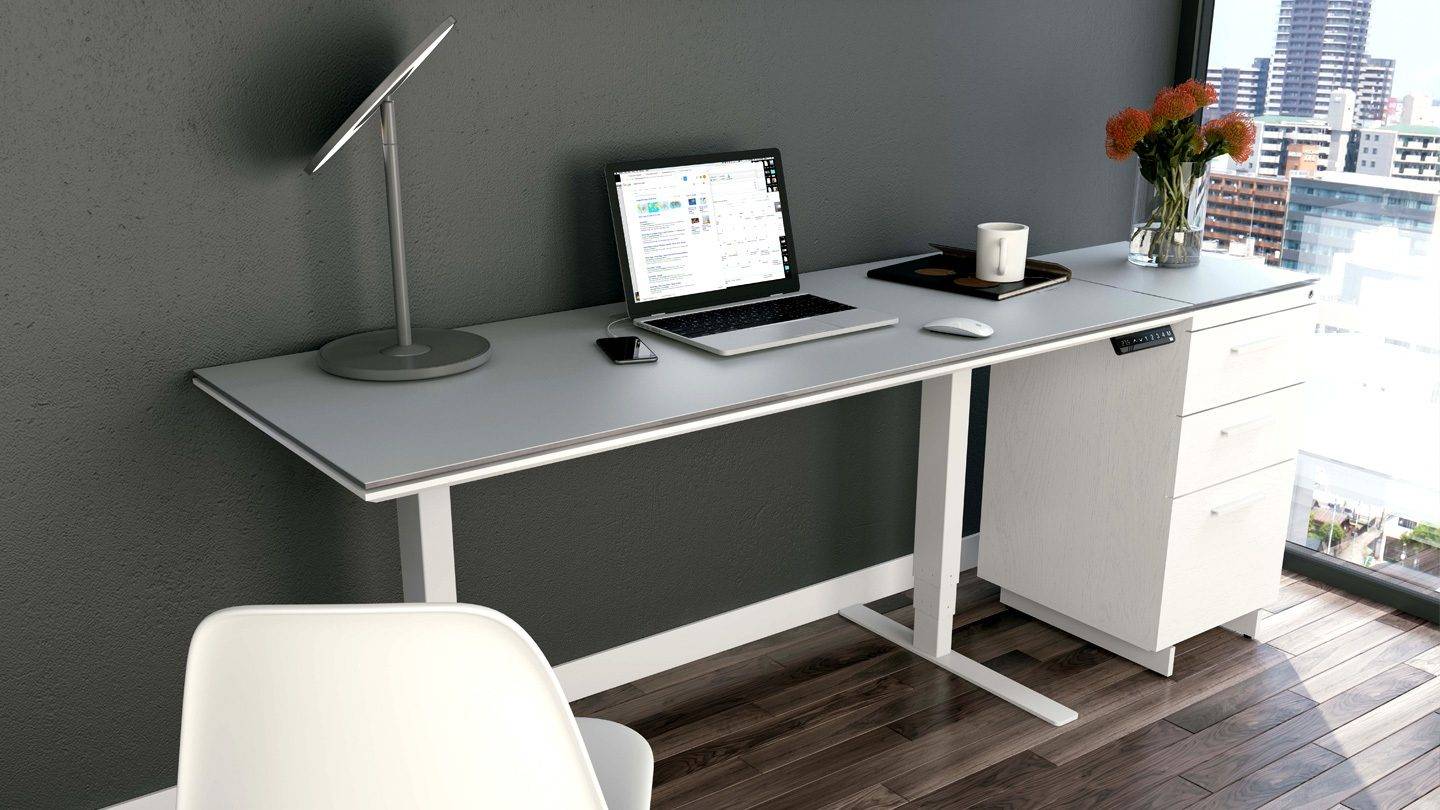 Keep cables and connections neatly organized by positioning a power strip (not included) under the desktop. A wire management ledge keeps cables discreetly out of view.
Generous openings keep wiring neatly organized. Reusable cable ties are even supplied, keeping everything secure.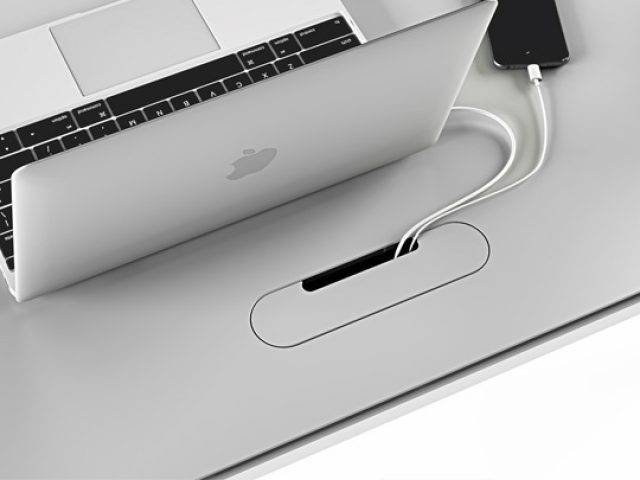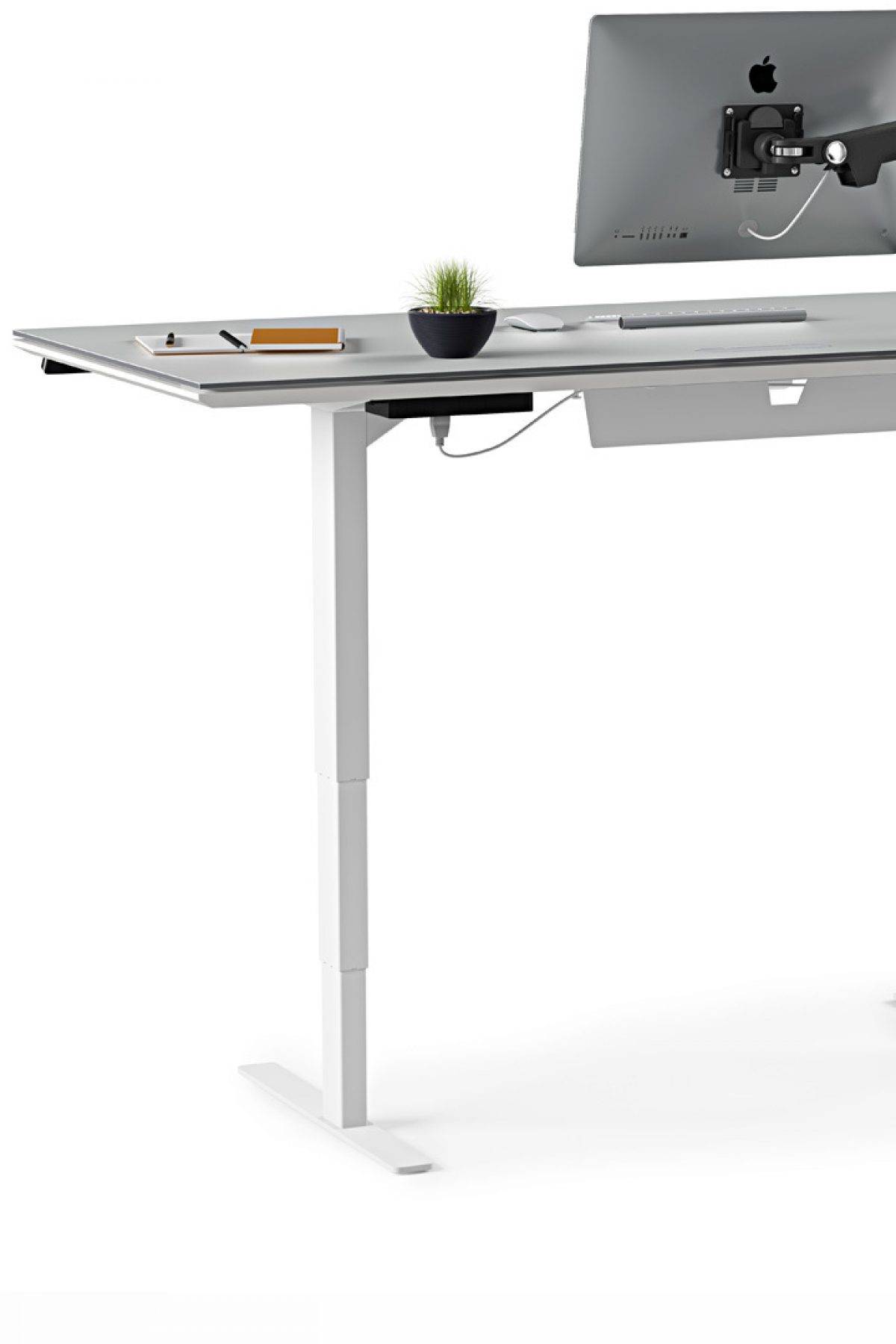 Combine with other Centro office components to create beautifully functional workspaces of practically any size and configuration.
we are amazing to work with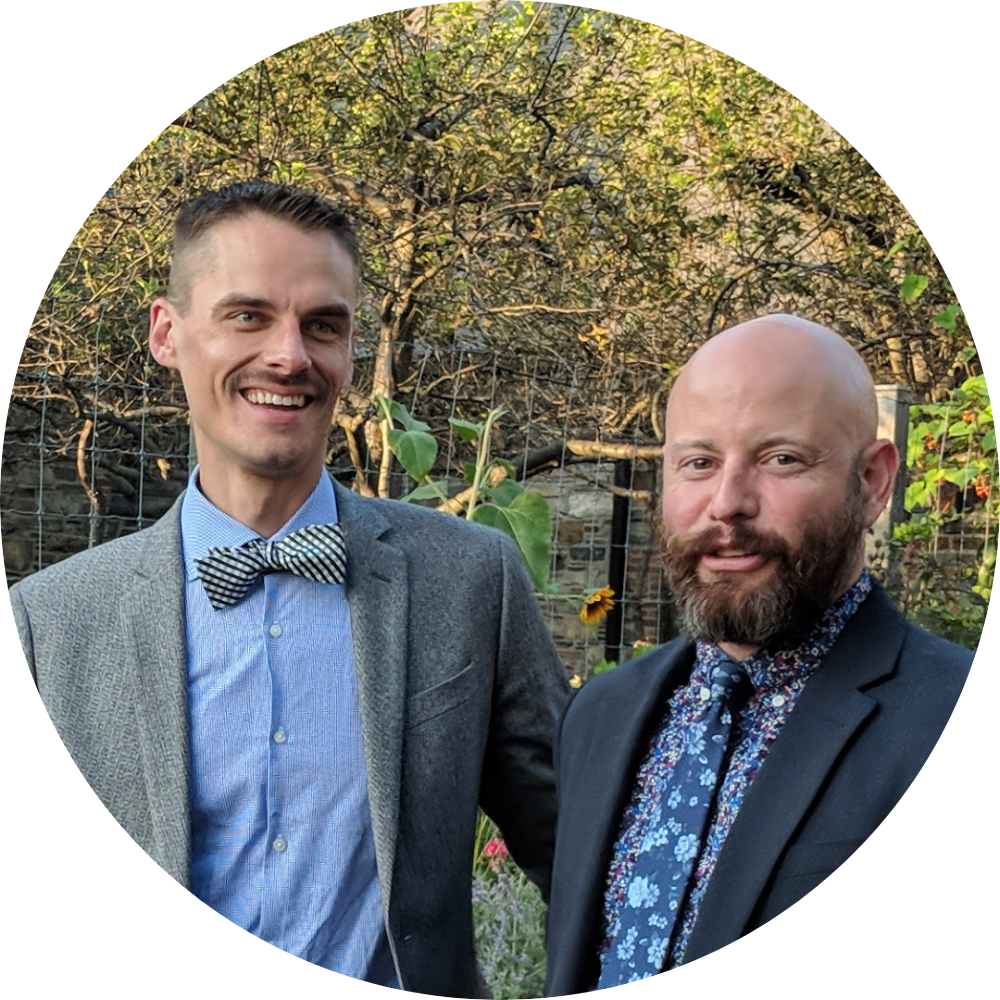 We have these products in our home and our store. We live above our store and know our products better than anyone.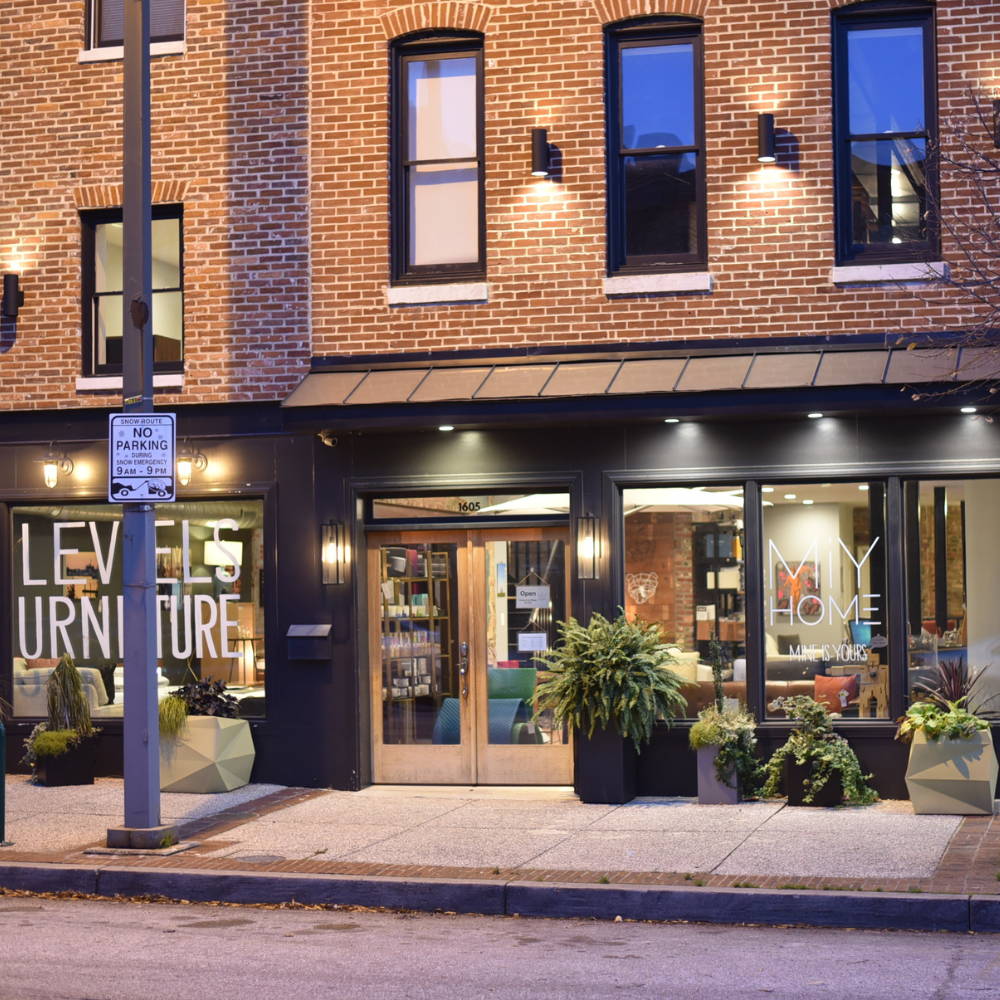 Visit a Real Store or Support a Small Business from Anywhere
We are deeply connected to our neighborhood Fells Point and love Baltimore. Book an appointment and check us and Fells out.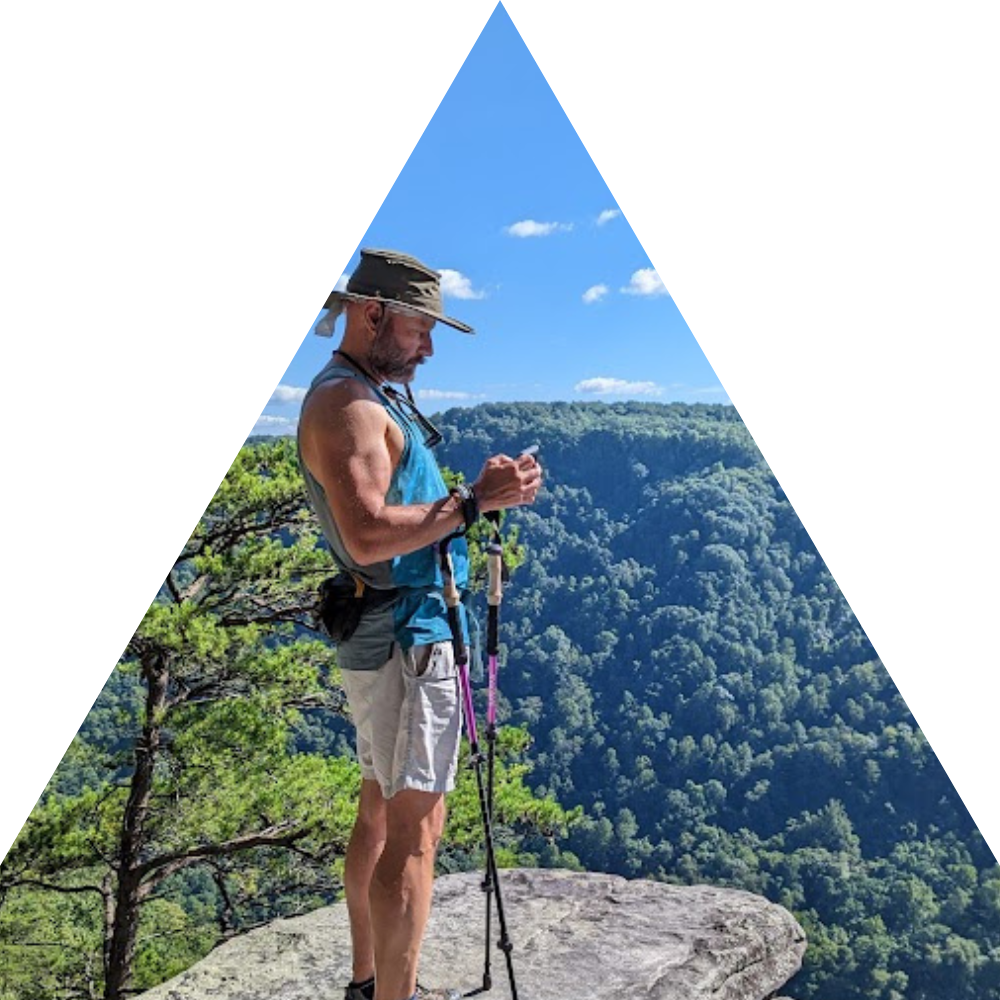 Chat with the Owners and let us take care of everything
We are the only people you will chat, text, talk and email with. You will always get Michael and Seth .
We have a 4.9 Google Review from real customers from Baltimore to San Francisco. We ship all over the country.