6652 STANCE SIT-STAND DESK
FEATURES
Programmable Keypad
Wire Management Ledge
Wire Management Channels
Optional Keyboard Drawer
Optional Modesty Panel
MATERIALS
Satin-Etched Tempered Glass
Powder Coated Steel
We believe an office should always be organized and efficient. But what if it could inspire productivity too? Innovative features are integrated into every BDI office collection, ensuring that they work every bit as hard as you do.
Raising the bar on the notion of standing desks, BDI Lift Desks provide the benefits you expect from a sit+stand desk, but with executive styling that takes your workday to a whole new level.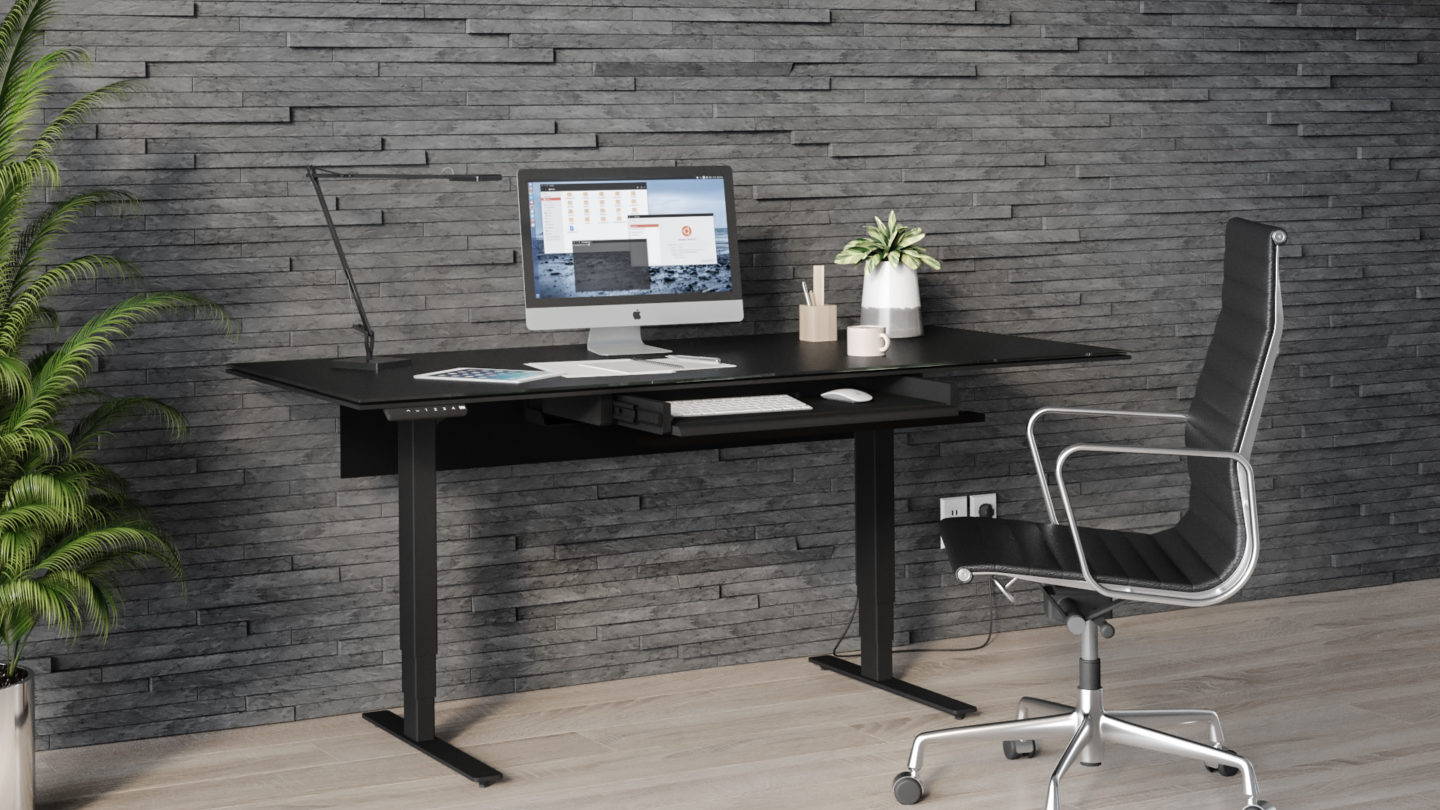 SELECT FROM THREE DESKTOP SIZES
Available in three distinct desktop sizes, you're sure to find a Stance standing desk that matches your needs and office space requirements. Versatile sit+stand desk solutions on their own, Stance coordinates beautifully with many of BDI's most popular collections. Each desk can also be accessorized with an optional keyboard drawer and/or modesty panel in three unique finishes.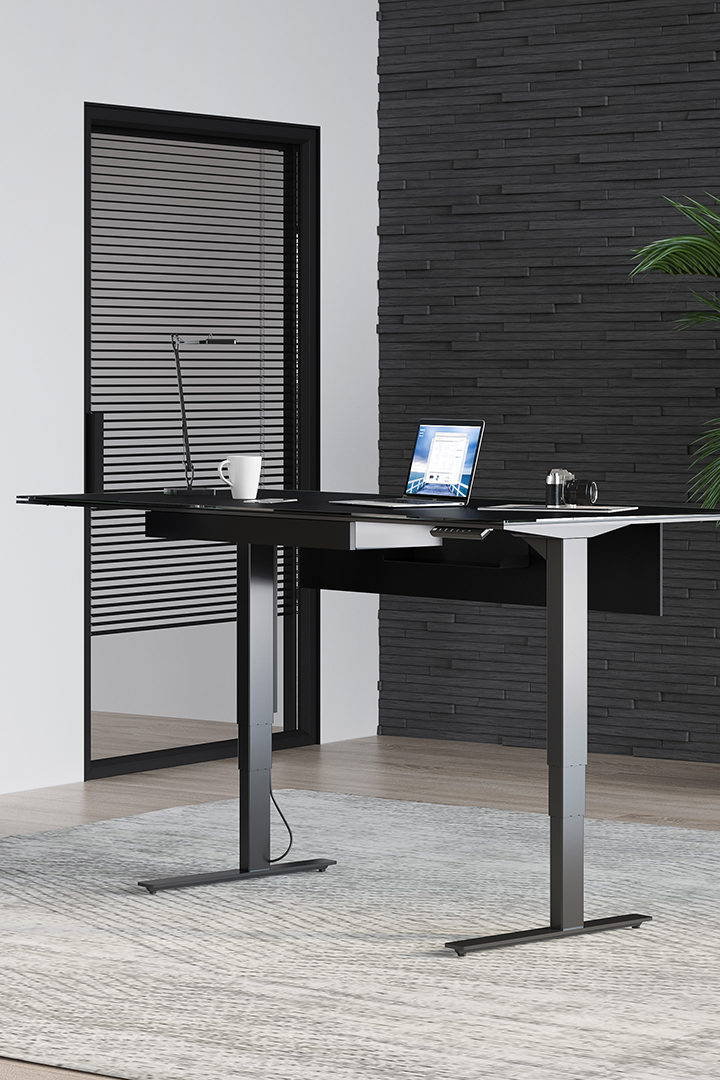 This highly durable tempered glass has an unbelievably soft finish that provides protection from dings, scratches, and even fingerprints.
The 6652 combines modern style and thoughtful engineering to provide the versatility and movement that every productive and healthy workday requires.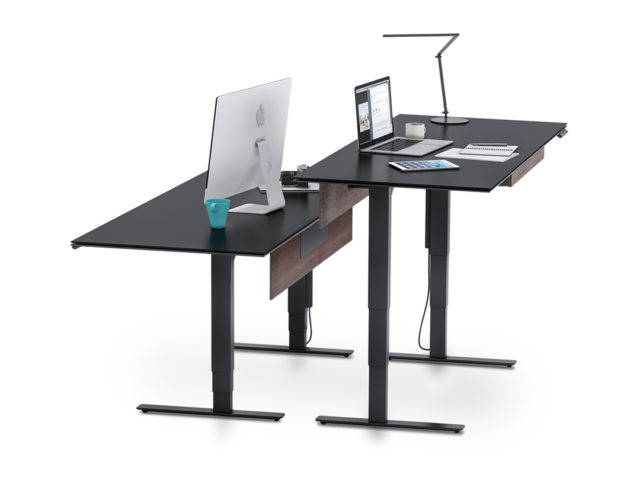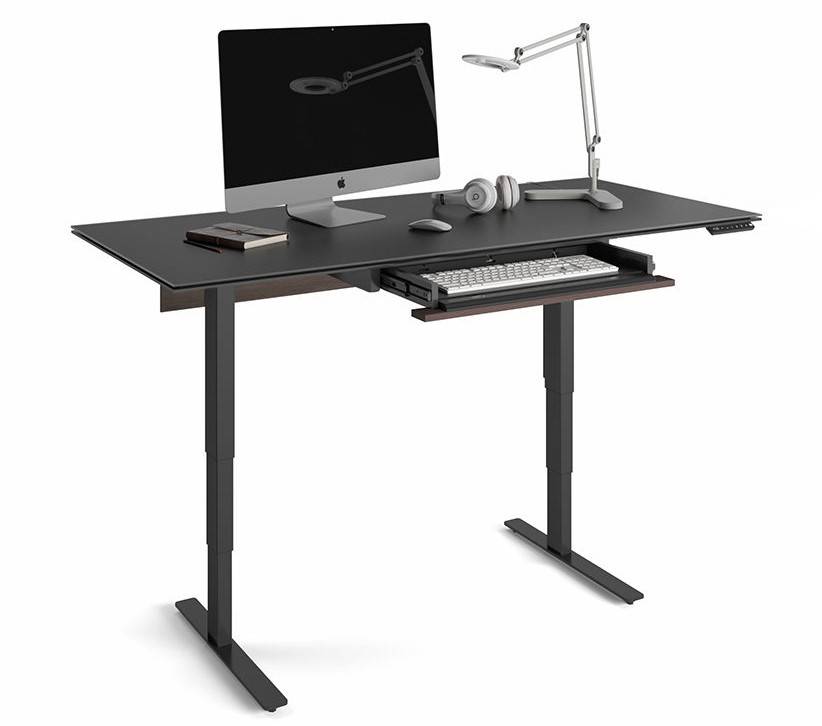 Taking the concept of a sit+stand desk to a whole new level, the large Stance 6652 Standing Desk combines innovation and styling to create a one-of-a-kind workspace that commands respect.
Stance will take your gaming set-up to the next level with built-in cable management and programmable height adjustment controls. Dial-in the perfect sitting and standing positions for epic gaming sessions with the touch of a button.
Go from standing to sitting, and back again with a durable, electronically powered leg system that can be controlled with the touch of a programmable keypad.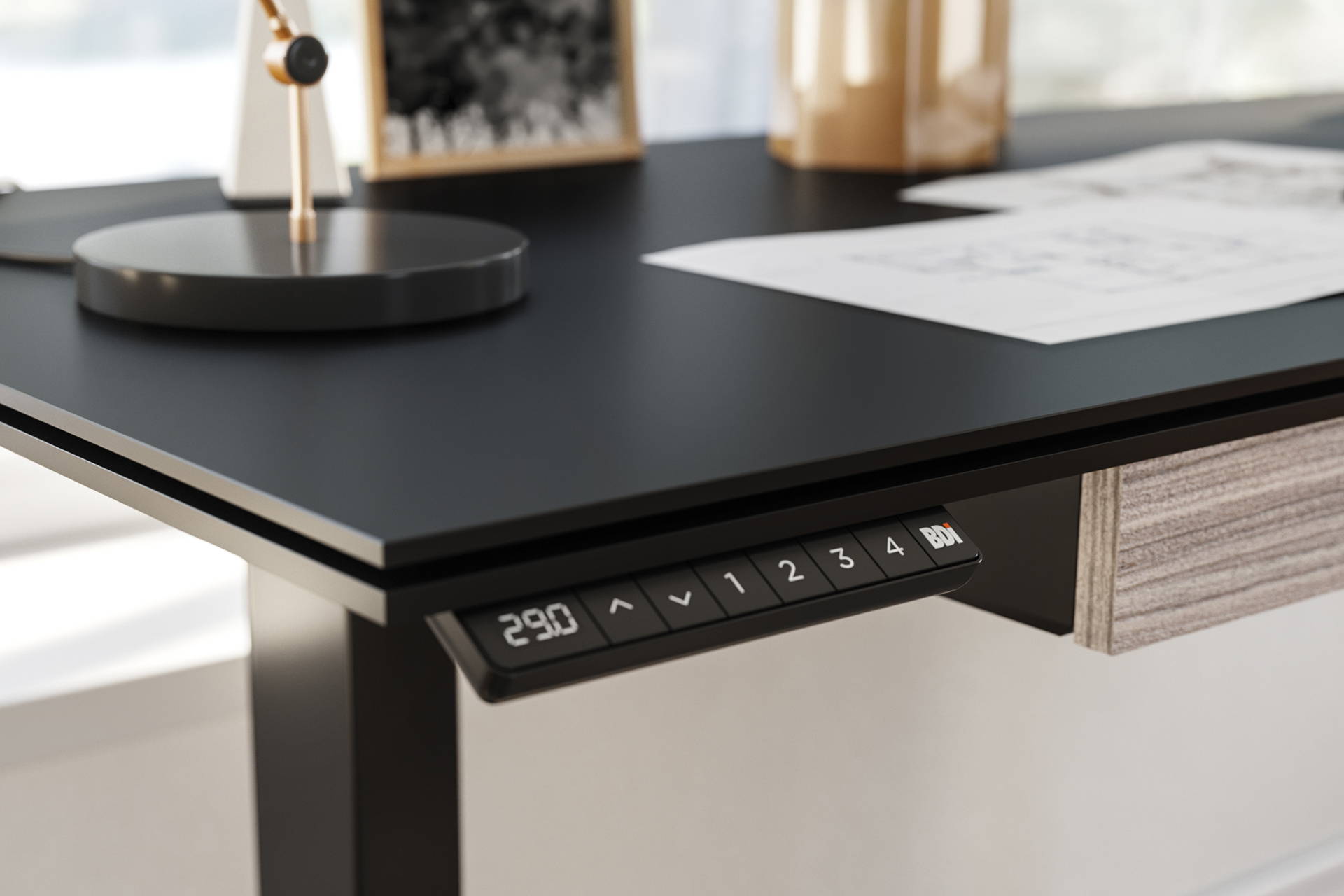 An optional modesty panel—available in three finishes—complements seated use and helps keep wiring neatly concealed.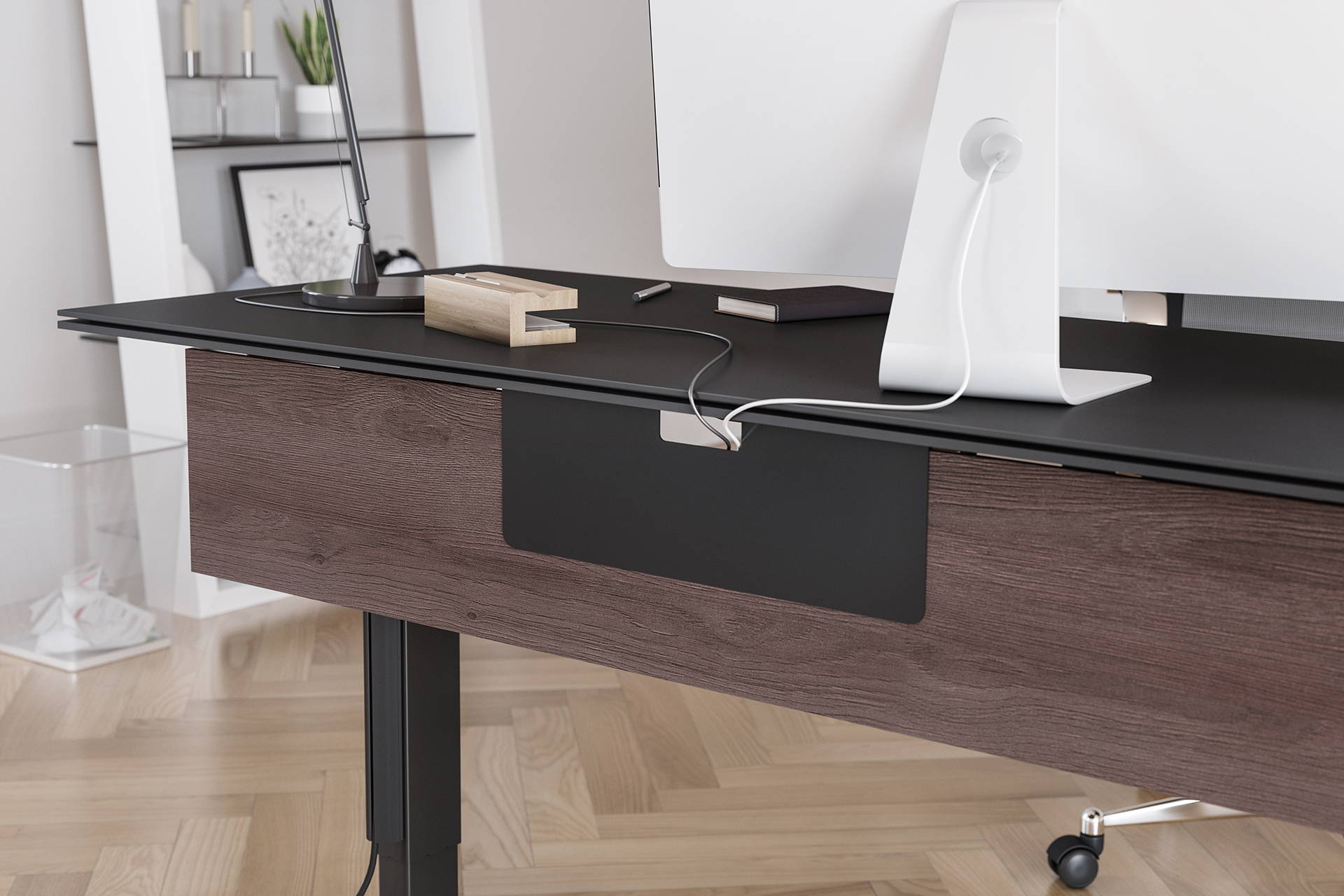 An optional keyboard drawer—available in three finishes and lined with non-slip material—includes space for recharging small devices, and a flip-down front that blends into the desktop when not in use.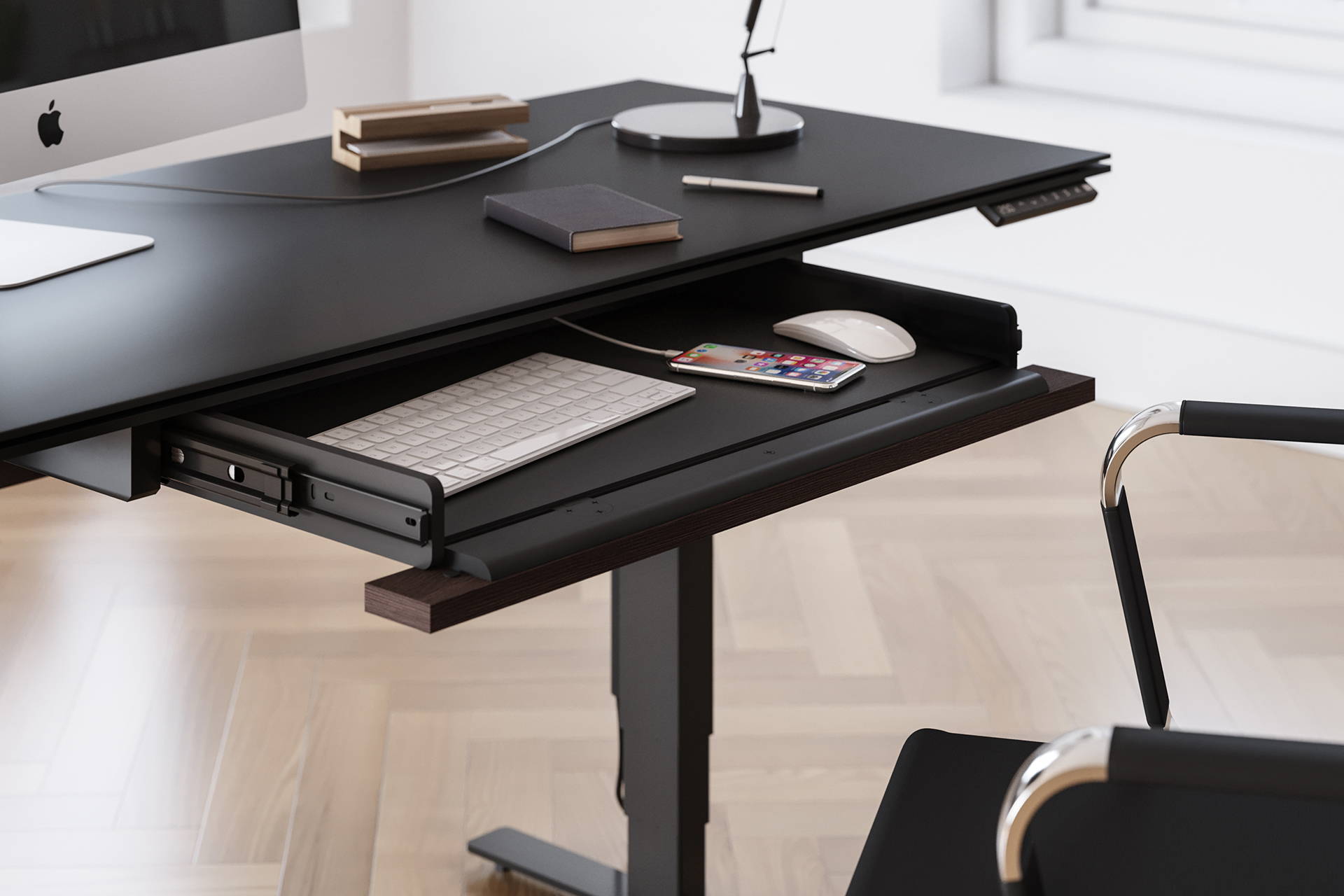 All Stance desks include a convenient cable management ledge that can hold a power strip (not included), keeping cables neatly organized and under control.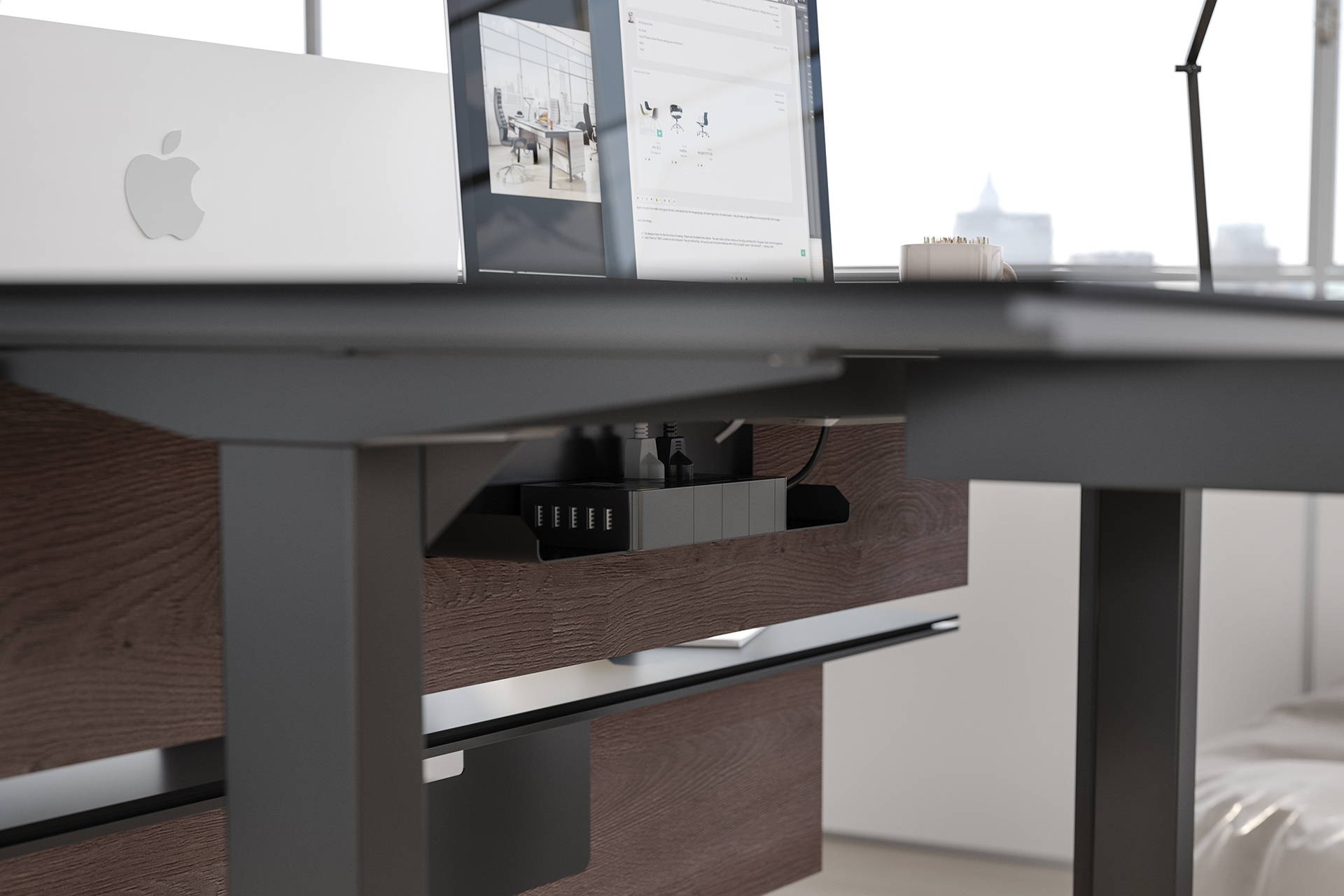 we are amazing to work with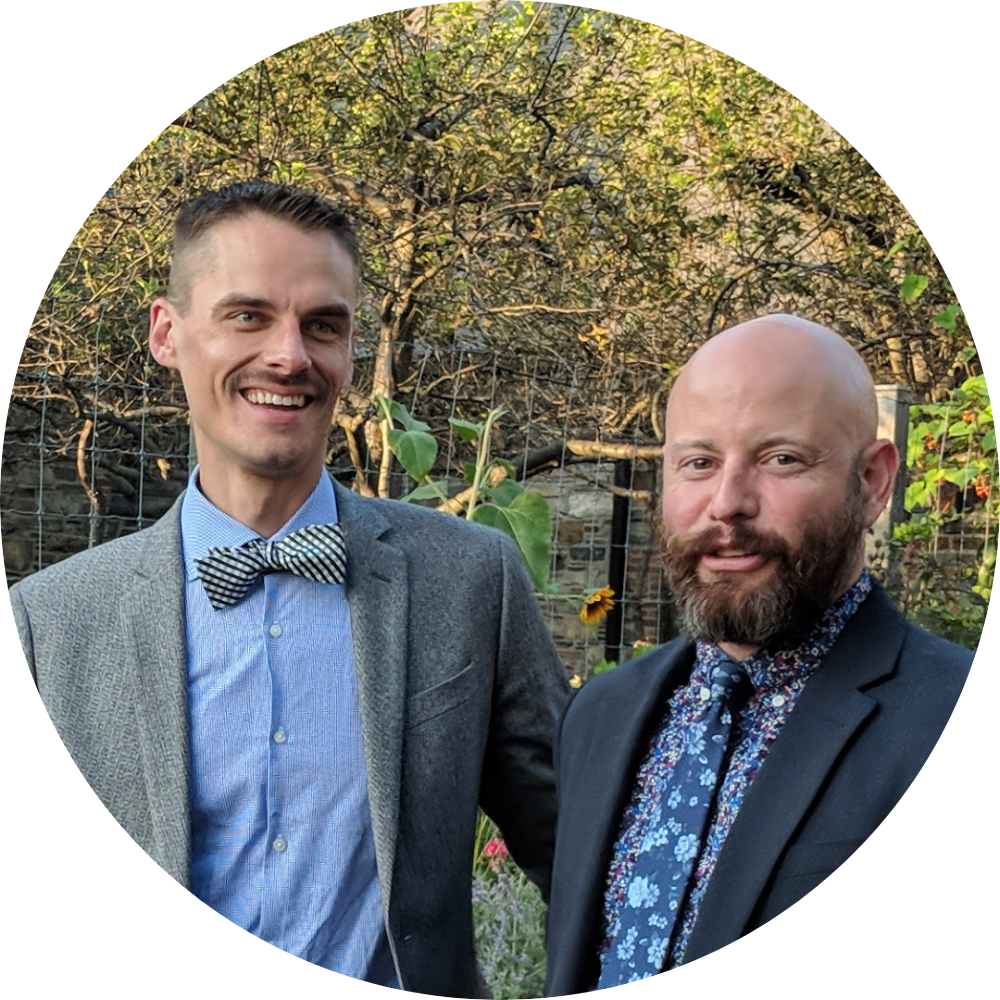 We have these products in our home and our store. We live above our store and know our products better than anyone.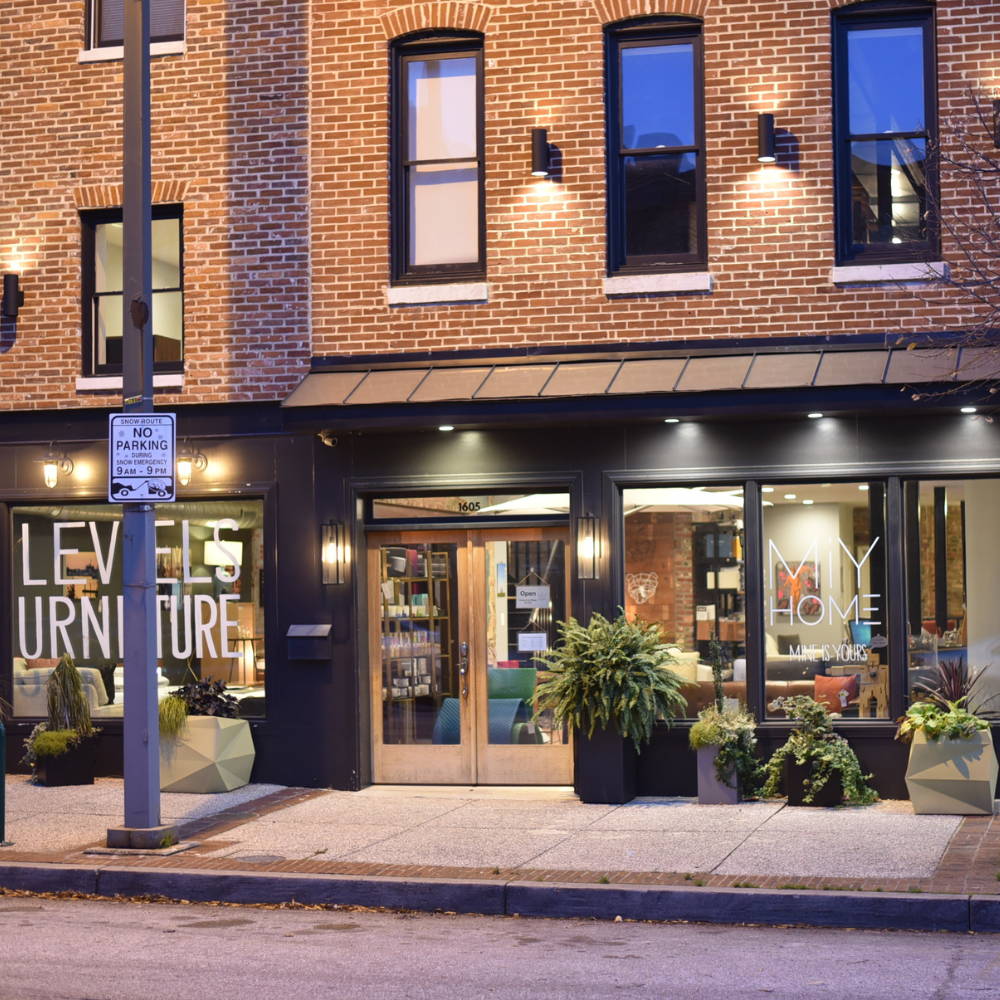 Visit a Real Store or Support a Small Business from Anywhere
We are deeply connected to our neighborhood Fells Point and love Baltimore. Book an appointment and check us and Fells out.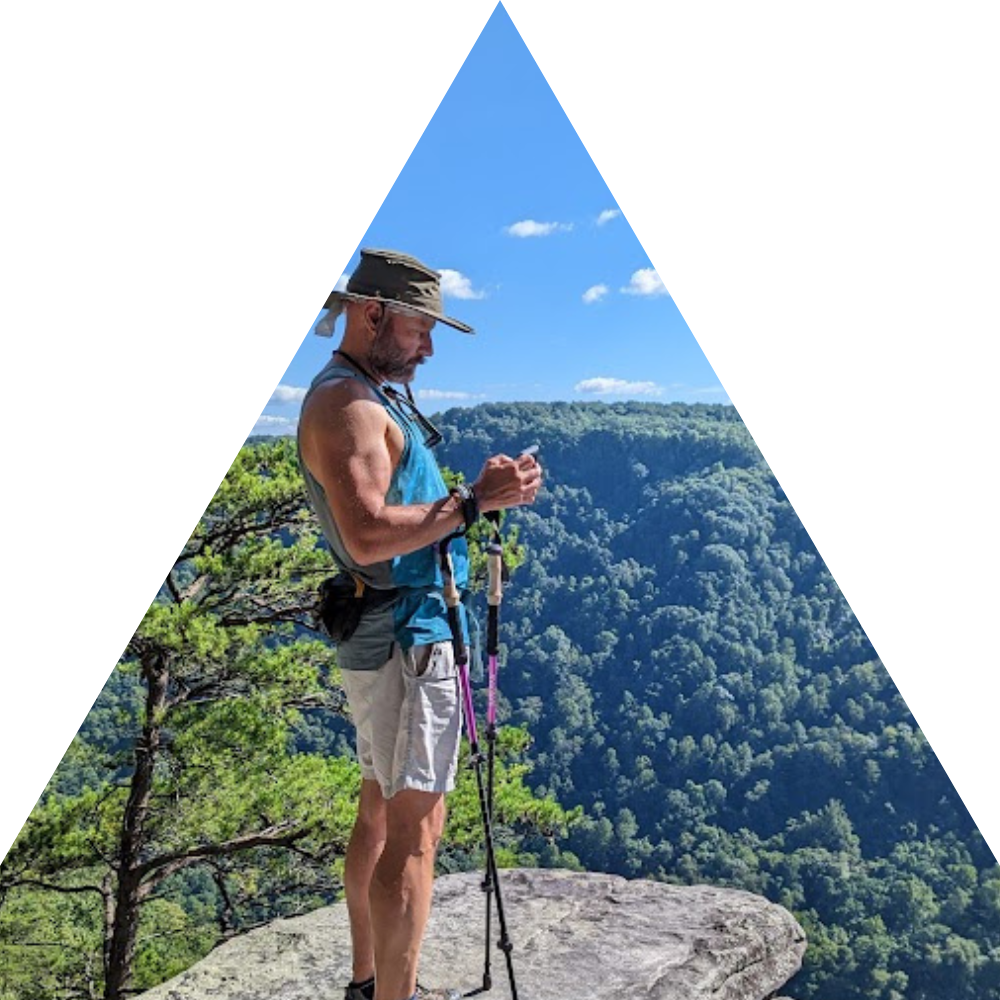 Chat with the Owners and let us take care of everything
We are the only people you will chat, text, talk and email with. You will always get Michael and Seth .
We have a 4.9 Google Review from real customers from Baltimore to San Francisco. We ship all over the country.