FEATURES
Power Strip Mounting Kit
Reversible Wire Management Trough
Compatible with 6224 Desk Return
MATERIALS
Hardwood Veneer
Powder Coated Steel
We believe an office should always be organized and efficient. But what if it could inspire productivity too? Innovative features are integrated into every BDI office collection, ensuring that they work every bit as hard as you do.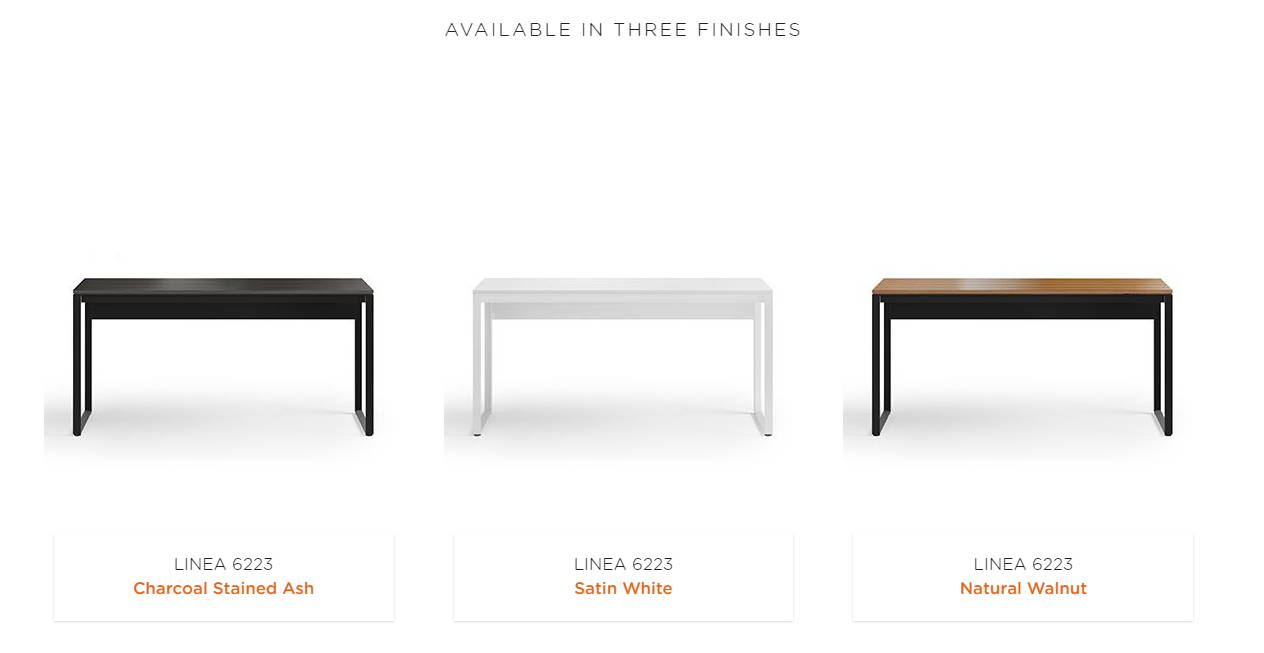 Linea Work Desk creates an ideal small home office set-up. Extend your available workspace by including the Linea Return (shown).
Reversible Power Management
A reversible wire management trough can be mounted to face the front or back of the desk and includes a power strip mounting kit.
Power strip not included.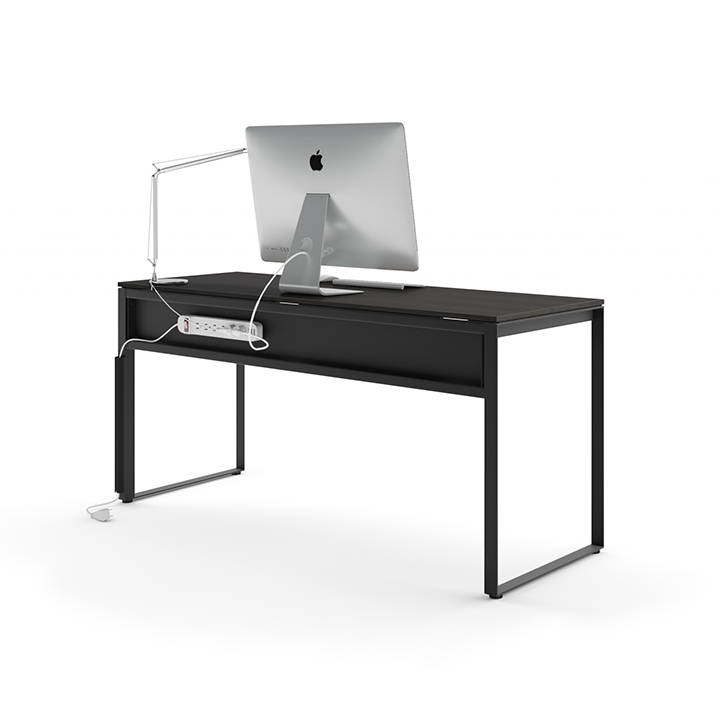 Integrated Keyboard Drawer
A generously-sized keyboard drawer includes space for recharging small devices; a flip-down front blends into the desktop when not in use. Lined with nonslip material, contents stay secure while work stays comfortable.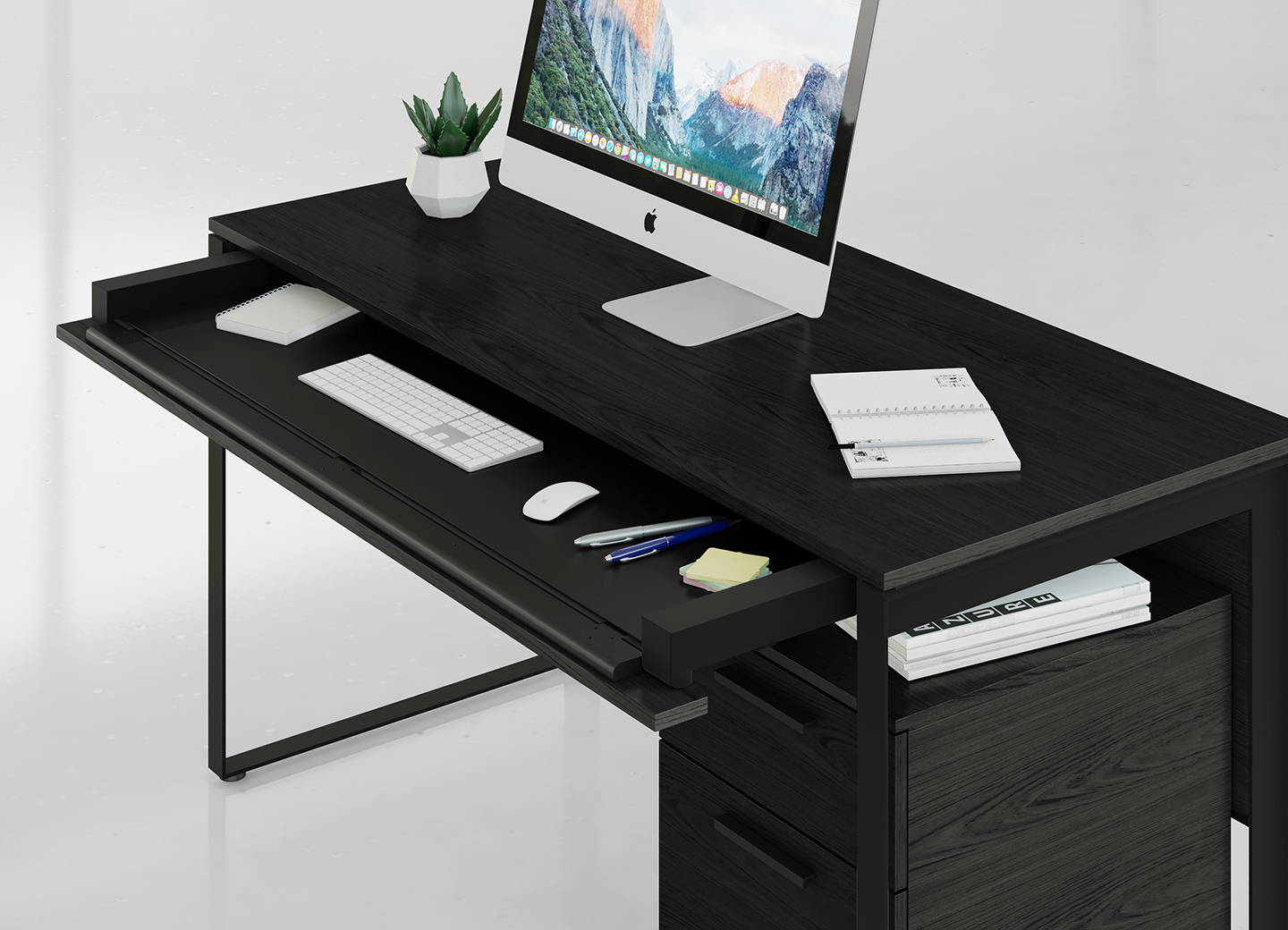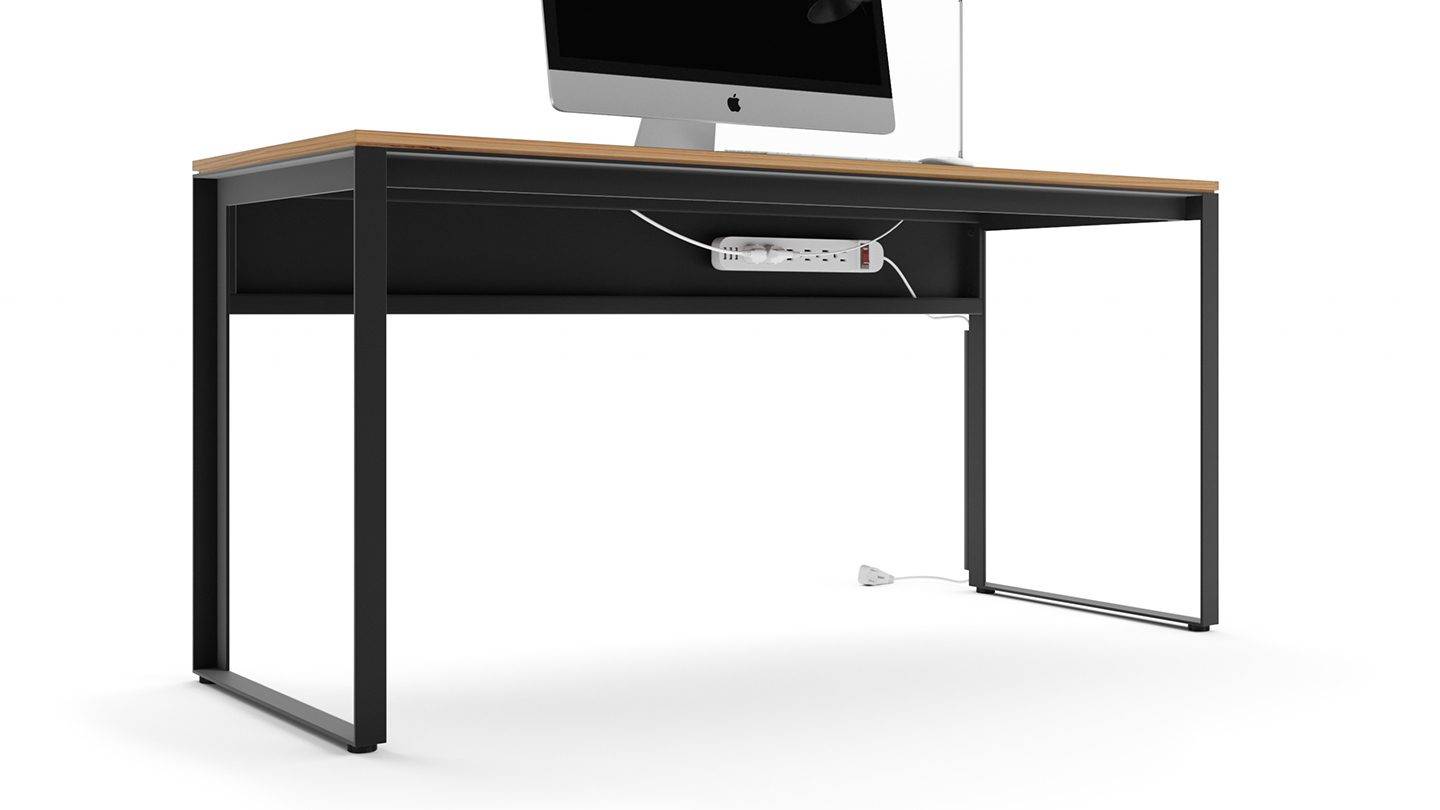 An access panel conceals the power management trough and any excess cabling contained within. Use the included cable channel to route wires down the leg of the desk for a clean and clutter-free look.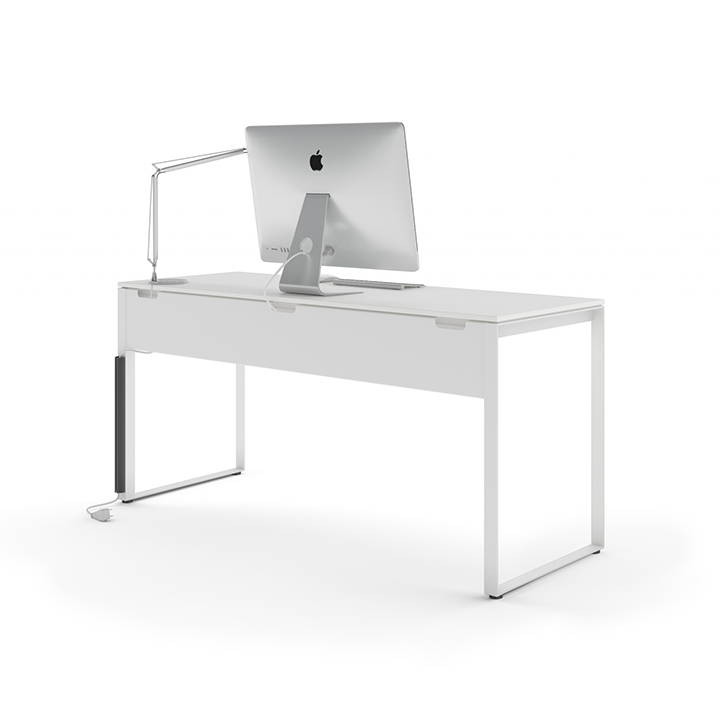 The Linea collection can beautifully outfit a complete home office with multiple desk, storage, and shelving solutions.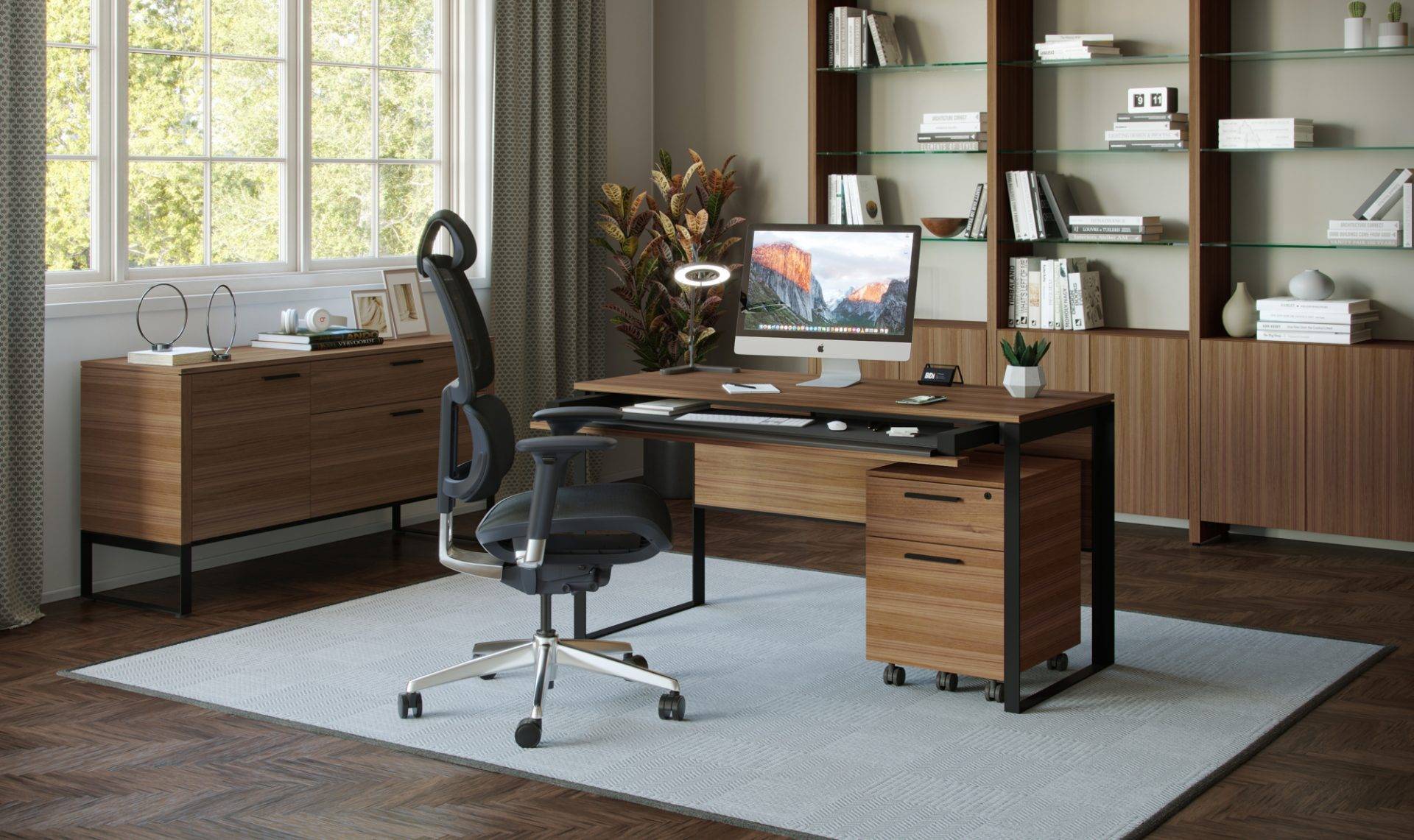 Merging refined style with the function that a complete home office needs, Linea creates an inspiring workspace.
we are amazing to work with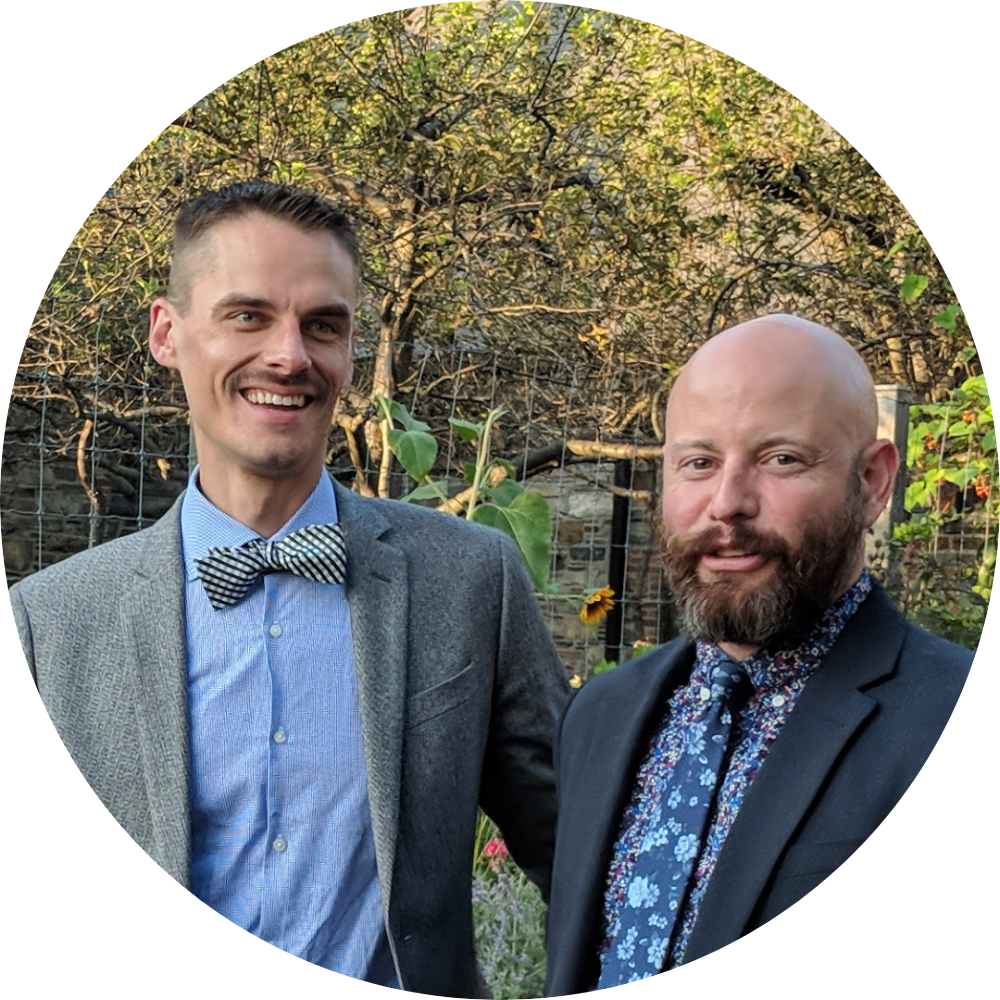 We have these products in our home and our store. We live above our store and know our products better than anyone.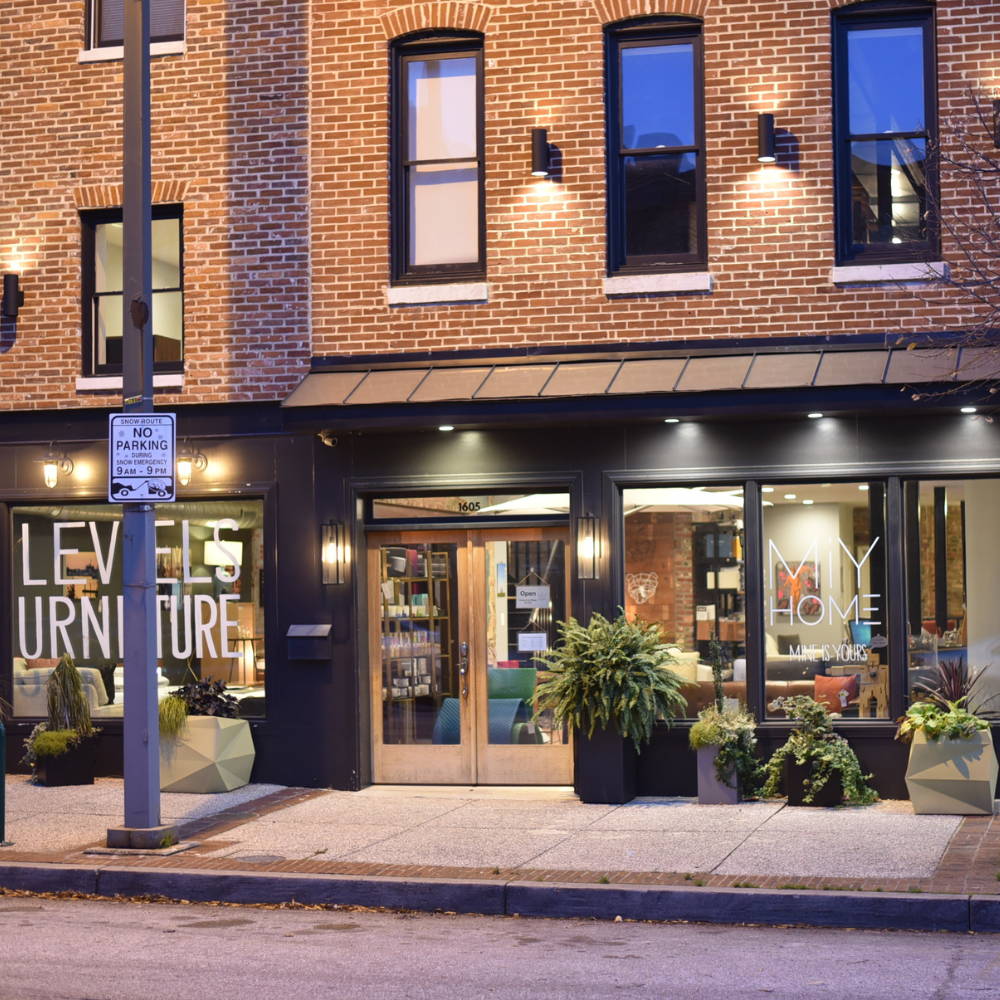 Visit a Real Store or Support a Small Business from Anywhere
We are deeply connected to our neighborhood Fells Point and love Baltimore. Book an appointment and check us and Fells out.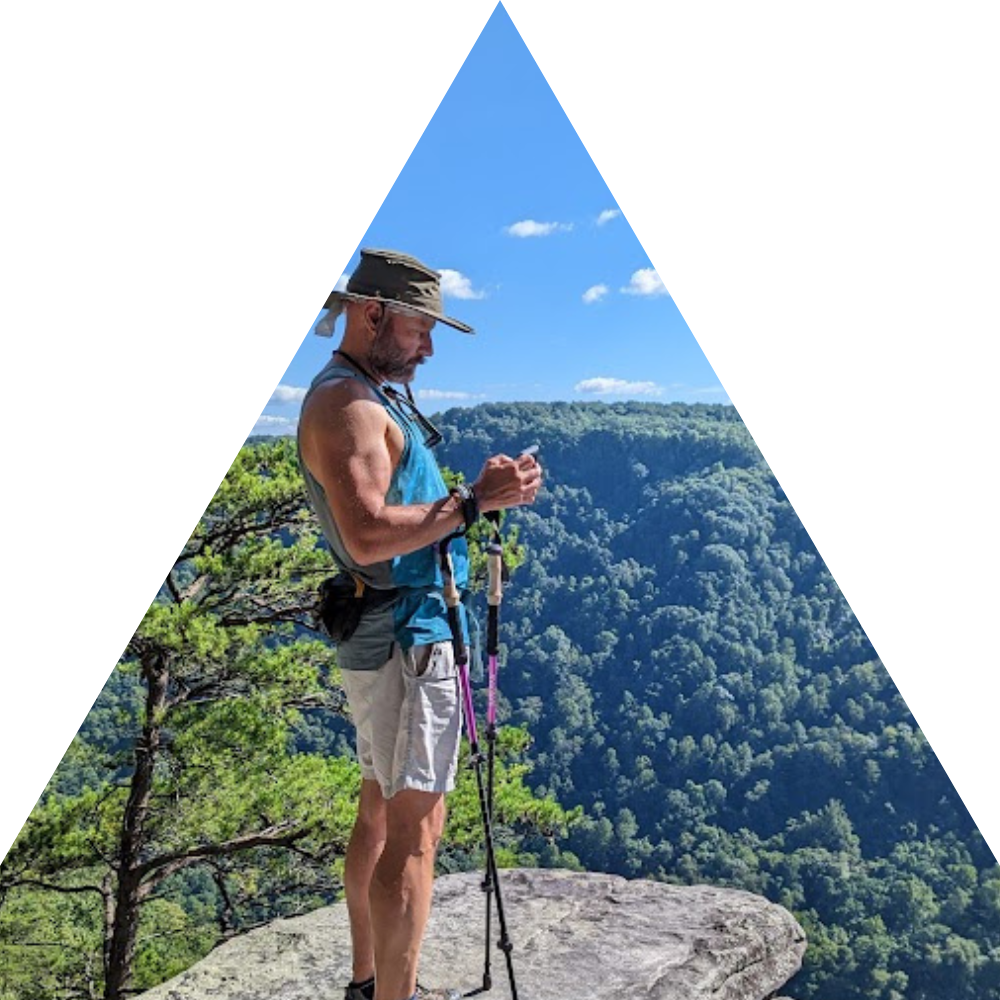 Chat with the Owners and let us take care of everything
We are the only people you will chat, text, talk and email with. You will always get Michael and Seth .
We have a 4.9 Google Review from real customers from Baltimore to San Francisco. We ship all over the country.