We believe an office should always be organized and efficient. But what if it could inspire productivity too? Innovative features are integrated into every BDI office collection, ensuring that they work every bit as hard as you do.
Raising the bar on the notion of standing desks, BDI Lift Desks provide the benefits you expect from a sit+stand desk, but with executive styling that takes your workday to a whole new level.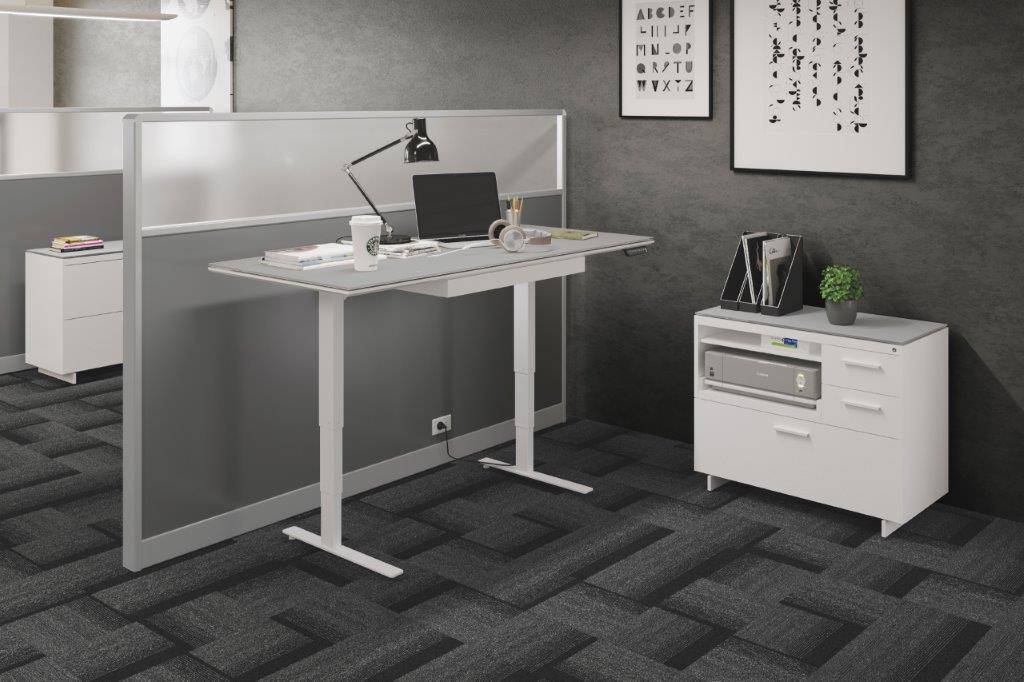 The keystone of a Centro office set-up, the 6401 desk includes a flip-down keyboard drawer, lined with mouse-friendly non-slip material to keep a keyboard and rechargeable items in place.
Combine with other Centro office components to create beautifully functional workspaces of practically any size and configuration.
Combine the Return with other Centro components to create an extended workspace.
Satin-Etched Glass
The highly durable tempered glass work surface has an uniquely soft finish that is smooth to the touch, yet provides protection from dings, scratches - even fingerprints.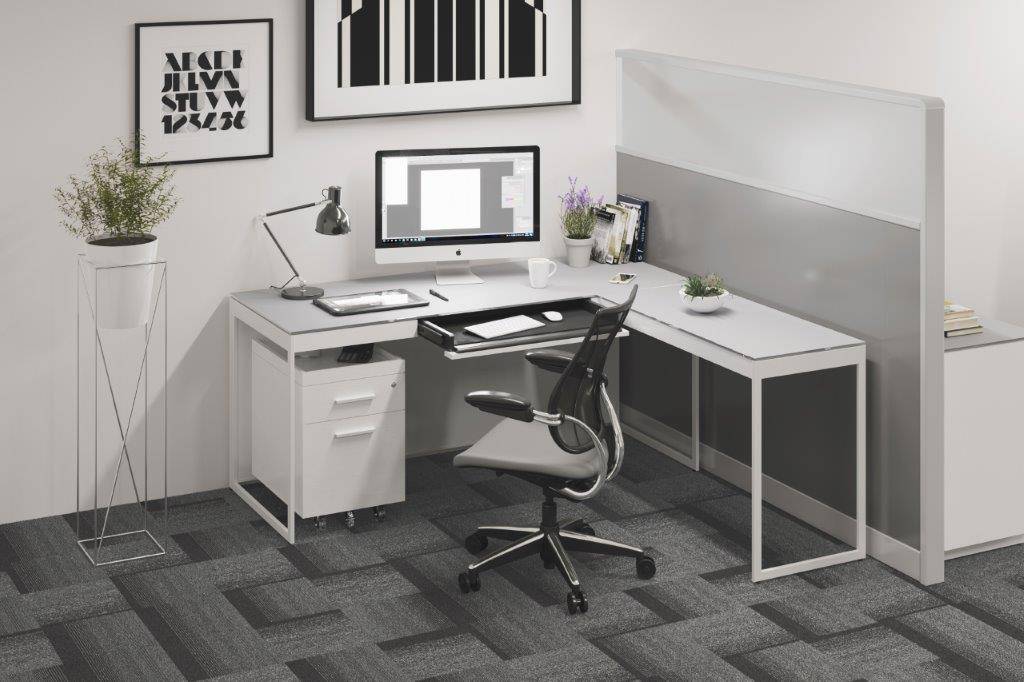 Height: 23"
Width: 15.25"
Depth: 21"
Height: 29"
Width: 15.5"
Depth: 18"
Height: 29"
Width: 35"
Depth: 18"
Height: 29"
Width: 35"
Depth: 18"
we are amazing to work with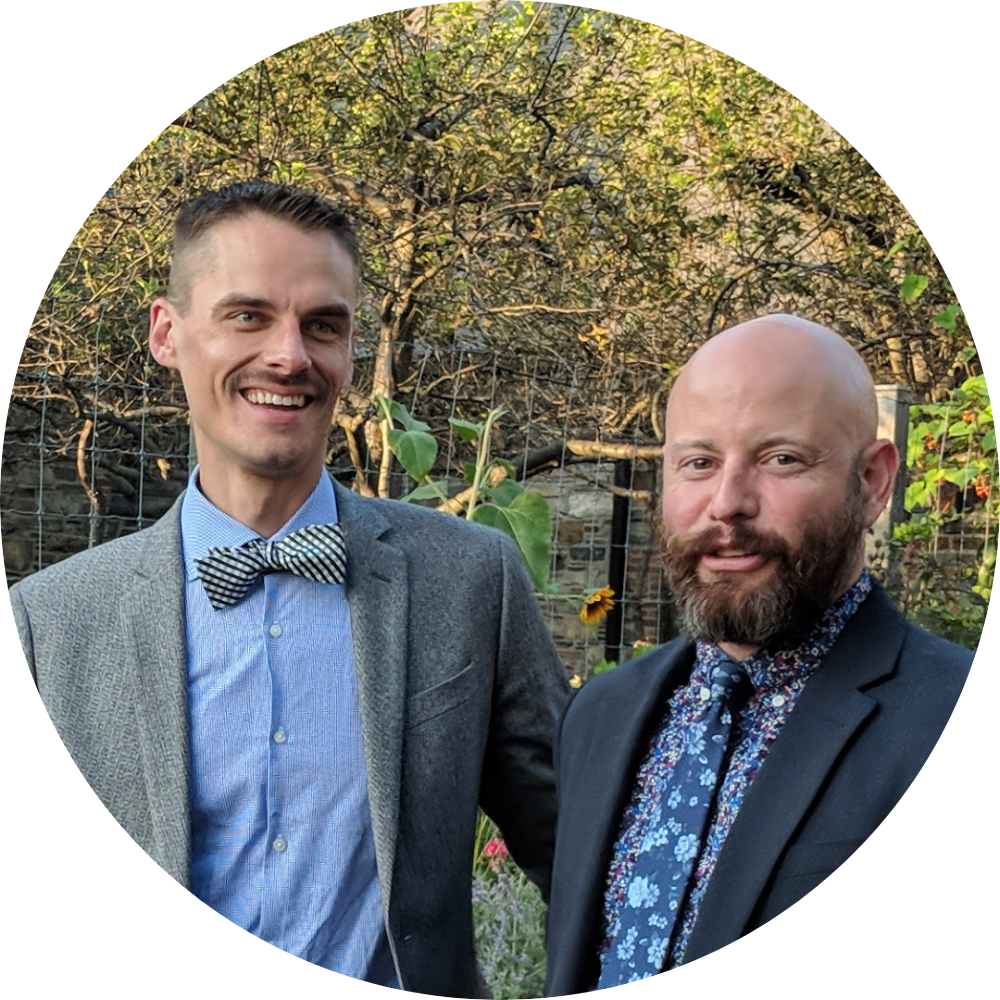 We have these products in our home and our store. We live above our store and know our products better than anyone.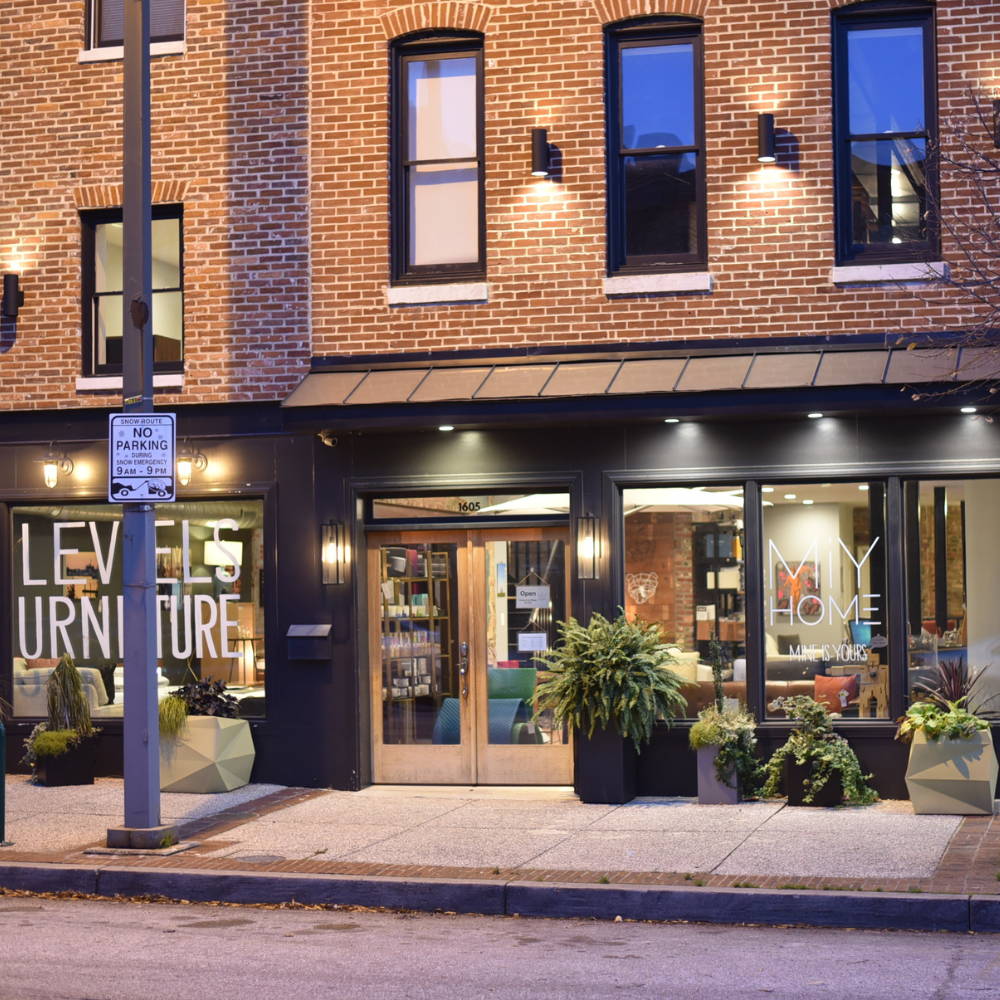 Visit a Real Store or Support a Small Business from Anywhere
We are deeply connected to our neighborhood Fells Point and love Baltimore. Book an appointment and check us and Fells out.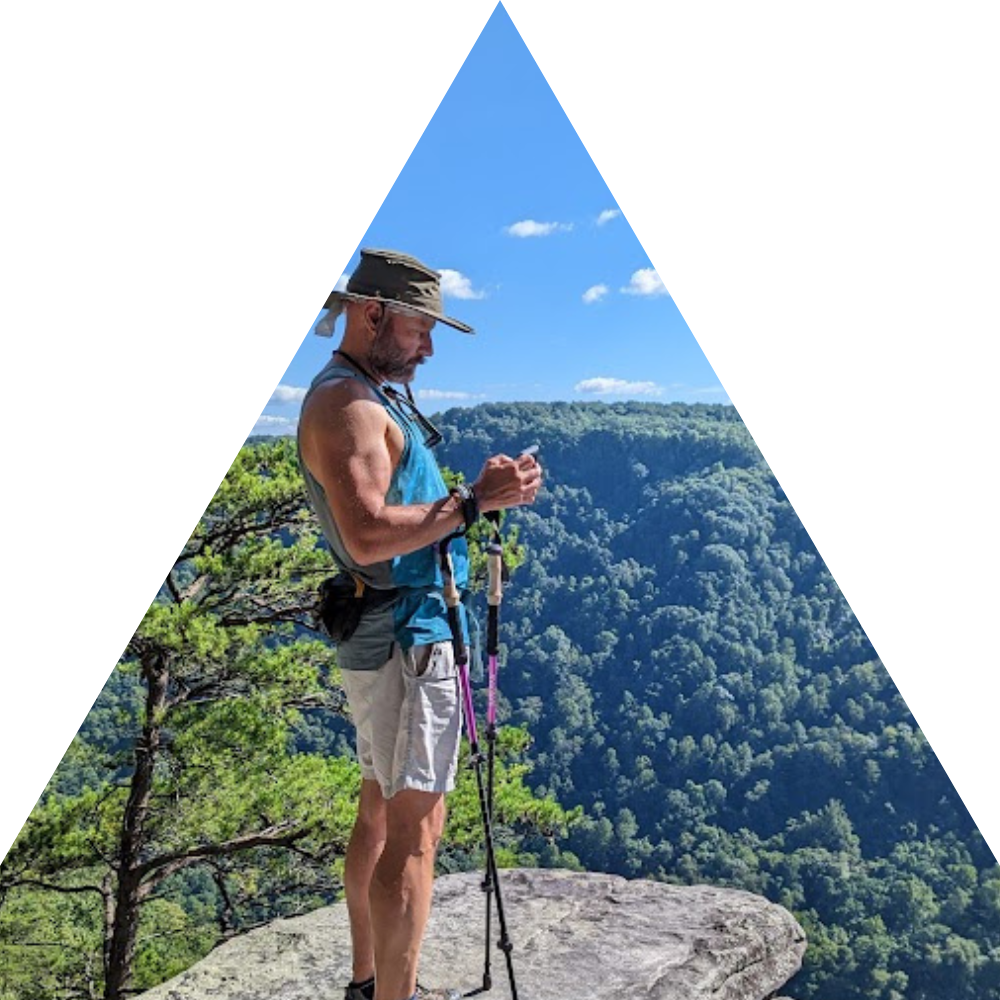 Chat with the Owners and let us take care of everything
We are the only people you will chat, text, talk and email with. You will always get Michael and Seth .
We have a 4.9 Google Review from real customers from Baltimore to San Francisco. We ship all over the country.
Seth and Michael are Here to Help!
Make an Appointment to Try Them in Baltimore or Chat with Us Below to Answer any Questions Right Now