Where form and function align. Sleek and streamlined, this sexy console collection offers multiple cabinet and base options, providing the versatility to serve as full-featured media cabinets or impressive storage credenzas.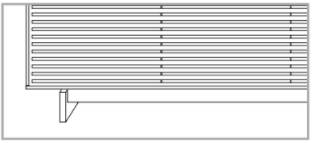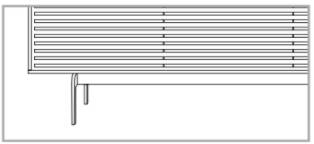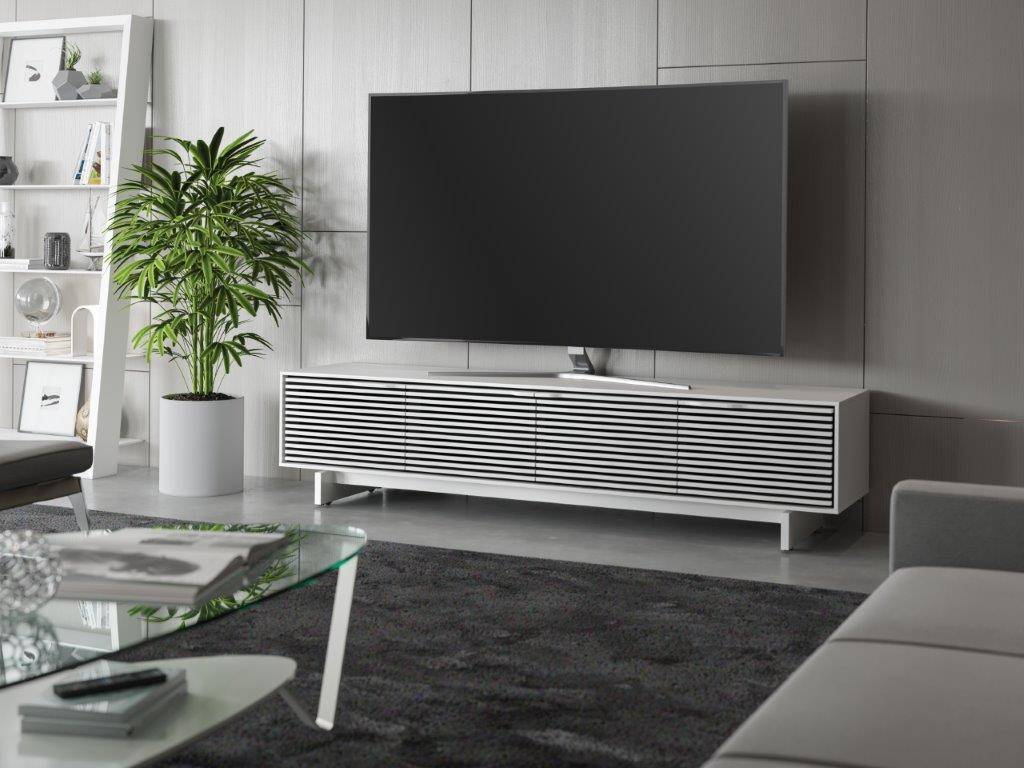 we are amazing to work with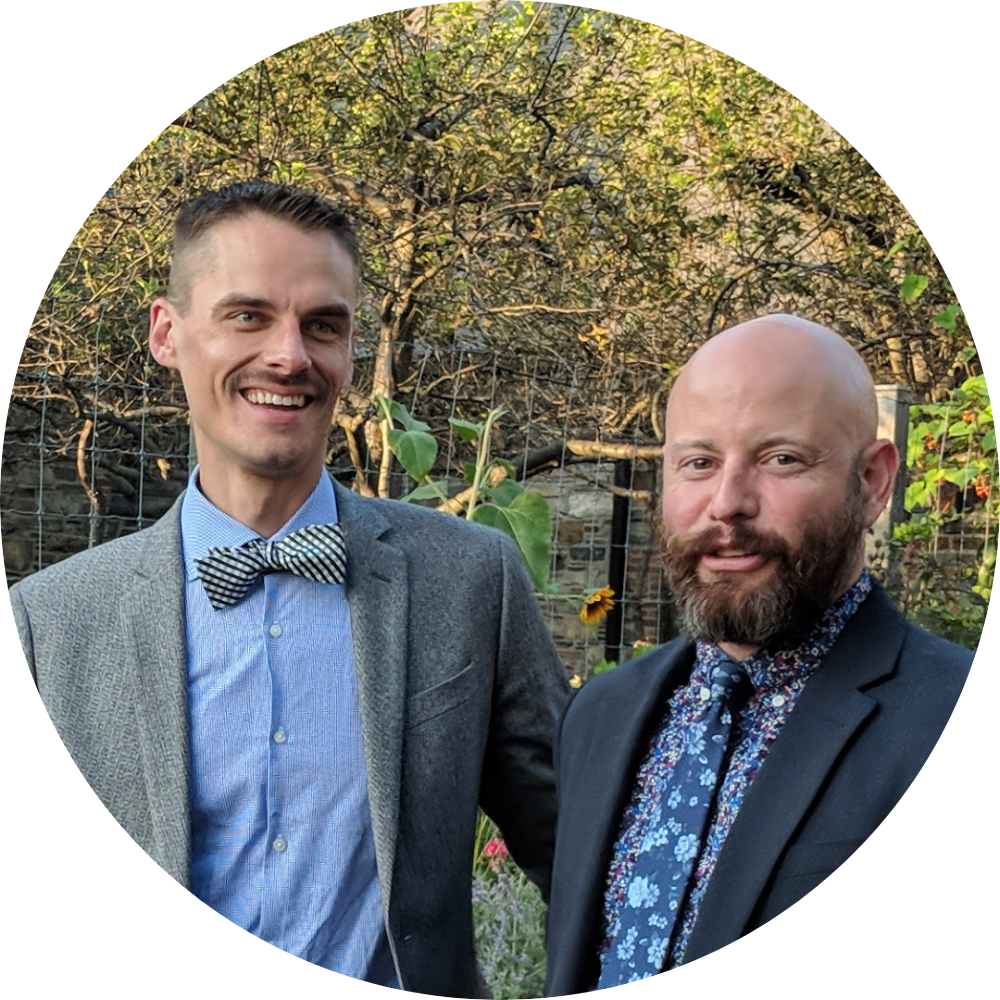 We have these products in our home and our store. We live above our store and know our products better than anyone.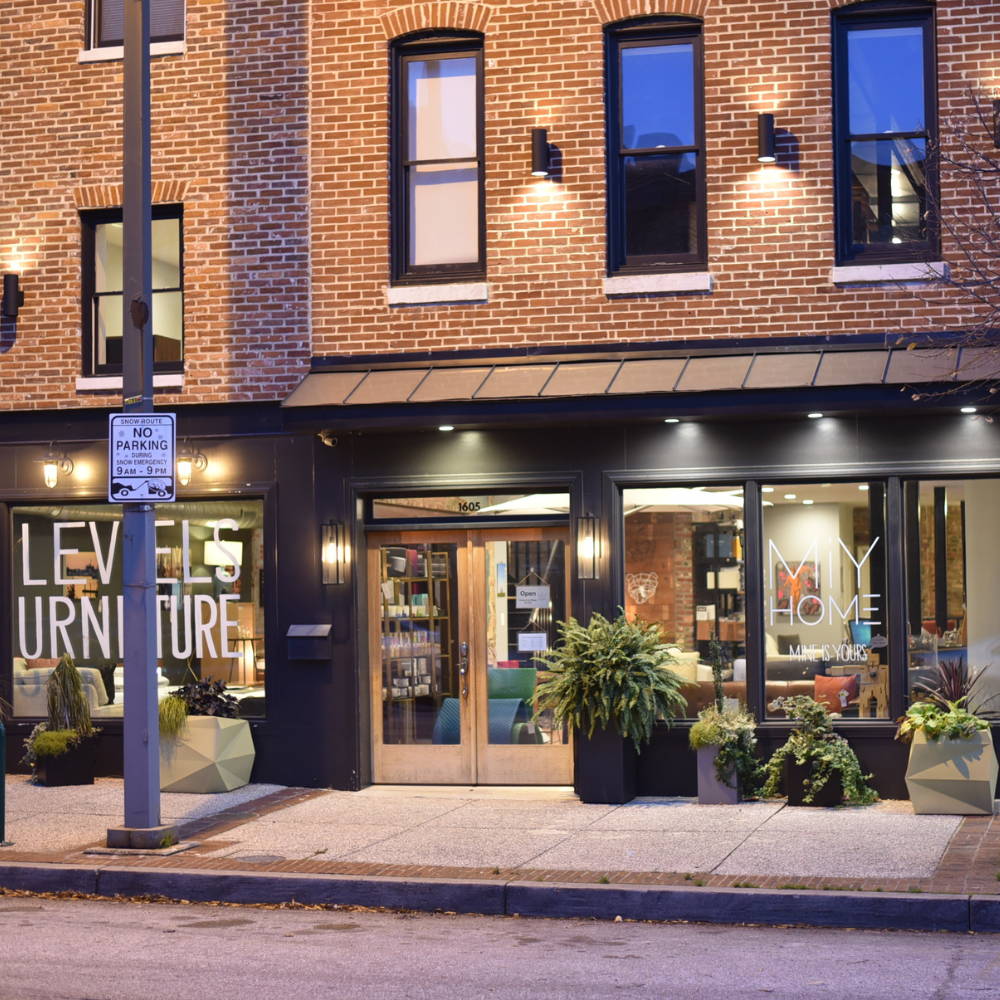 Visit a Real Store or Support a Small Business from Anywhere
We are deeply connected to our neighborhood Fells Point and love Baltimore. Book an appointment and check us and Fells out.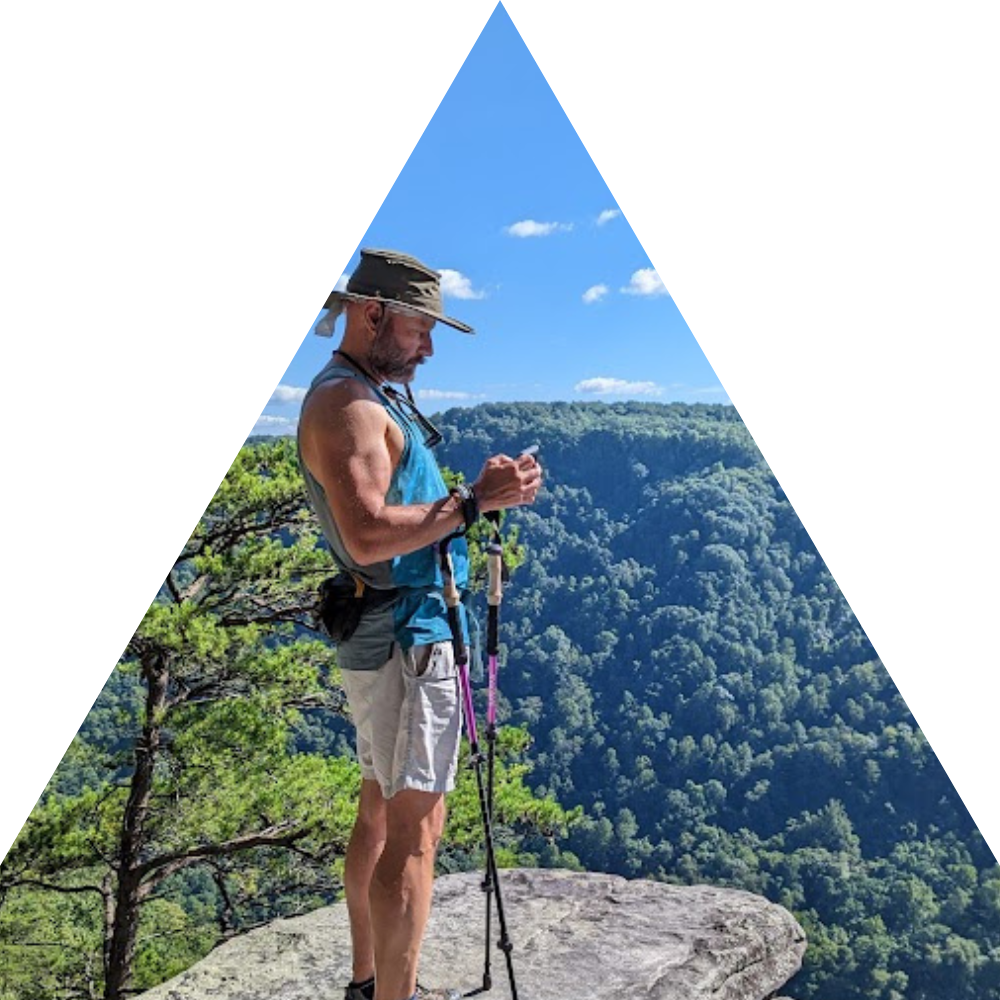 Chat with the Owners and let us take care of everything
We are the only people you will chat, text, talk and email with. You will always get Michael and Seth .
We have a 4.9 Google Review from real customers from Baltimore to San Francisco. We ship all over the country.
Seth and Michael are Here to Help!
Make an Appointment to Try Them in Baltimore or Chat with Us Below to Answer any Questions Right Now